At the TR Town and Art Crawl, Friday, November 9, 6:00 p.m. to 9:00 p.m., you'll find the usual fun activities including the Town's Best BBQ voting, artisan instrument makers, local musicians and artists, shopping and more all along the Crawl Route.
But the final Crawl of the season is spilling out onto Main Street and kicking off with a world record attempt for the most participants in a group instrument making lesson. The public is invited to make a harmonica and learn about the significance of this folk instrument in Piedmont blues music.
Participation is free, but does require arriving between 5:15 p.m. – 5:45 p.m., standing and a time commitment. (Please note the activity is appropriate for ages 10 and up.) World Record participants must register by Friday, November 9, at 12:00 noon at www.TRCrawl.com. 
The 2nd Annual Town's Best BBQ tasting and voting takes place 6:00 p.m. – 8:30 p.m. Tasting forks cost $2.00. The competition is open to restaurateurs and residents of Travelers Rest and neighboring communities. Participants must register by November 1 at www.TRCrawl.com 
Established in 2016, the grassroots event series highlights the southern charm of Travelers Rest and brings together the local business and arts community. Visit www.TRCrawl.com for the Crawl Route Map and more information.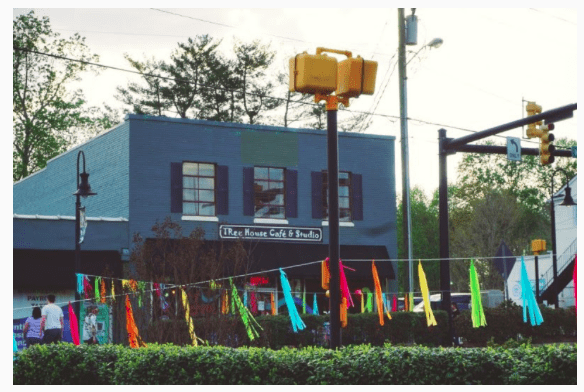 # # #
World Record Attempt Information
Join us at the TR Town & Art Crawl this November 9th at 6pm as we attempt to set the World Record for the most participants in a group instrument making lesson. We will be making a harmonica and learning about the significance of this folk instrument in our blues music.
This event will kick-off the TR Town & Art Crawl Friday night as we close off Main Street and set this world record right in the middle of downtown. Participants who want to be a part of this record setting attempt must be registered through Eventbrite by noon November 9th.
If you wish to participate in the event, you must be able to stand for at least 45 minutes as we get everyone in place and complete our lesson. It is recommended that young children not participate in this lesson, but we do encourage them to come out and watch as we set the world record!
By registering yourself or your group, you are agreeing that everyone in your group will be able to concentrate and actively participate in this instrument making lesson for the full 30 minutes needed to set the world record. Anyone who needs to leave the lesson for any reason will be subtracted from our final count of participants. More details will be emailed out to all registered participants the week of our event.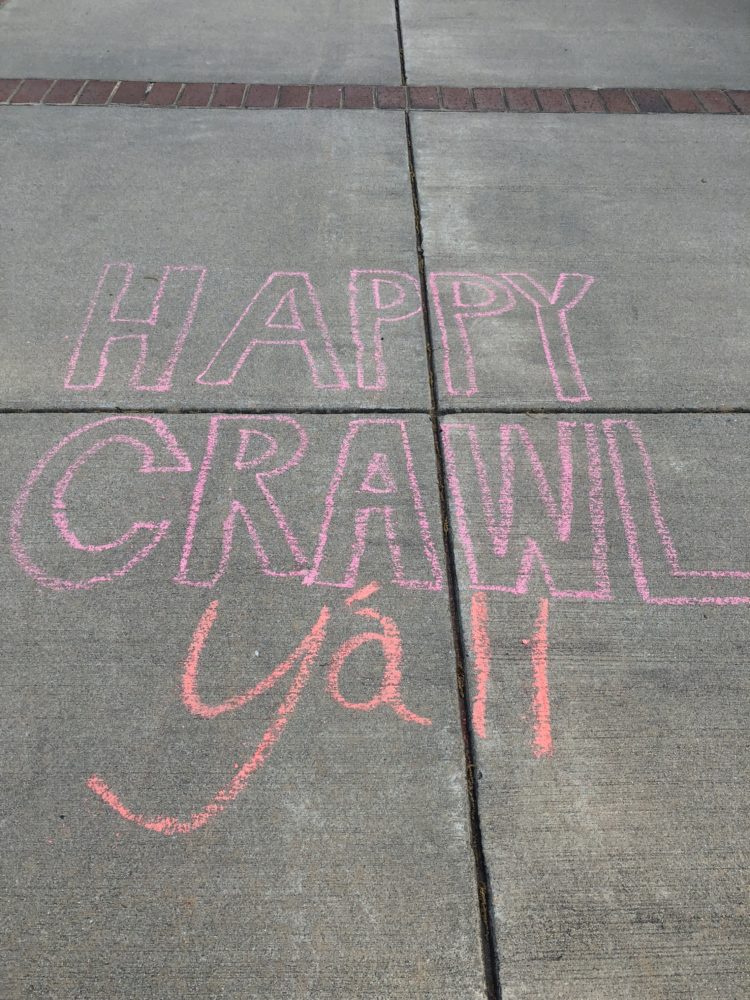 Schedule for World Record event:
5:15pm Check-In for registered participants begins
5:45pm All registered participants need to be in their assigned positions. We will begin counts to certify the number of participants.
6:00pm World Record lesson begins
6:30pm World Record lesson ends
6:45pm Dismissed from event to enjoy the rest of the TR Town & Art Crawl!