Evan at the The Tasting Room in TR has been an early  and long supporter of us here at TRH and we're thankful for his help in establishing a popular community space for Travelers Rest at his Tasting Room. He's heralded community and relationship in our town and we're all better for his work.  As he hands the reigns over to another great person to take over his work at The Tasting Room, we wanted to tell you a little about that transition.  As a good friend of Evan's and a big fan of The Tasting Room, who better to share that story than our mutual buddy Bo Parker?
Bo works as the Events Coordinator for Pleasant Ridge Camp & Retreat Center and you can find him out and about in TR frequently with his wife and his baby girl.
by Bo Parker
Two words: community and family. It's why the Tasting Room was built. It's the past, present and future of the Tasting Room.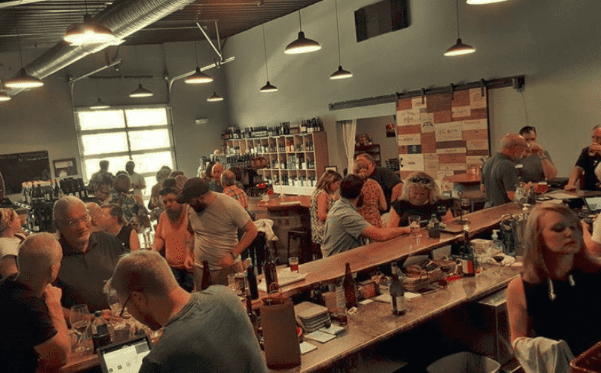 Evan Rutter, everyone's favorite sommelier, is handing the reigns over to Christine Seiler, a familiar face behind the bar. After serving locals and travelers alike for the last two years at the Tasting Room, Christine is excited to continue the legacy of great wine, delicious craft beer and most importantly, community.
Christine was born in Wisconsin, spent most of her adult life in Ohio and moved to Upstate South Carolina two years ago. She loves walking the Swamp Rabbit Trail between TR and Furman and dining around TR.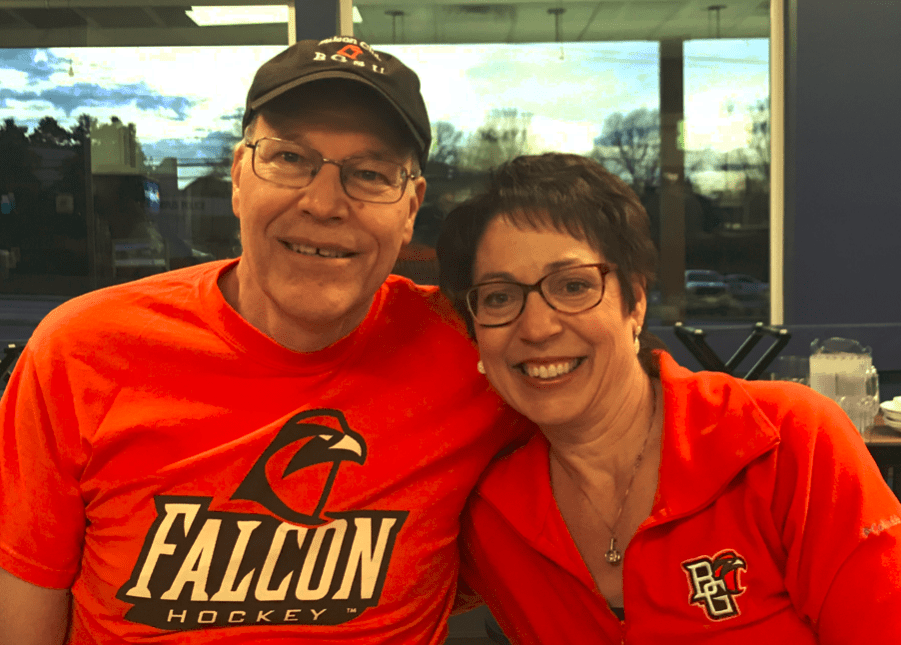 So how did Christine find herself owning a wine and craft beer shop? Growing up, Christine's family enjoyed red wine at all major holiday/dinner events. To this day, Christine will tell you that her favorite wines are those same big, bold red wines like Bordeaux or Zinfandel, enjoyed with a book and her favorite food, popcorn.
Christine feels fortunate to build on the success that Evan achieved and has some exciting new plans to do so. The Tasting Room will now be available for private events on Monday and Tuesday, when the shop is not open to the general public. She is going to add some live music once the weather warms up. There will also be a Tasting Room Wine Club, limited to 100 people, where members will get first dibs on tastings, special member-only events and even have opportunities to join on wine tasting/education trips. All this while continuing to do the things that have made the Tasting Room everyone's favorite spot: a gathering place for friends and neighbors to find community, while sharing a glass of quality wine or craft beer.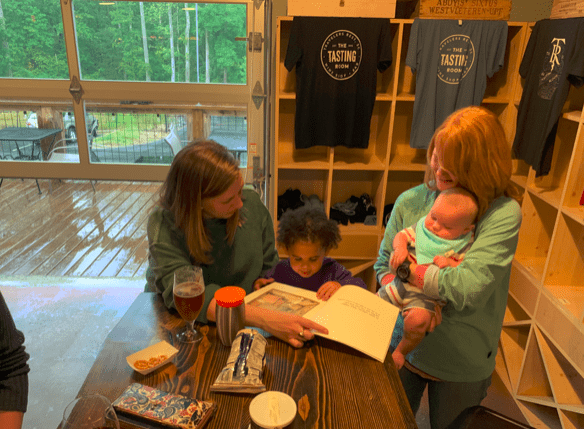 Christine would love for you to come in and introduce yourself, share a glass and make the Tasting Room your first stop for wine/beer purchases, date nights, corporate meetings, but most importantly, she would love for you to come be a part of this community.
Christine, her husband Jon, of nearly 30 years, and their two daughters, Erin and Claire, are excited to make the Tasting Room their family business.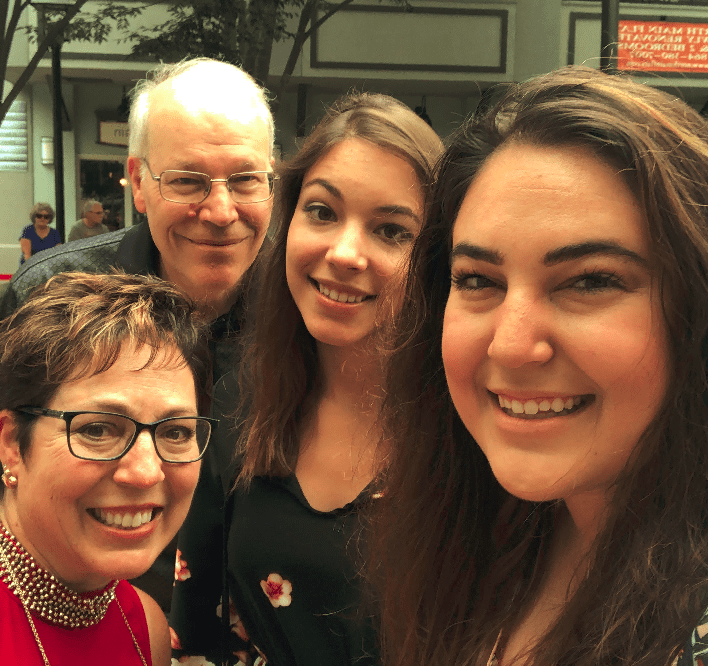 Two words: community and family.