About a year ago, Upcountry Provisions business owners and couple Stephen and Cheryl Krauss turned the wooded area beside their restaurant into a community gathering place.  It's called The Grove and it's been the site for an array of really fantastic events and evenings focused on food and community and music.  It's a little wooded spot of green and lovely, with a rustic and charming appeal.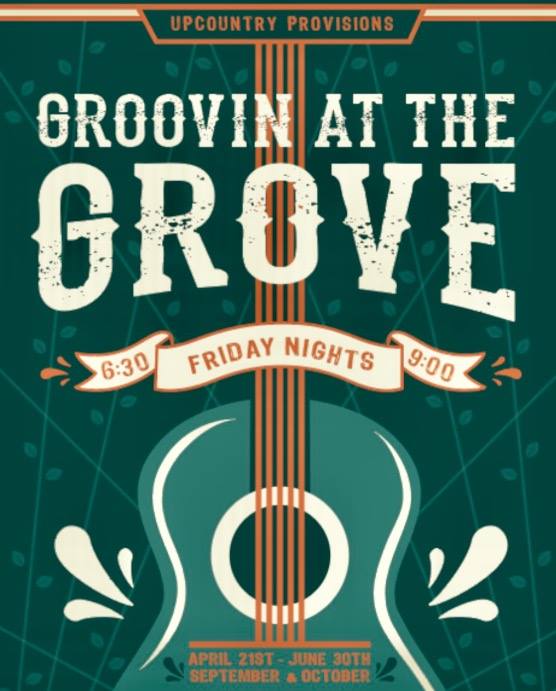 With the weather here in TR finally turning into an agreeable sort of happy, Cheryl and Stephen are excited to begin the line up of events.
This spring's first event takes place April 21 from 7 to 9 p.m.  Groovin' at the Grove is a community concert series that begins in April and runs through June, and picks back up again for two months in the fall.
A favorite local TR band, the Tru South Band, will be performing for the kick off concert.  The good folks over at Upcountry promise that if you haven't seen them play, this is a great opportunity to kick off your shoes and dance like your daddy taught you!  (And I guess this depends on just what kind of dancing your daddy did!)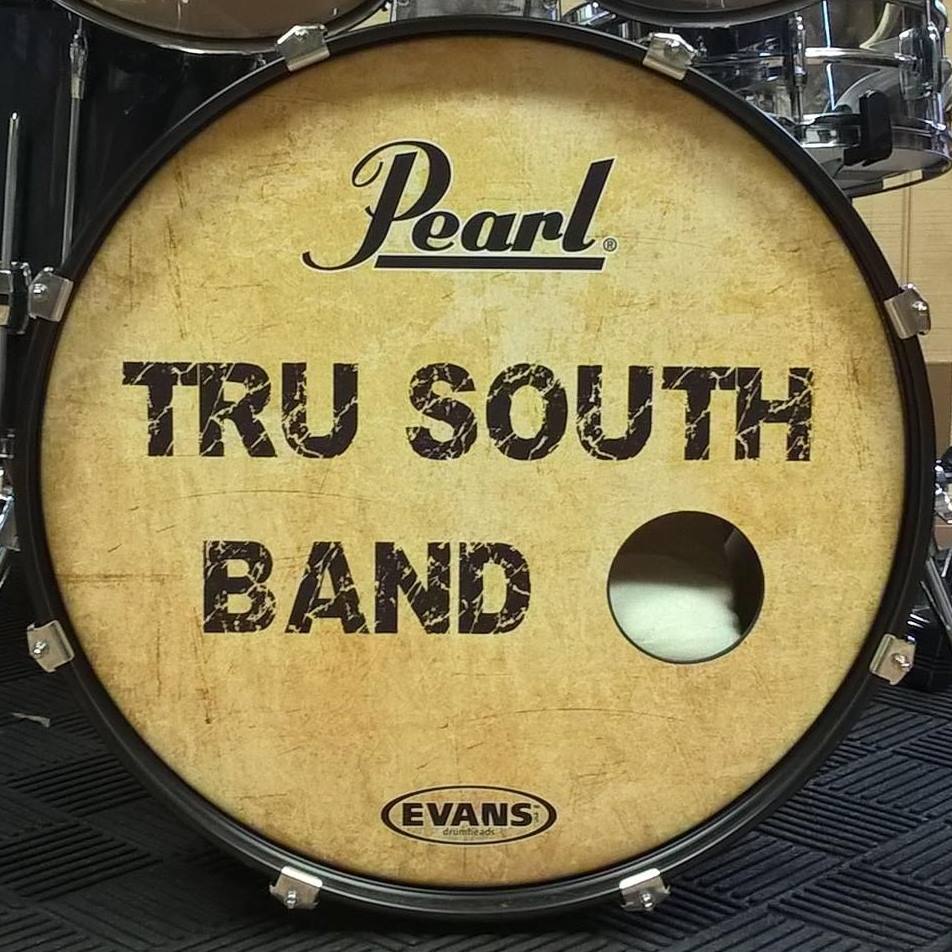 There's a $5 cover for the evening and there will be a cash bar with beer and wine available.  You can also purchase dinner at Upcountry – they will be having a special evening option of a picnic to buy as well.  (If you haven't been over to Upcountry, here's a tip – save room for dessert.  Our money is on the peanut butter diablo, but the chocolate chip cookies can't be beat either.  One of our readers called them "the best in town".)
The Grove has seats made of logs and tables for dining and hay bales for sitting, but it's also a great idea to bring your own blanket so the kids can dance around and you and your buddies (or your daddy, if he's a dancing man) can relax in between songs and enjoy your beverages and snacks.
We'll be there – and we hope to see you there too!
_____________________
This post is sponsored by our good friends over at Upcountry Provisions.