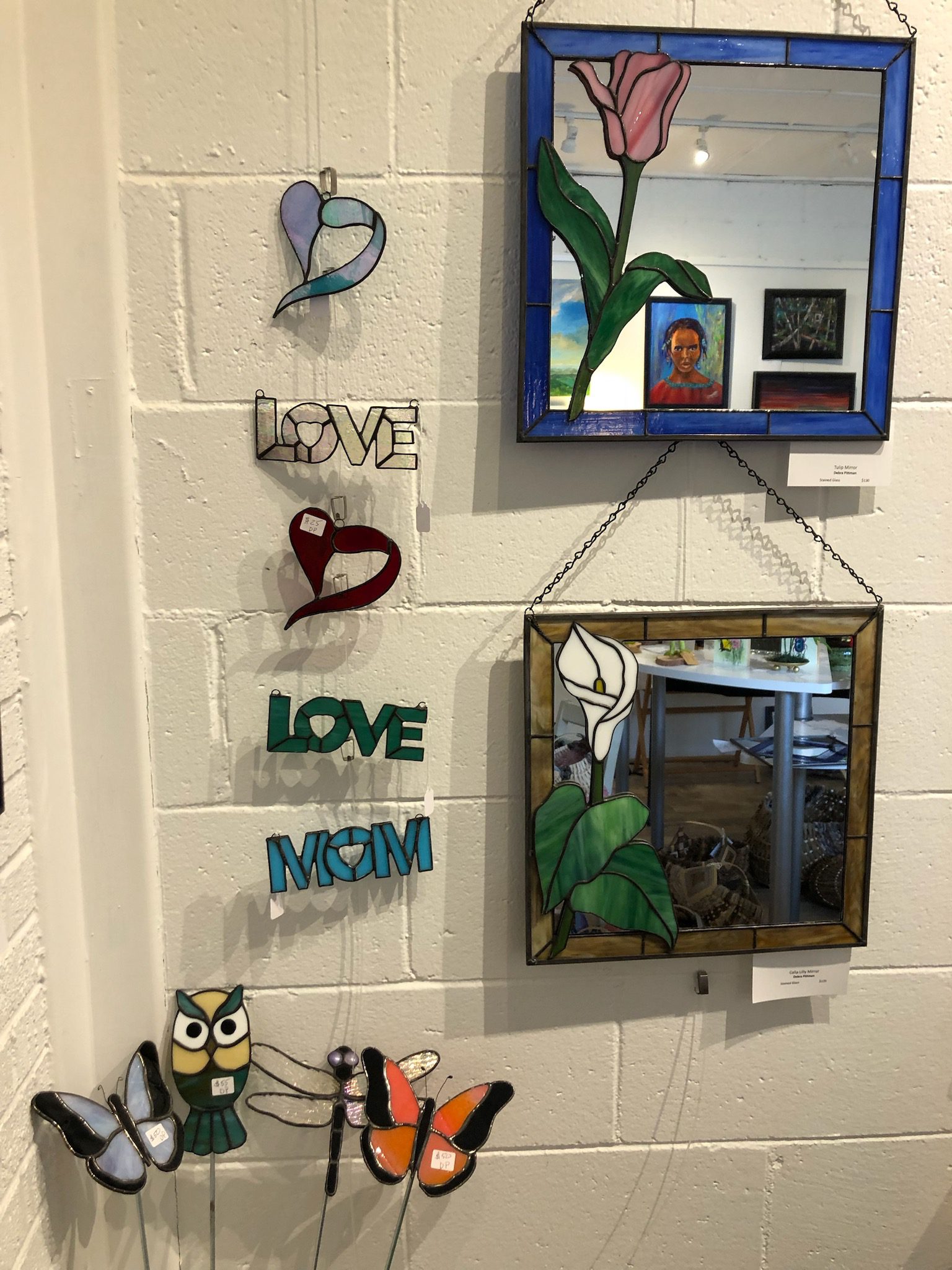 White Rabbit Fine Art Gallery
5 South Main Street, Travelers Rest
​Debbie Pittman, Stained Glass Artist has created several items for Mother's Day.  Various garden yard art pieces on a metal rod, mirrors with beautiful stained-glass flowers along with red hearts,
White Rabbit Fine Art Gallery
5 South Main Street, Travelers Rest
​COMMUNITY EVENT:  On May 4th the White Rabbit Fine Art Gallery will host the Heritage Elementary School Student Art Show.   The show will be on display in the Gallery between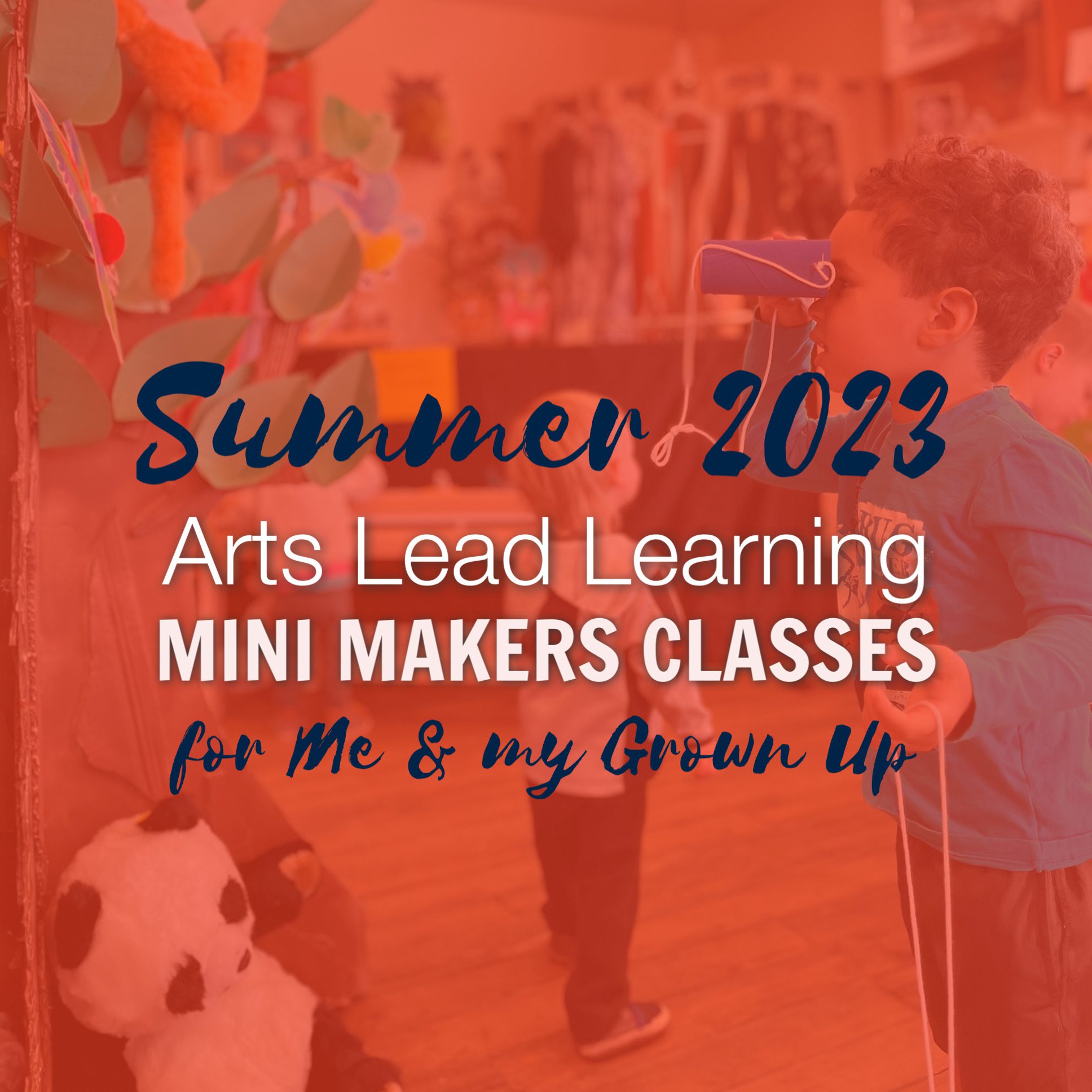 TR Makers Co.
3 S. Main Street, Travelers Rest
Dive into an exciting underwater adventure where you'll discover fish, turtles, crabs, and sharks! Catch some fish off the dock and embark on treasure hunts, while you develop your motor