Local retail operations RetroMarketplace and FH Cigars have teamed up to bring artisans together to celebrate the change in time and season from 11 am – 5 pm on November 3, 2019, the Sunday that we "fall back" from daylight savings time.
They will host an all-day event with vendor booths, food and drink tastings and a food truck at their location at 128 S. Main Street.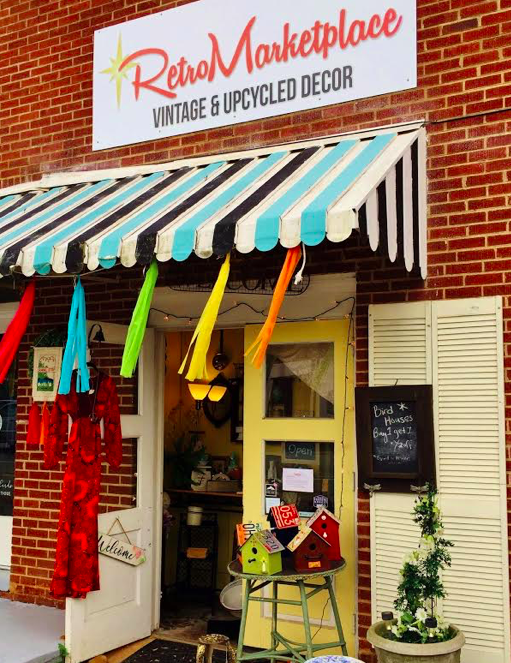 Both companies will offer special sales of their own so you can take advantage of the early shopping season to find a vintage gift or try a new type of cigar. Edith Garrett of RetroMarketplace, a shop specializing in vintage home décor, clothing and upcycled gifts, said, "We are both excited to open our stores on a Sunday to bring in local shoppers who might not have time to visit during the week. We will put our whole shop on sale that day so new visitors can find a vintage bargain to take home!"
FH Cigars, normally closed on Sundays, wanted to focus on bringing in new customers during the holiday season. Adam and Sean built a walk-in Spanish cedar humidor in their shop that is a climate controlled room holding over 150 unique cigar brands. They also took care to establish a comfortable smoking lounge according to their own standards but designed for their customers, too. Adam Fitzpatrick said, "We see this event as a great opportunity to introduce our business to new customers from the greater Greenville area and to celebrate the beginning of the holiday season, too."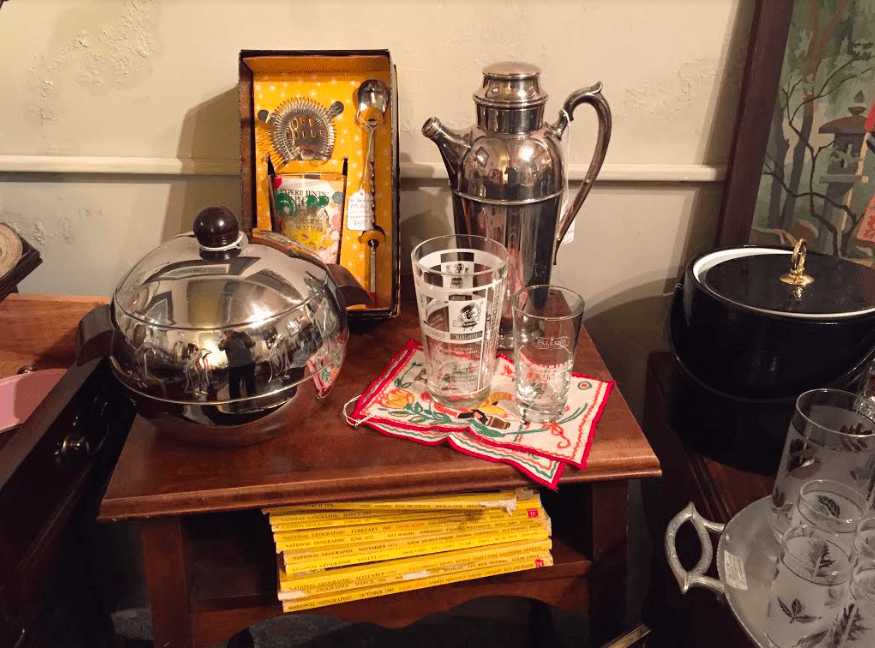 They are both excited to feature vendors with handmade pipes, jewelry, blankets, wooden utensils, paintings, woven goods and more. Also, wine and beer tastings, cakes and pies will complement the Project Host food truck that day, too.
Project Host is a non-profit that operates a community kitchen, a garden and greenhouse, bakery, "Cooking for Kids" program and the "CC Pearce Culinary School". Their efforts to feed those in need, teach those who need to learn new skills for a job and bring healthy eating habits to children are all accomplished with three full-time staff people, four part-time staff people and a large team of volunteers. All proceeds from their food truck sales will go directly to their non-profit operations.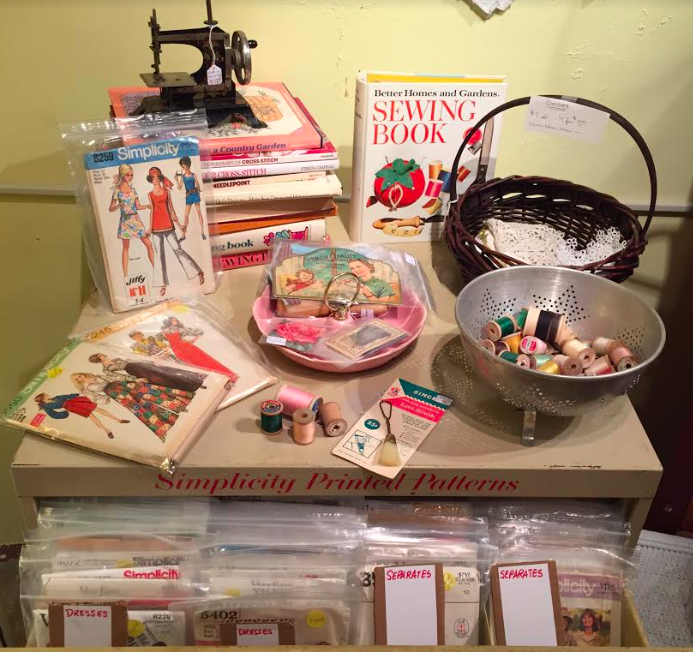 Artwork and marketing efforts on the Facebook event page are run by Jennafer Conley of OhCreativeOne located in Pickens, SC.
Plan to stop by and celebrate the change in season with RetroMarketplace, FH Cigars, Project Host and the other vendors.
You'll have an extra hour, so why don't you spend it at the Fall Back Fest!
*********
RetroMarketplace is a vintage store that specializes in home décor and clothing from the 1940s – 1990s, with a special interest in old cameras, mid-century barware, furniture, framed prints, books, clothing and costume jewelry.
FH Cigars is a retail cigar shop with over 150 types of cigars, pipe tobacco and accessories for the cigar aficionado.  They also offer an outdoor smoking lounge that's open year-round for a relaxed environment to try something new. Come shop, sit and smoke.