Summer should be spent as much outdoors as possible, at least that's how it should be when you're a kid.
Actually, it would probably be better for us grown ups to spend as much time as possible out of doors as well.  But that's not where this article is heading.
What's better than combining a kid's natural curiosity for cooking and gardening with the great outdoors and local farms and instructors?
The Grove at Upcountry Provisions is hosting a five day kid's cooking and homesteading camp with Gardening Expert and Pastry Chef Christy Passannante. Christy taught school for over a decade and she has an MA in Education.
The camp's home base is The Grove and Upcountry Provisions.  That's where kids will begin and end their camp days.  However, the camp doesn't stay put.  Included in the week are field trips to a local farm or two where campers have the opportunity to meet local farmers, pick produce, see how animals are raised, live a first hand experience on a farm.  The campers will not only learn about cooking but they'll be educated about gardening, planting, pollination and so much more.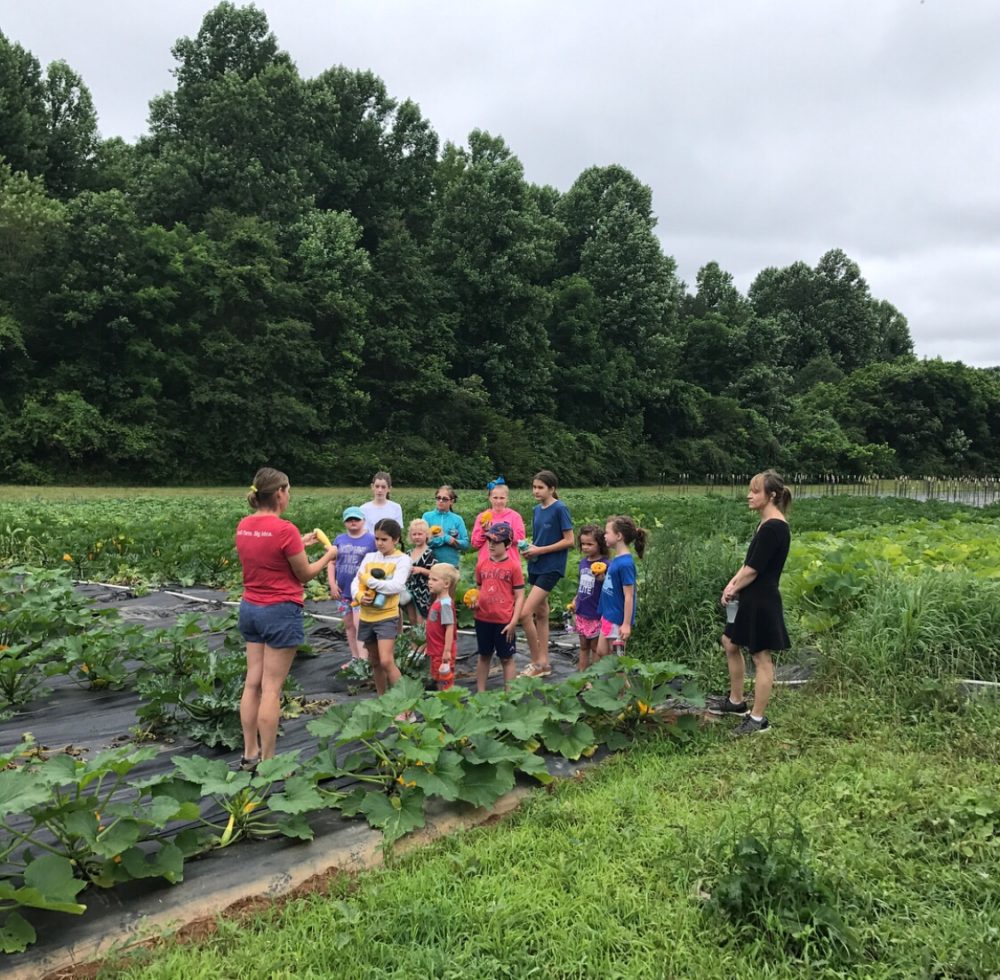 The next camp takes place July 2 – 6 and you can sign up right here.
It's a five day camp for children for kids ages 4 to 9 years old and runs from 10 am to 1 pm each day of camp.  Lunch and transportation to the farms and snacks, as well as all supplies for the games and activities and take home projects, are all included in the camp cost of $90.  If you want to send more than one camper, you get a reduced rate of $75 for each additional child in your family.  (Be sure to come prepared with a water bottle though – it's going to be hot and the kids will be outside a lot.)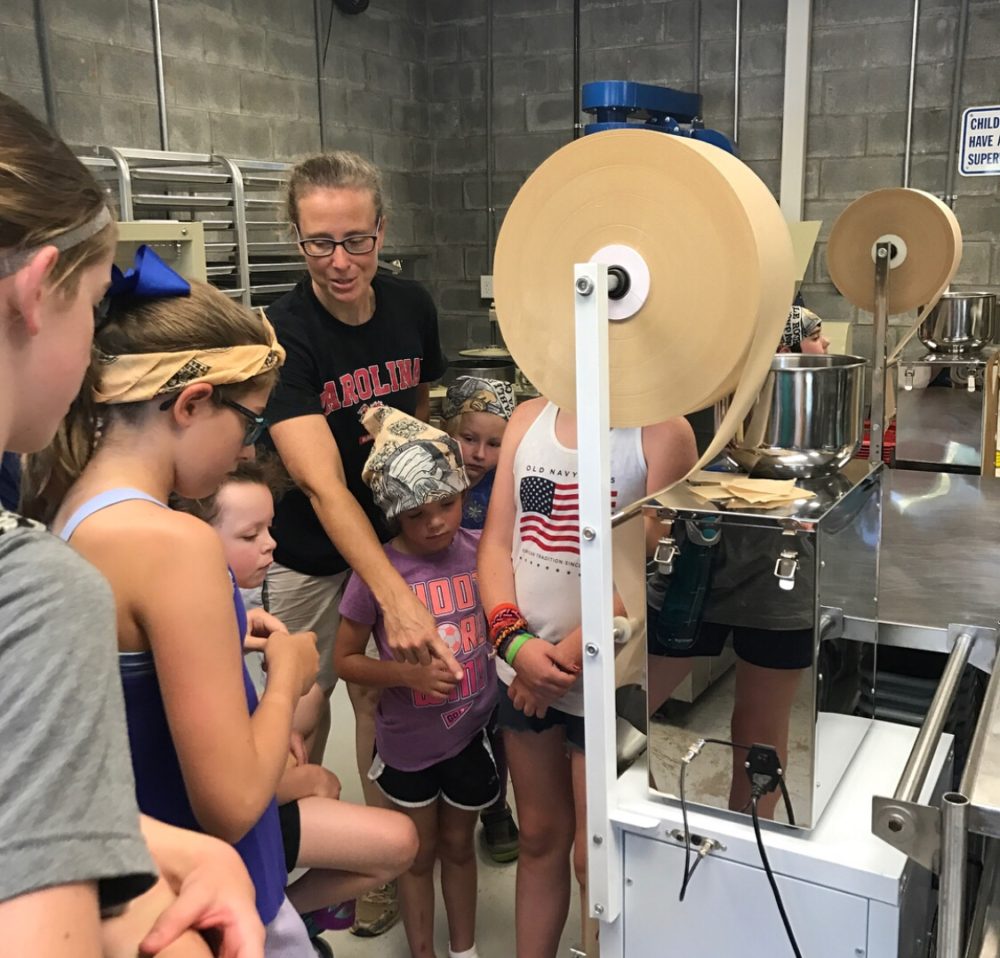 A day at camp will look a little like this:
10:00am Campers arrive 
10:15am Gardening lesson and activity 
11:00am Snack time 
11:15am Cooking lesson and activity 
12:00pm Lunch and cooking demo 
12:30pm Games, stories and activities 
12:50pm Clean up and collecting projects
The schedule will change of course on the day campers visit the farm.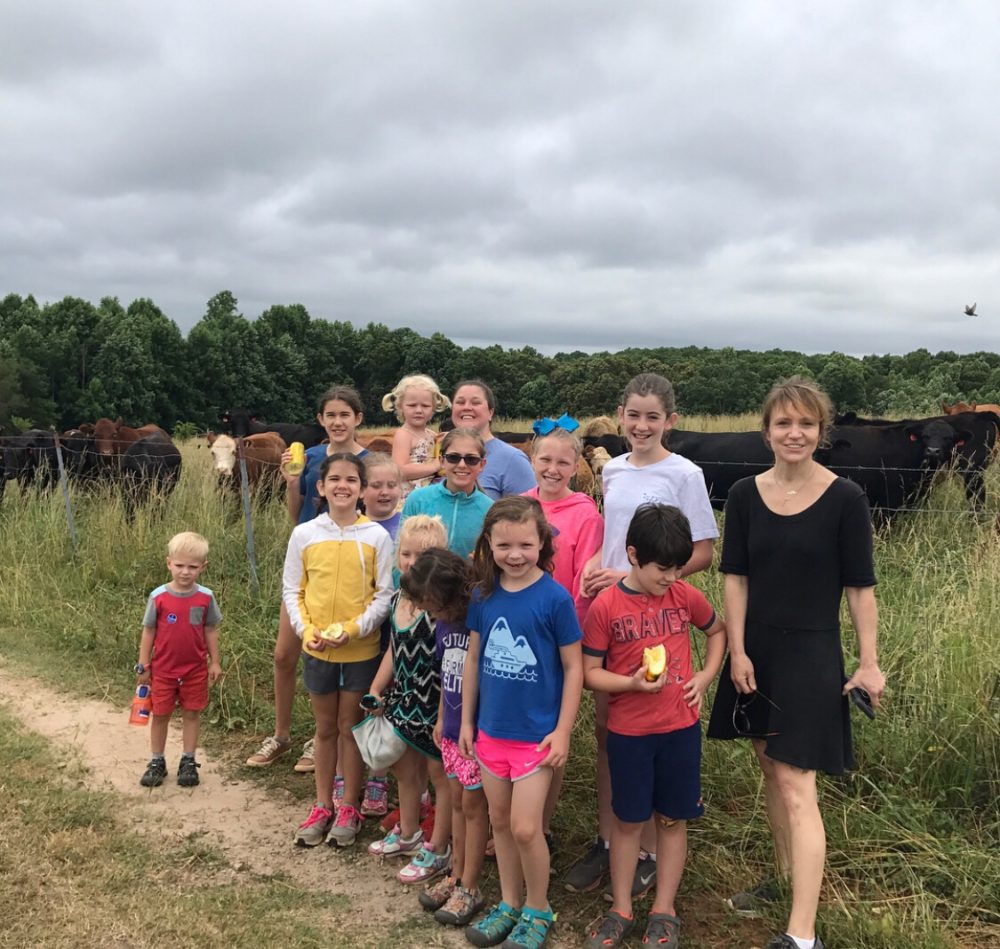 Sign up your little farmer, chef and gardener today for a week they're sure to love.