Loves TR.
Makes a difference in the lives of the folks of Travelers Rest.
Helps to make our community better in a host of ways.
Committed to protecting and promoting the Upstate and especially our town.
That's the short list for who needs to be nominated for the Greater Travelers Rest Chamber of Commerce's Citizen of the Year award.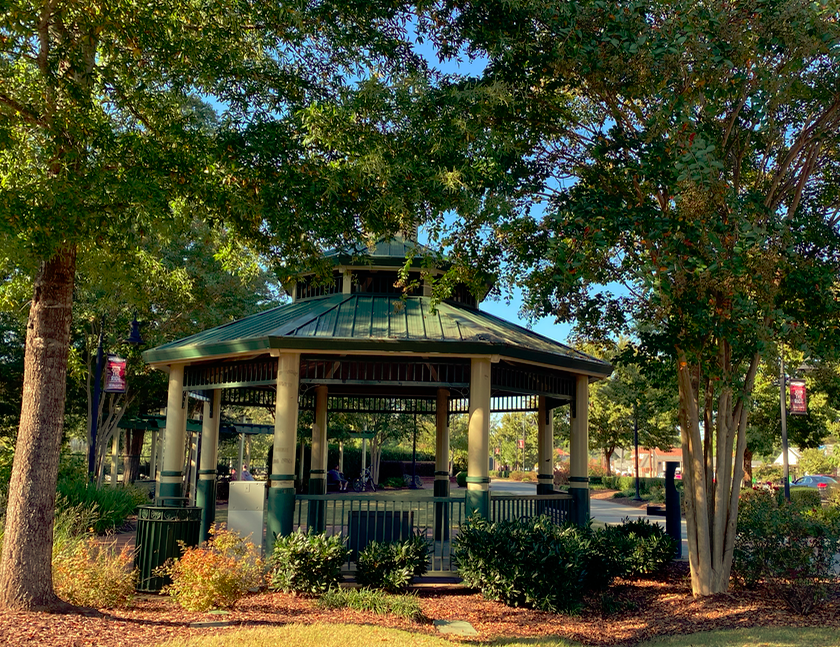 When you read that list, did someone leap to the forefront of your mind?
If you live in Travelers Rest, you can nominate a person to be named the Citizen of the Year for 2020.
Here's what you need to do:
Head to the Members tab, find Citizen of the Year details and submit your suggestion right there.
It's that easy!
You can also stop by any Bank of Travelers Rest branch and pick up a form there too.  (Many thanks to the Bank of TR for sponsoring the Citizen of the Year!)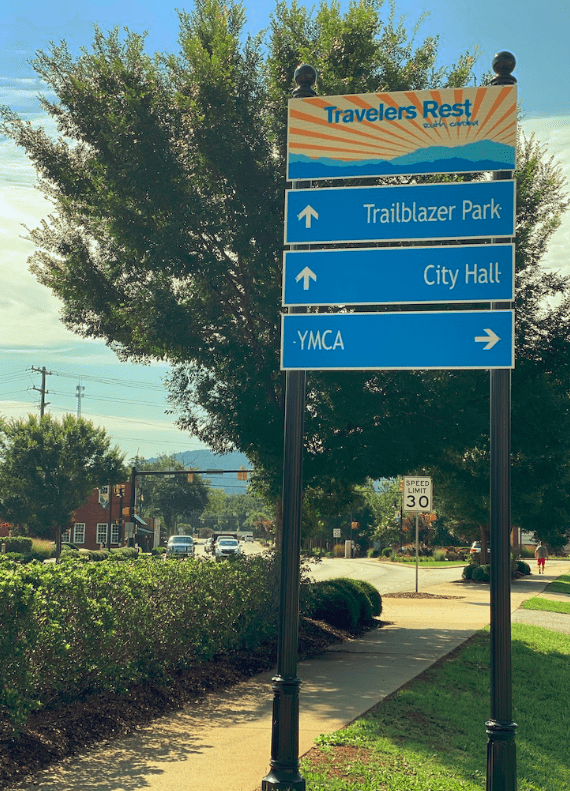 The board at the chamber states that the Citizen of the Year Award is presented to an individual who best represents the qualities each of us admire and respect among our friends, neighbors and associates.
It's not given so much for achievement, as it is for helping others achieve.

It's not given for outstanding single effort, as much as for long-term, continuing commitment to the community.

It's not given for position, public or private, as it is for "being there" when there is service called for.

It's not given so much for being a member, or for paying dues, or for financial contributions, as it is for being the one everybody wants on the committee when there's a job to be done.

It's for the one who says, "Sure – I'll help. What do we need to do?" And then does it.
Once all of the nominations have been submitted, an independent panel from a neighboring Chamber of Commerce will review the submitted nominees and select a winner.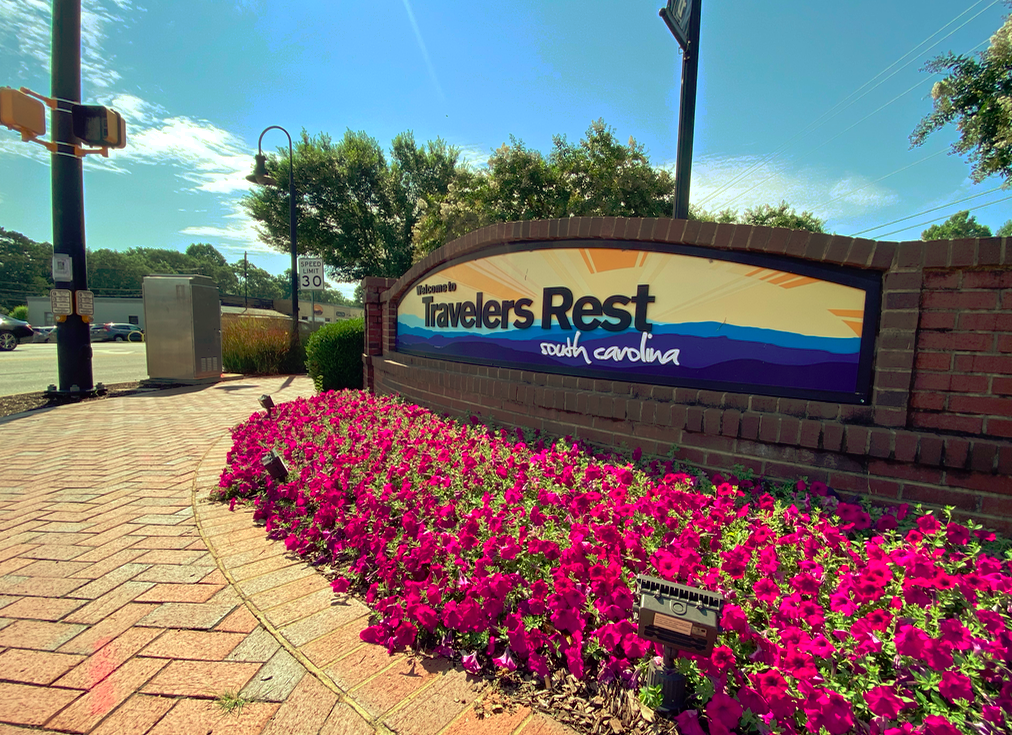 The Citizen of the Year is awarded at the annual awards banquet.
Go ahead, take a few minutes to nominate who you think most embodies the role of caretaker and encourager for all that we love about our hometown.