Birdie Boutique, currently located inside the illustrious Capello Salon in downtown Greenville, is expanding to Travelers Rest.
Both the salon and boutique are owned by Chelsea McBride – a Travelers Rest girl, born and raised. Chelsea bought Capello Salon from its founder in 2021, and added Birdie Boutique shortly thereafter. Since then, she has envisioned expanding her new business to the town she loves the most.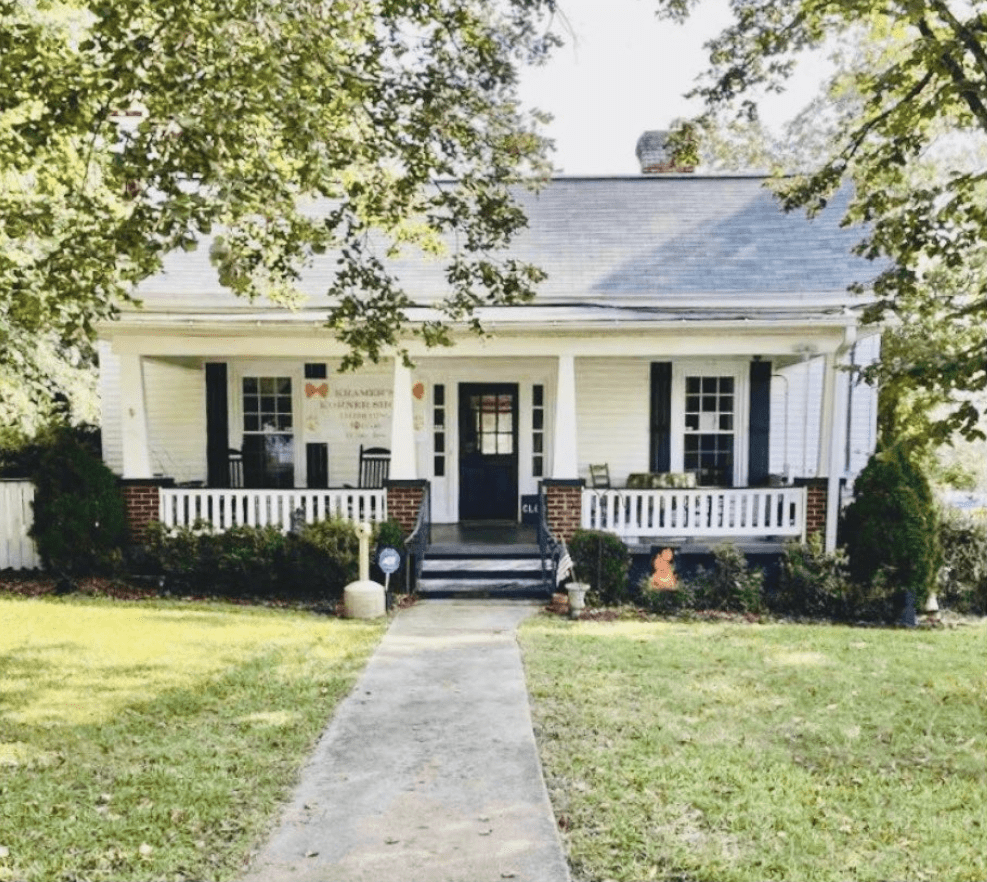 Just last week, Chelsea purchased 302 N Main Street (directly across from TRHS), and is in the process of transforming it into the newest home of Birdie Boutique. Alongside Chelsea is boutique manager Shelley Boone, another Travelers Rest native. The dynamic duo is thrilled to bring one of Greenville's treasures to their hometown.
Chelsea told us, " I feel like my business is such a big part of who I am. It has taught me so much, and continues to teach me new things each day. It holds a large part of my heart, just like the town of Travelers Rest. I've always loved exploring new places, but truly believe there's no place like home. My people and my roots have always been here, and I'm excited to bring our growing boutique and ever-changing selection of items home with me to share with you!"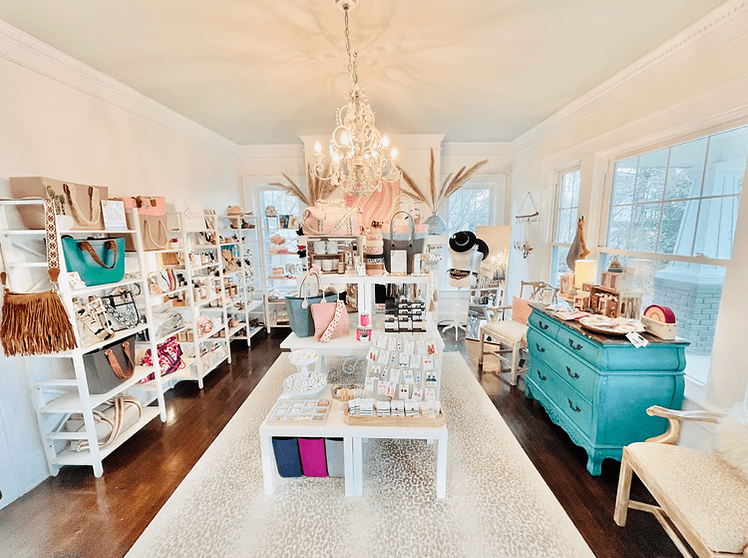 Following the Travelers Rest Christmas Parade this Saturday, December 10, there will be a pop-up shopping event at Birdie Boutique's newest location. The shop will include jewelry, clothing, baby gifts, accessories, and holiday candles that put Bath and Body Works to shame. See more details here.
Congratulations Chelsea and Shelley, we're so excited you're home!
 Birdie Boutique will officially open with limited hours beginning the week before Christmas.
For more information and updates,
follow Birdie Boutique on Instagram here
and like Birdie Boutique on Facebook here.