More popular now than ever, folks are buying or cleaning up their already owned RVs and using them for safe travel, to avoid hotel stays or as an easier way to enjoy camping spots.  (We've got some camping spots around TR you might enjoy – read more right here!)
One of the biggest advantages of owning an RV or a motorhome is that you can travel around the country in style and comfort. No more booking into expensive hotels where your coming and going might be restricted, or the hassle of putting up and taking down tents. No – they are a convenient and comfortable way of seeing the world.  
In this post, we are going to take a look at some of the things that you can do to make your RV a real home from home so that wherever you are in the world, you have a little bit of what you love and all the home comforts that you could ever need.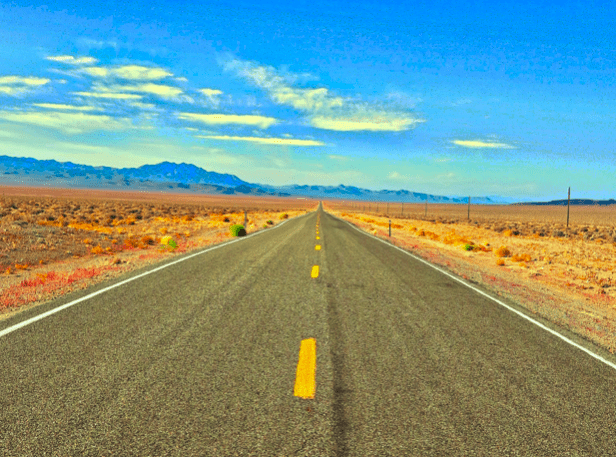 Make sure your bed is comfy and cozy
In 2012, a survey by the National Sleep Foundation found that there is no place to sleep like home. People generally sleep much better and feel more comfortable in their own bed than they do in a hotel or another person's house. Fortunately, it is easy to replicate in your RV.
By replacing your mattress with one from somewhere that manufacturers mattresses for RVs, and using your own sheets, pillows and blankets, you can make it feel much more like your own bedroom and get a better night's sleep. 
Think about your outdoor space
Even if you are moving around from campsite to campsite, you can make your outside area feel like your own back yard and more familiar and enjoyable for you and your family.
Check with the site first, but most will let you put up some twinkling fairy lights or lanterns, and little signs and deckchairs as long as they are not overwhelming for other guests.  (And you can purchase these at local shops like Sunrift or Patio Flavor.)
Bring your own kitchen accessories
One of the biggest advantages of RV travel is the feel of camping without sacrificing home comforts. You don't need to use plastic or paper plates and cutlery for eating – take along your real dishes, silverware and cookware to use while you are away. Not only are they much nicer to use, but they are much more eco friendly too.
Some of the things to remember to bring include:
A coffee maker

Pots and pans

Cooking trays and sheets

Seasonings

Cutlery
Add plants
Plants can add a real homey touch to any space, and also help to improve the air quality, lift mood, and aid with concentration. Getting some green in can really help to make a space, but counter space is often at a premium in an RV, so you are going to need to get creative. Try using wall planters and hanging plants on the underside of cabinets. 
Make the most of the wall space
There is not a great deal of blank wall space in an RV, so make sure that what you do put up is lovely to look at and brings something to the space. Add your favorite artwork, wall baskets and mirrors. If you are worried about damaging the walls, use command hooks or wall strips with extra velcro to keep them safe when on the road. 
How do you make your RV feel more like home?