Sam Benson didn't miss a day of school his senior year at Travelers Rest High in 1960, even though that year had the coldest March on record. According to weather records, it snowed three Wednesdays in a row that March!
South Carolinians are accustomed to a bit of ice and snow here and there, especially in the middle of winter. But we all know that simple reports of the white stuff can send us racing to Bi-Lo or Publix for milk and bread.
Ice storms are even worse. Nobody wants to be stuck in the house with no power for days on end without munchies!
In general, snow just doesn't happen that often here. So we get a little excited when it does, maybe even crazy.
Schools in the Greenville County area usually build in only three days for snow closings. Sometimes, we use them all and need more. But more often than not, we have days left over.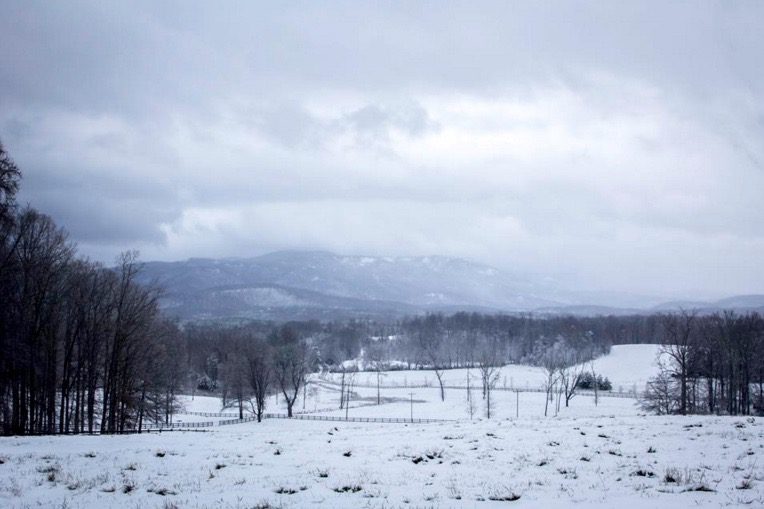 So three snows in March?
By March, we're usually already pulling shorts and t-shirts out of the depths of the closet and running outside in flip-flops! Easter is just around the corner, and daffodils are on the bloom.
A few of us are brave enough to put out a handful of hearty tomato plants, all the time ready to cover them up in case of frost.
But in March of 1960, snow was abundant.
On March 2, it snowed and the snow never completely disappeared. South Carolinians and other Southerners who have been around for a few winters will tell you that there's a saying for that: if the snow lays on the ground for longer than three days, it's waiting for more.
On March 9, sure enough, Travelers Rest got more snow. The school bus couldn't even run on Sam's street that day. So his father had to take him to school himself.
It was enough snow to go sledding on. So after school, kids and high schoolers like Sam wanted to get out in it to play.
"My mother had one of those wringer washing machines with a round top," Sam says with a grin in his voice that lets you know he was up to something.
It was the kind of machine that you rolled the clothes through to dry them out a bit.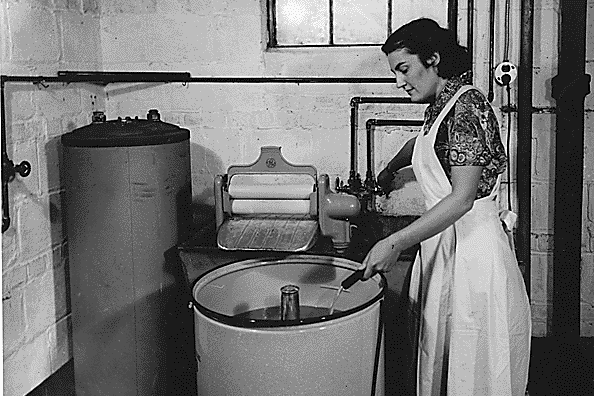 That day, Sam and his cousin Joe decided to "borrow" the lid off the machine and use it for a sled.
"See, we sneaked and took the knob off; Mama didn't know."
They sledded down the hill in back of the house for so long that they "wore the paint off her lid," he laughs.
When his mother saw the worn-out lid and found out what Sam and his cousin had done, she was not happy.
"She took the board of education to my seat of learning," he says with a chuckle.
Apparently, it made an impression.
"I wouldn't touch that lid again!"
Sam's family was one of the first four families to settle in Travelers Rest. They moved into the area in 1787 and have been here for seven generations. So you can imagine that Sam has stories that make you want to curl up in a comfy chair, with a steaming mug of cider, and just listen.
Today, he's president of the Upcountry Friends Historical Society, as well as a charter member of the Travelers Rest Historical Society, which hosts storytelling events at the Travelers Rest Library every other month.
But here's the bottom line to this story: a trashcan lid, a kayak, a cafeteria tray, a cardboard box. You name it. We'll sled on about anything when it actually snows in Travelers Rest, SC.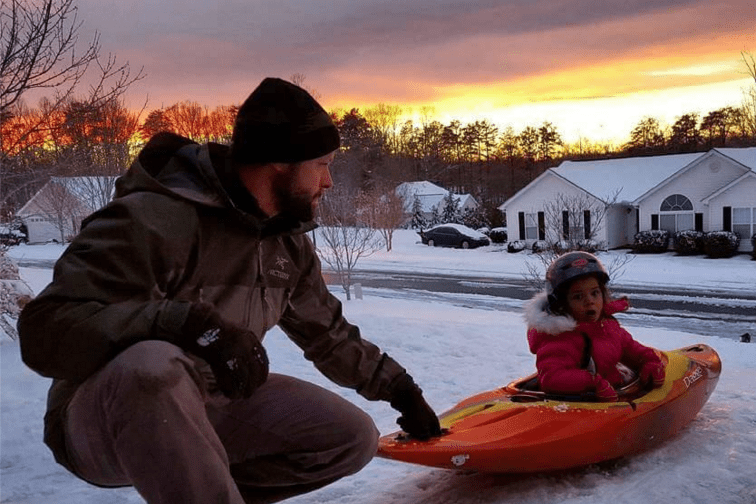 ---
Notes
Writer: Melinda Long
Editor: Celeste Hawkins
Photography: Snow images —  Mary Erny Media; Washing machine — Public domain; and snow kayak — Karla Hancock
Sources:"A Review of the Record-Breaking Snow and Persistent Cold of February and March 1960″ by Weather.gov; Alpha Brown; and Sam Benson