A familiar story that hits a little too close to home – Warren and Ann Willis, attacked at their own local business and in their own Travelers Rest home. (You can read the original story here.)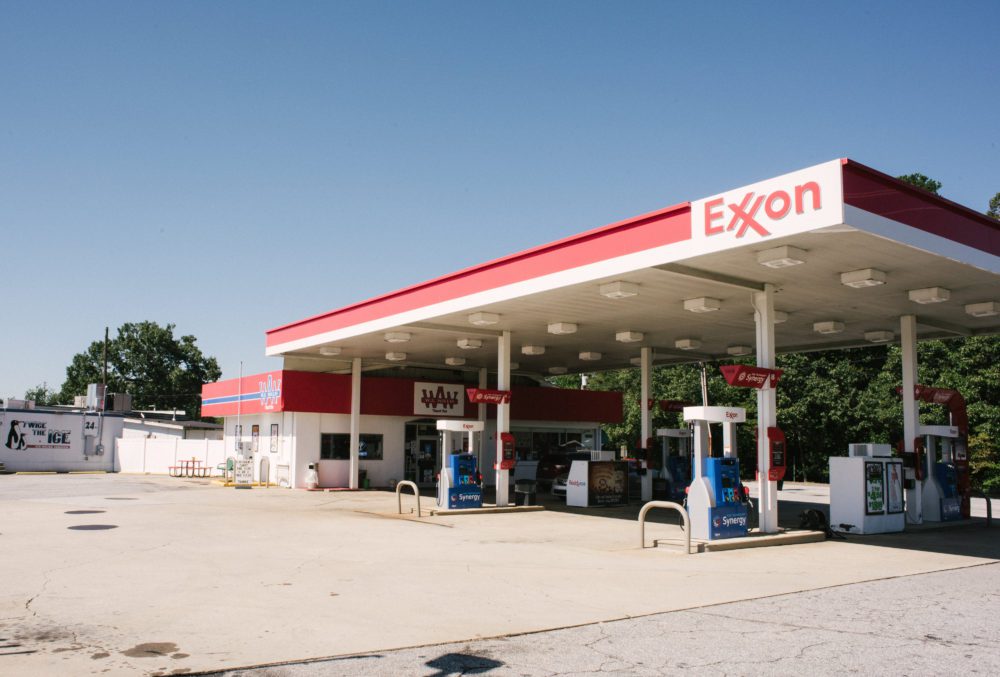 Months, days, and hours in the hospital. 
Months, days, and hours without knowing the identity of those who harmed them. 
Their story is heart wrenching – but their love for each other, and the love for their community is unmatched.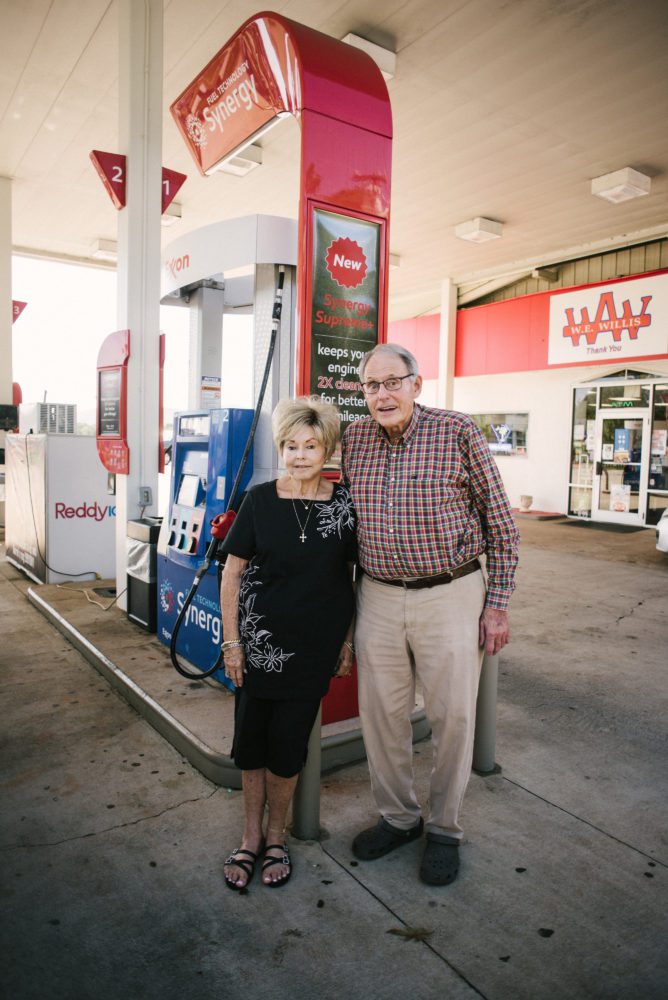 On the morning of September 25th, 2018 Warren (W.E.) Willis was opening his Landrum store, just as he did every morning. At 80 years old, he still takes great pride in his work.
Six masked strangers attacked Warren, forced him in his car, and drove to his Travelers Rest home. Warren's wife, Ann Willis, was then attacked in their home. She was beaten, tortured, and eventually shot in the abdomen. 
Their lives were threatened, and their personal belongings stolen. 
Warren was able to return home from the hospital after a few days of care. Ann remained in the hospital for more than 5 months, undergoing multiple extensive surgeries. She was taken to to the operating room daily to cleanse her abdominal wound, where she would be put under anesthesia each time. Her abdomen was open for the majority of the time she was in the hospital, and she experienced a rare infection that kept her in need of widespread medical care. Skin was grafted from her legs to cover her organs, and she was able to finally return home in March following the September attack.
One year later, each of Warren and Ann's attackers have been convicted. 
One year later, they're still physically and emotionally healing from an event that changed their lives forever. 
They've turned uncertainty, pain, struggle, and fear into purpose, hope, strength and forgiveness.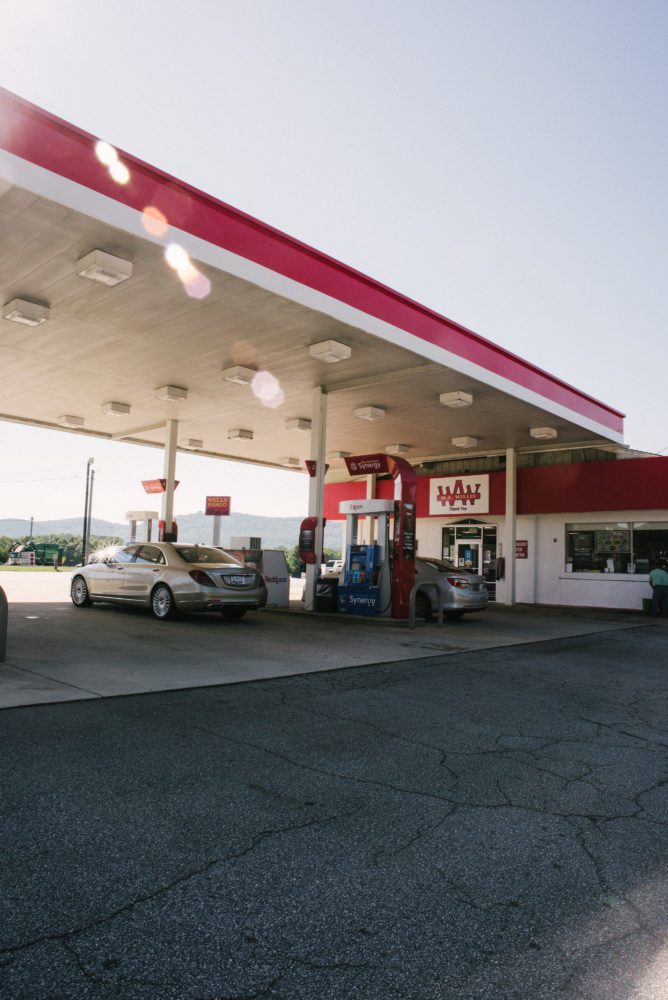 Through this experience, the Willis family says they have learned about the power of specific praying, and what a strong and supportive community they live in. While Ann Willis was in the hospital for months, their family received meals from friends, family, or community members every single night. 
Snacks were brought to their corporate office, so Warren and daughter Chandra could keep working and get back to the hospital to care for Ann. Ann recalls beautiful crosses, hymns, Bible verses, and flowers as just a few amazing gestures of love they received.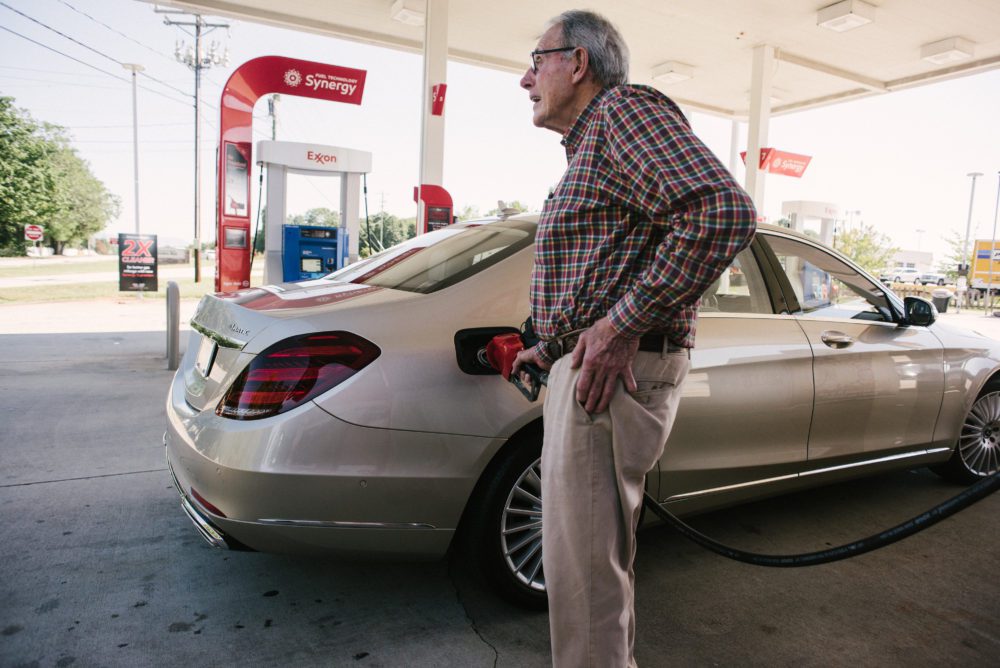 In addition to the support from their community, the W.E. Willis team has not missed a beat since the attack. They showed strength, dedication, and endurance during a horrific time. Each store continued daily business, just as Warren would have it. Warren and Ann credit their daughter Chandra for stepping up to continue "business as usual" during an incredibly difficult time. 
Even in the midst of personal tragedy, serving others was still the priority.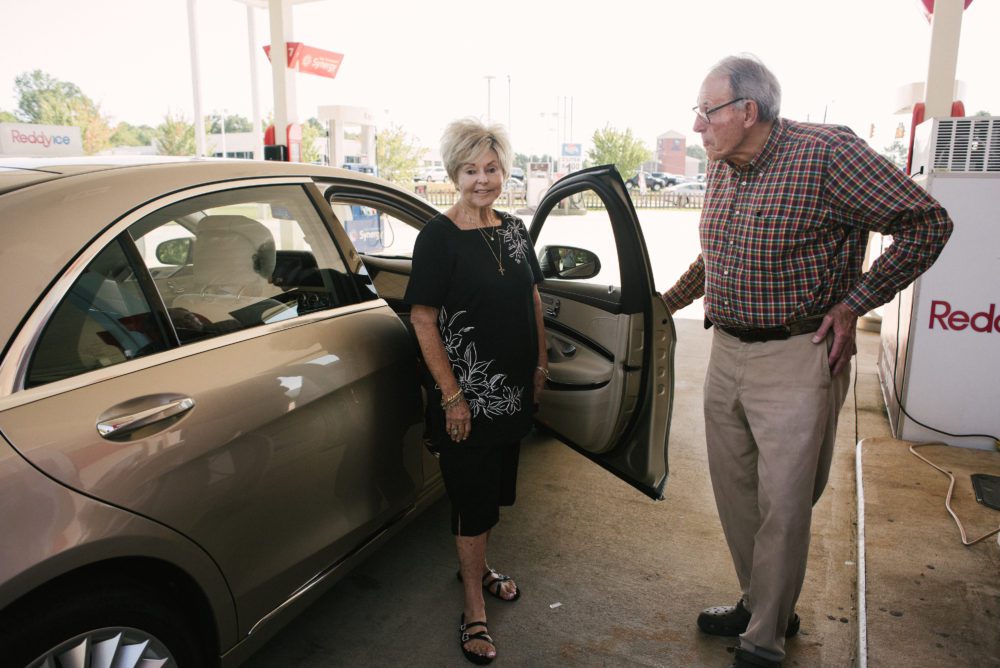 When asked where their tenacity stems from, Ann shared with us, "We forgave and prayed for these men before we even knew who they were. Forgiveness is strength, and we derive that strength from God. God and our community picked us up, and carried us that early morning of September 25th – and have ever since."
While the cliché "everything happens for a reason" is difficult to apply in such a horrifying experience, the Willis family believes that God has a plan. Since day one, they've held close to the verse Genesis 50:20 – "You meant to harm us, but we will continue to make it good through Jesus Christ." 
The Willis name and brand has been a beacon in the Travelers Rest community for nearly 80 years – but they didn't truly recognize and understand the love for their family until the attack. 
"We could not have made it through without the specific praying of our community, Travelers Rest, Greenville County, and the southeast part of the country. We received prayer cards from all over! We must extend appreciation to the amazing medical team and the brilliance of Greenville County Sheriff's Office. Thank you is not strong enough. You all fought for us when we were not able. W.E. are strong because of each of you! 
Travelers Rest means family, faith, spirit of the Devildog, and strength like no other!"

 – Ann Willis
We couldn't agree more.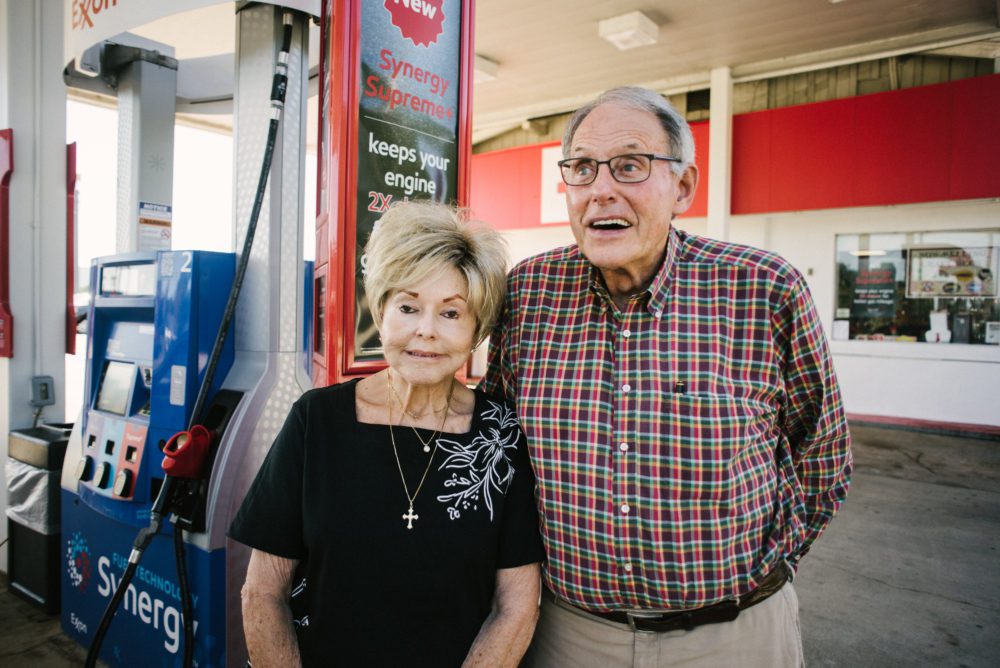 W.E. Willis will host Customer Appreciation Day on Friday, September 27th at their 432 N. Poinsett Highway location from 11am to 3pm. Free coffee, lunch, drinks, and door prizes will be available to show appreciation for the prayers and support received over the past year.
___________________