The light penetrating through the stained glass canopy fell through in rays, illuminating my way. A soft whisper sifted through the leaves and I held my breath as a wood thrush broke the silence with its ethereal song. 
My bared feet stepped reverently on the forest path beneath me.
I was on holy ground seeking one of our sacred species, simply to contemplate the existence of it and myself in this consecrated place.
I slowed my steps as I approached the altar with prayers of thanksgiving that this small population remained. This DNR Heritage Preserve had been set aside as a place for this plant to devote its days to just being, existing quietly, sending up prayers in the floral incense lit by sunlight.
I can never walk away from this place without feeling a sense of awe.
Greenville County is home to ten DNR Heritage Preserves, each dedicated to preserving a natural or cultural sacred space, protecting them from development, from ignorance, and from those who would seek to destroy.
Most of those are within a few miles of downtown Travelers Rest.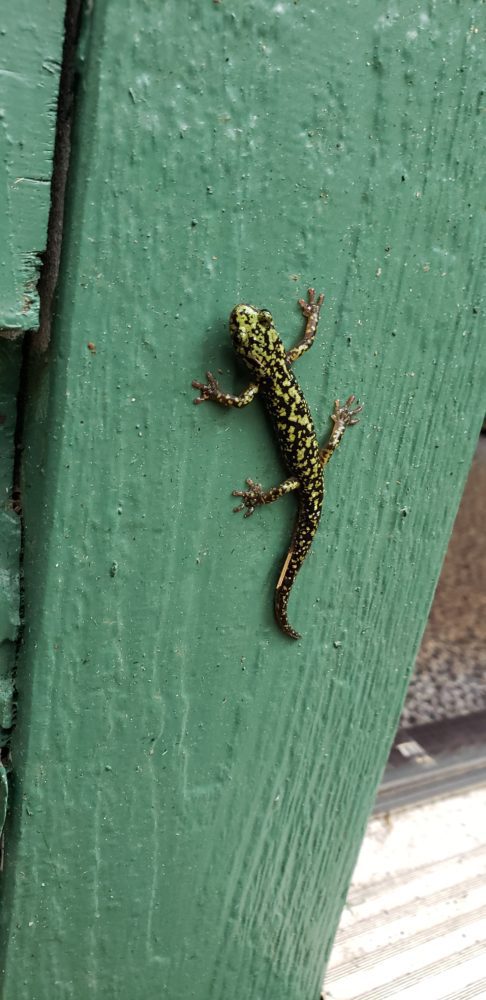 Our local land is currently home for 172 plant and animal species that federal and state biologists have deemed important enough to keep track of. In Northern Greenville, 10 federally designated at-risk species, 5 threatened species, and 4 endangered species have managed to keep their head above the extinction waters. Green Salamanders, Northern Long-Eared Bats, Chauga Crayfish, Carolina Hemlocks, and the Bunched Arrowhead are just a few from the list. 
Wow! We live in a special place.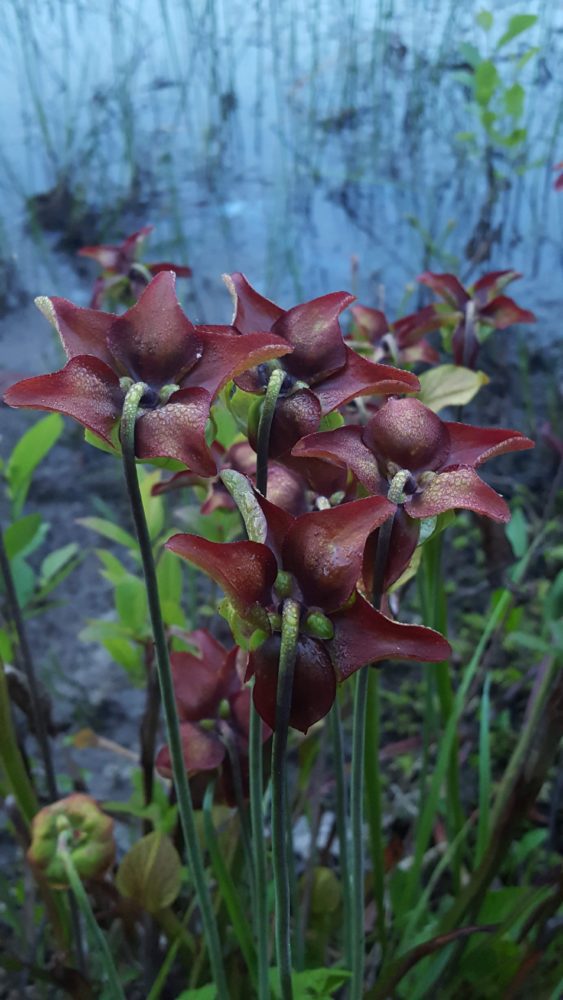 Hidden in our mountain coves and even farmland forests are living beings who have been here long before humans landed in Travelers Rest and if we continue to protect our space, might be here long after most of us are gone. It is important to have these sacred spaces, places where we step with reverence and honor, places that we protect from the profane and indifferent, places where we can contemplate holiness and are touched by a moment of divinity deep in our souls. 
They also come with a big responsibility. If you choose to visit our Heritage Preserves remind yourself that you are entering a sanctuary, a refuge, a sacred space set aside for something very important in telling our story.
Stay on the trails and take only photographs.
Pick up trash if you see it, don't leave your dog waste behind.
When you share these spaces, help others understand their value. We must be the voice for those who cannot speak for themselves. We love our wild places in TR. Let's keep them wild!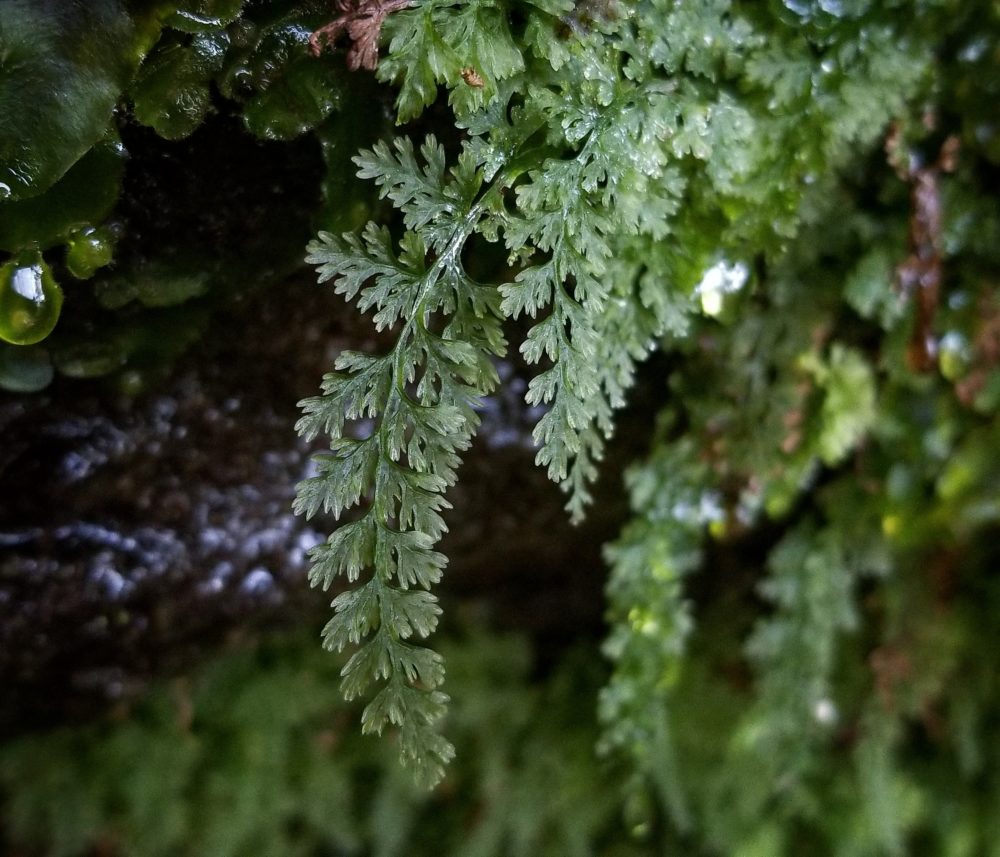 Holy Ground
Bare feet reverent on sacred ground
A desperate desire for deference in each step
On my pilgrimage to Helonias
Anointed incense ascends
In fervent floral prayers
that there will be more
That there will be a future.
Sinner's feet sink in the mud
And I remember I cannot ever be Holy enough
We seem to have a knack for being self-centered
Making this about us
Coming here to this Holy ground
Pursuing happiness instead of holiness
While the fly buzzing around my head has found a way to worship without destroying
The ground around me shows the scars in the paths we have trampled
in pursuit of pleasure
Your body sacrificed again and again for our selfish gain
But maybe not selfish
Maybe we need to feel this holiness
To understand what it means and how to be
That holiness is not a commodity
You are a reminder of sacred things
If you are not here
We lose the possibility of holiness within ourselves
This hallowed temple reveals how insignificant
And how significant
Our presence is all at once
I send up my fervent faltering prayers on the sweet, sun-warmed incense
That there will more
That there will be a future
And that we will learn this way of holiness
Even if it takes a lifetime.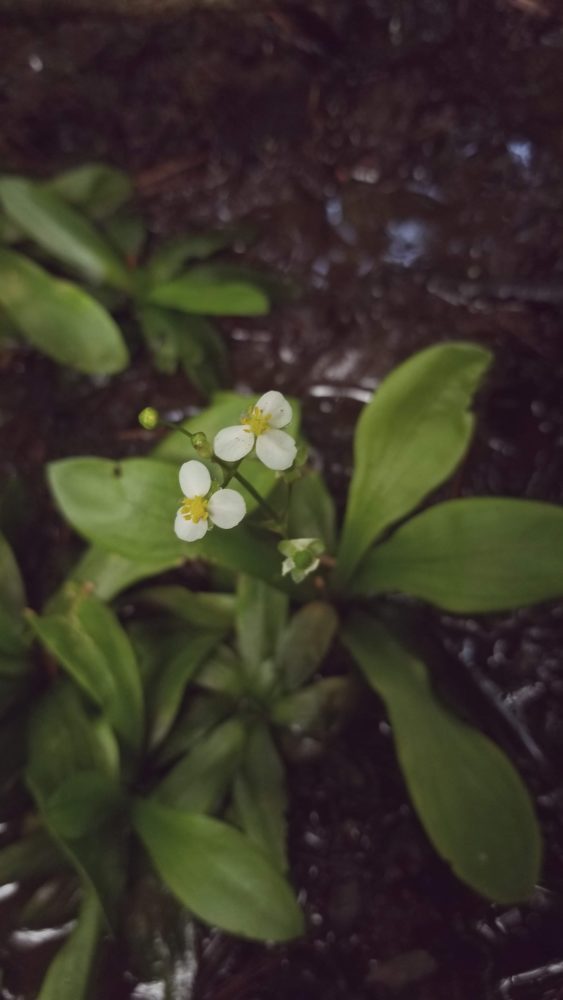 _______________________________
DNR Links:
DNR Heritage Preserves
https://www2.dnr.sc.gov/ManagedLands/ManagedLand/Preserve
Tracked Species List for Greenville County
https://experience.arcgis.com/experience/af61ba156d054cc7b3e27d09a0c35c0f