Who will be the first in your family to see them?
Maybe a pair will show up when you are enjoying breakfast together with the grandparents on a Saturday morning.  Perhaps one will catch your eye while you're picking out that perfect birthday present for your best friend at a shop on Main Street.
Rabbits.
That's what you're looking for.
Rabbits of the stuffed animal variety, to be precise.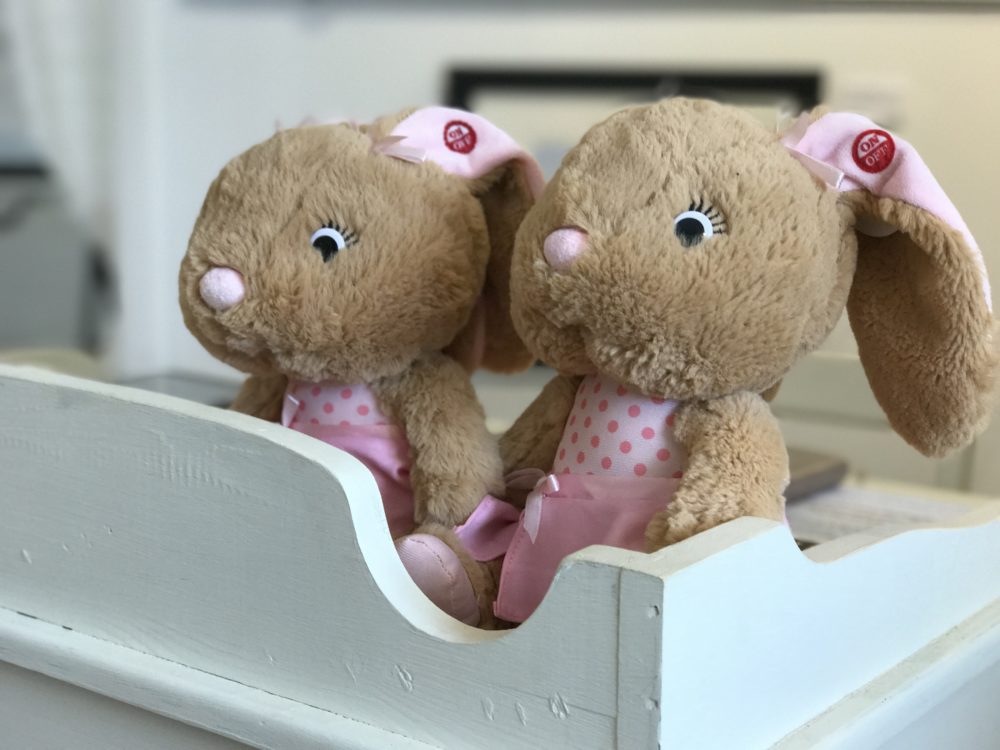 The collaborators at White Rabbit Fine Art Gallery in TR have gathered nearly a dozen adorable stuffed friends.  They've placed the rabbits, who vary widely in size and shape and color, in stores and restaurants up and down Main Street.  The rabbits will sit cozy and comfy in their spots during the entire month of July.
And it's your mission (should you choose to accept it) to find them all.  
If you want to take the kids or the out of town cousins or the blind date on a scavenger hunt in Travelers Rest, here's how it will work:
Hop on over to the White Rabbit Fine Art Gallery and pick up their list of clues.
Maybe you'll be told to follow the sweet tooth to find the rabbits, but we're pretty confident you'll find the clues to be fun and entertaining – and maybe just a tiny bit of a challenge.
Each rabbit will have a number draped around its neck for easy identification.  The clue sheet will provide spaces for you to write down where each rabbit is located.
After you've finished finding all of the rabbits in their secret spots in the Main Street shops you can take your clue sheet right back over to the White Rabbit Fine Art Gallery and collect a surprise prize!  (The prizes will be available until they run out.  After that, all of the clue sheets will be collected and entered into a drawing for a prize given at the end of July.)
We can't wait to see the rabbits and follow the clues – and watch you do the same – all throughout the month of July!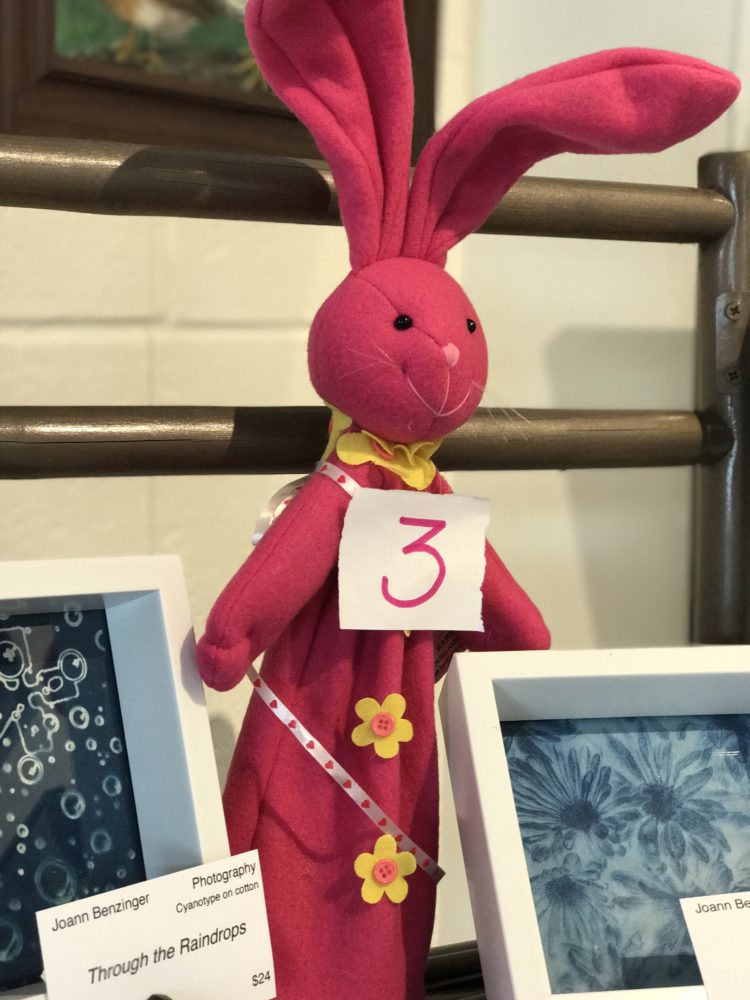 Hop to it, friends.