You've heard of these skilled athletes before; they're known across the country and maybe even the world. But this roster of all-stars had humble beginnings in Travelers Rest, a city that makes a veritable playground for those who play on their feet or on their wheels.
1. Cyclist George Hincapie
George Hincapie won the US Professional Road Race Championship three times. He also started the Tour de France an unbelievable 17 times, finishing 16 times.
He's one of only a few riders to serve on a grand total of nine winning teams in that granddaddy of all cycling events.
Hincapie retired from a nearly 20-year-long pro cycling career in 2012, only to return to the Greenville area, which he considers home.
At the European-inspired Hotel Domestique he opened thereafter in Travelers Rest, he still leads groups on frequent rides along the same roads where he once trained.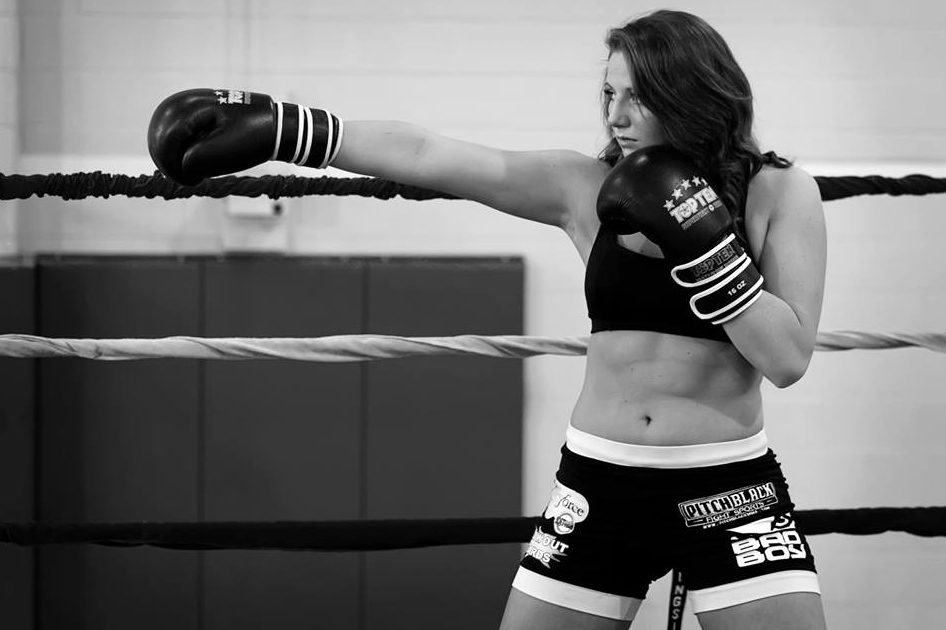 2. Boxer Anna Crutchfield
Local teenager and recent Travelers Rest High School graduate Anna Crutchfield won her first national boxing championship back in 2013, which was followed up by another national title and even a few world titles in 2014.
And at this point, she's still hopeful to box in the 2016 Olympic Games.
Crutchfield says she originally started boxing after a family member told her about a then-new boxing gym located in downtown Travelers Rest: South Main Street Boxing.
3. Motorcyclist Randy Hawkins
Seventy-three American Motorcyclist Association (AMA) National Championship race wins. Seven AMA National Enduro Championship titles. Thirteen International Six Day Enduro (ISDE) gold medals, plus two silver medals.
With these and more under his belt, it's not difficult to understand why Randy Hawkins was inducted into the AMA Motorcycle Hall of Fame Museum in 2009.
The off-road racer grew up in Travelers Rest. Back in 2003, the mayor at the time even handed him a key to the city — to honor not only his riding accomplishments but also his continued community involvement.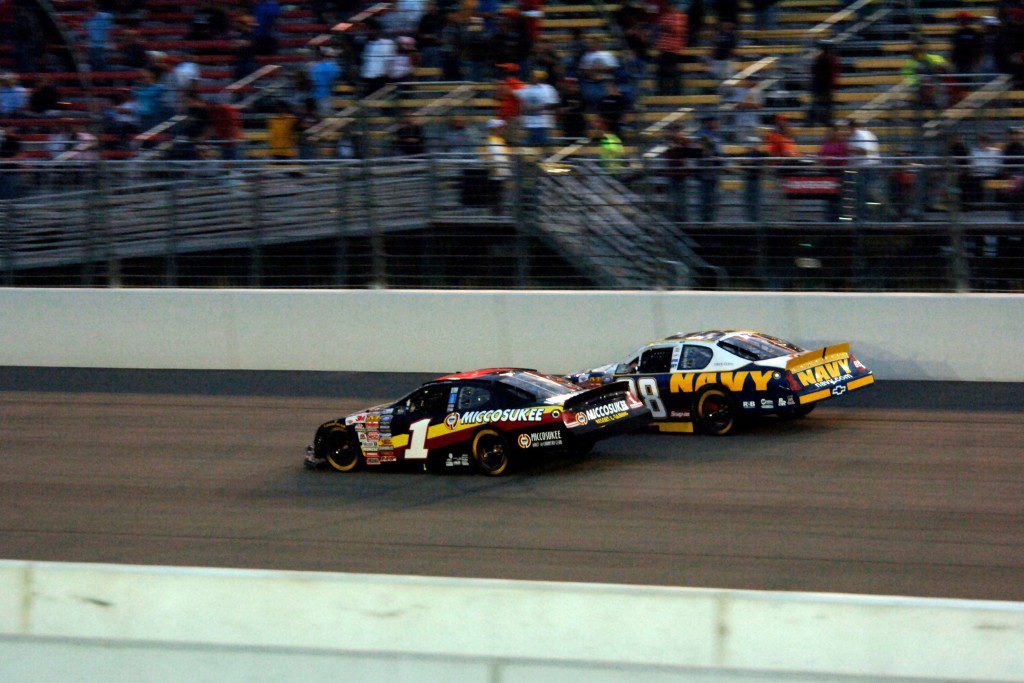 4. Race Driver Jason Keller
In 2010, Jason Keller became the first driver in the history of the NASCAR Nationwide Series to reach a 500th career start.
Would you believe that over the course of his lengthy professional career, he drove over 67,000 laps and racked up over $10,000,000 in winnings?
Long before the fame and fortune, though, he won his first-ever stock car victory at Travelers Rest's now defunct Riverside Speedway in 1986.
Next time you're looking to get active and have fun, think Travelers Rest!
---
Photo Credits:
George Hincapie – Hotel Domestique
Anna Crutchfield – Anna Crutchfield Boxing
Jason Keller's car – Public domain