Whether it's for your kids, spouse, a close friend, or your adult child who still expects an Easter basket (hint to my mom if she's reading this) – you can find what you need in Travelers Rest. We encourage you to hop over to our local shops this Easter week to support the small businesses you love. This guide is certainly not all-inclusive, but simply a sample to show you a little bit of what our town has to offer. So, go ahead and empty your Amazon cart. TR has you covered!
For the Little Peeps
Beyond the Threads
Grab an adorable swaddle blanket, fun-shaped teether, paci clip, or tiny baby bow for your little one's first Easter basket!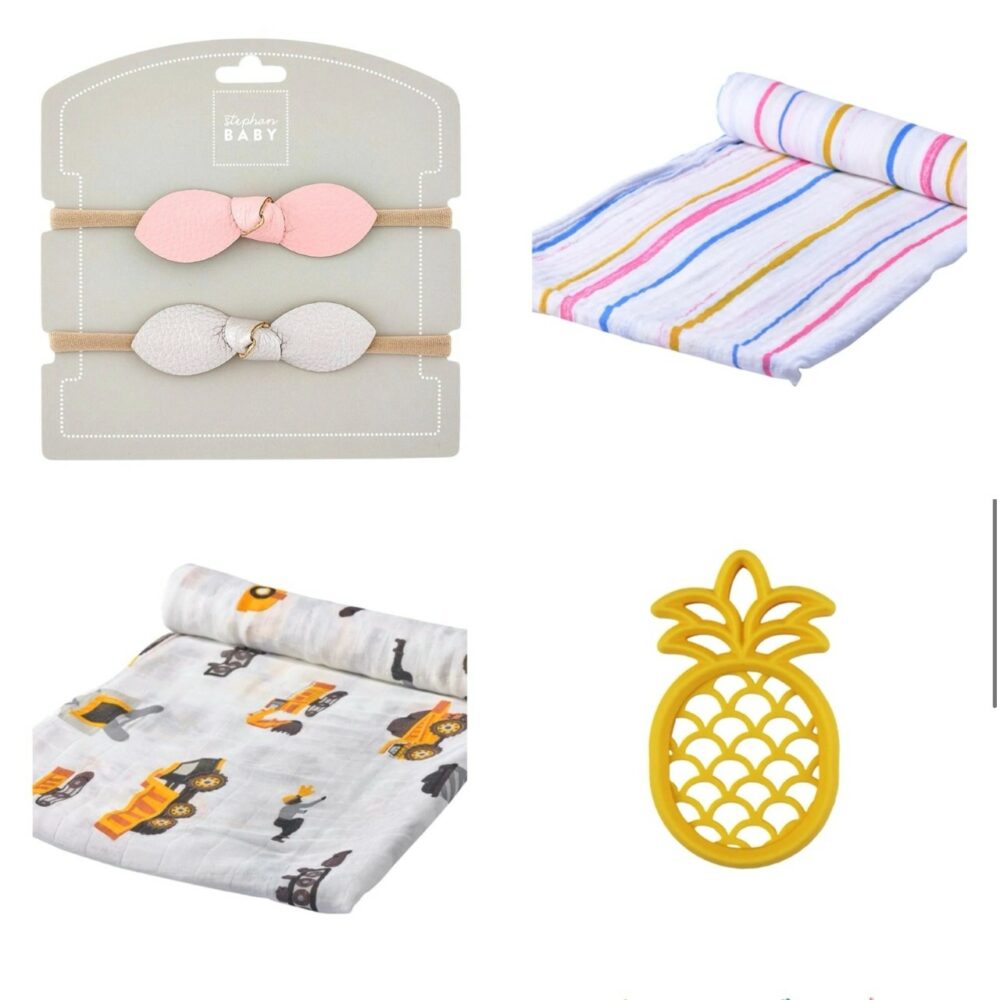 Palmetto Proper
This Sunday, April 10th, you can pick up a Stuffed Blessings bunny in exchange for a donation. 100% of the funds received will be used to support local families in need. Each bunny has a special Bible verse stuffed inside. Other Stuffed Blessings animals are always available at Palmetto Proper, but the bunnies will only be there this Sunday!
They also carry a variety of toys, including some from Melissa & Doug and the Push Pop Play toy – if you're a parent, you either already have one of these or have seen other kids with them. It's a great sensory "fidget" toy for young learners that is small enough to take on the go, and easy to clean.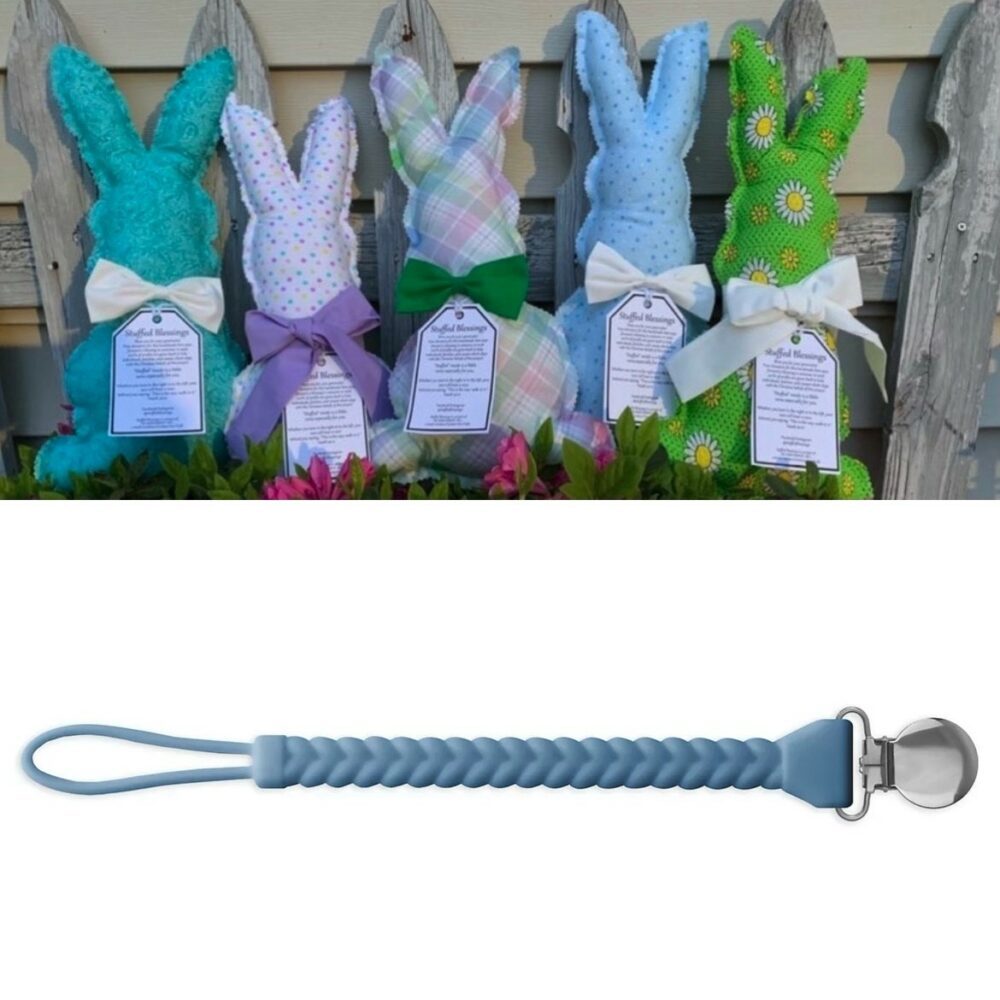 For the Ducklings
TR Makers Company Gift Play Day
Give your kids a summer activity and give yourself a break! Summer Maker Day is every Friday and available for ages 5 and up, along with Junior Maker Day (ages 12-16) every Thursday with a new project each time!
As the Page Turns
From board books to young adult novels, you're bound to find a spring read that your child will love.
Travelers Rest Yoga
Give the unique, fun gift of a health and wellness experience this Easter! In case you haven't heard, Travelers Rest's new yoga studio is already a popular place (for good reason)! They offer yoga for children every Monday and yoga for teens every Wednesday!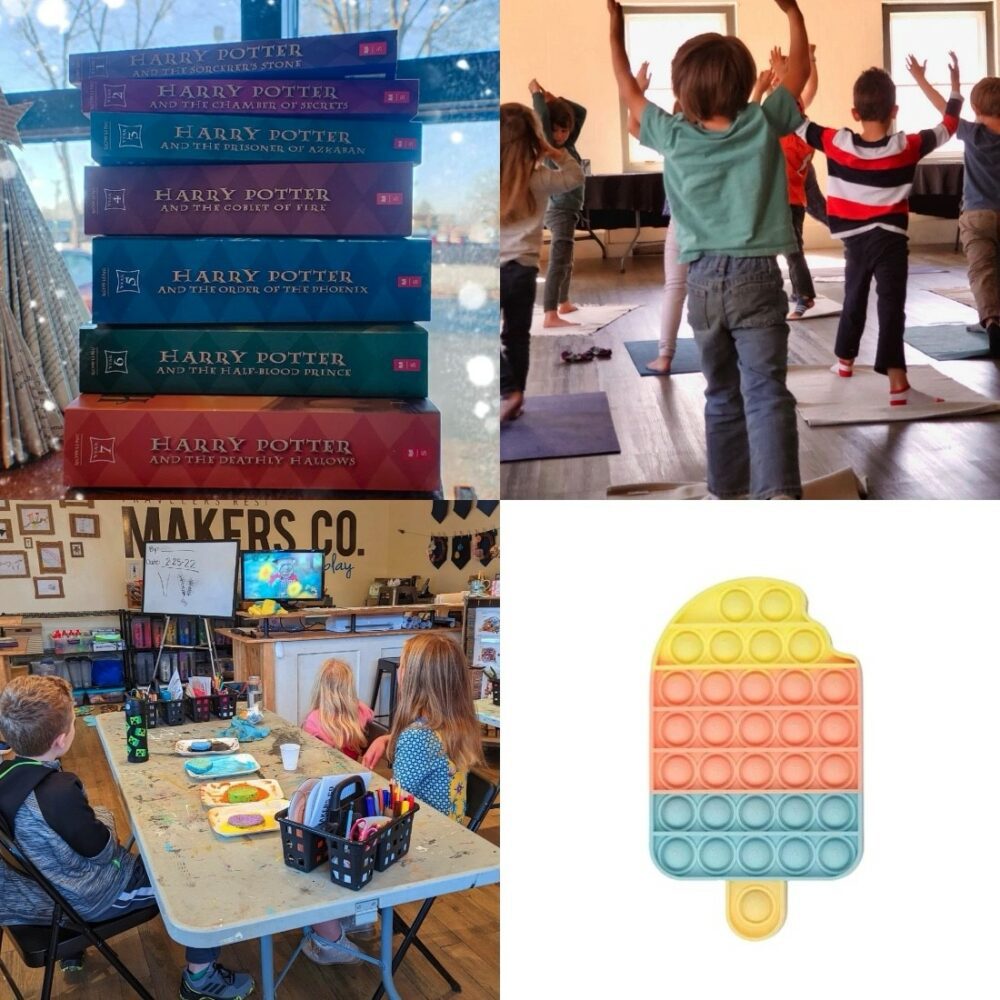 For Some Bunny Special (His)
Swamp Rabbit Brewery Growler
Choose his favorite local brew fresh from the tank and take it home in the signature Swamp Rabbit Growler.
Glade Salon and Day Spa
Level up his hair game with top-of-the-line Aveda products. Master stylist and owner Brittani Heller recommends the Men's Thickening Paste for styling, or a bottle of Rosemary Mint shampoo for that fresh, clean feeling.
Dodson Fishing Company
If you're not going to take our advice on the hair products, at least buy him a cool hat from Dodson Fishing Company instead. If you're feeling extra generous, check out their rods, reels, and other fishing gear.
Farmhouse Tacos
You can never go wrong with the gift of tacos.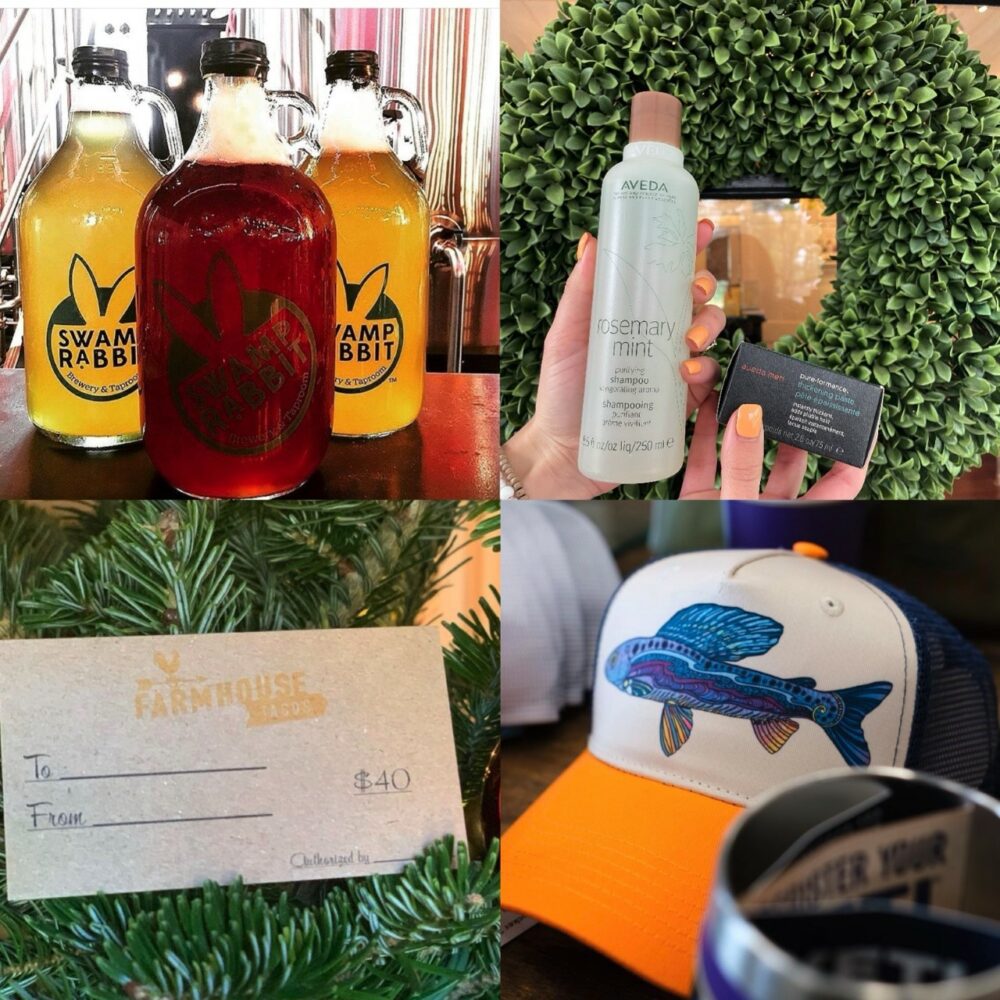 For Some Bunny Special (Hers)
Verb Beauty Studio
Treat her to the gift of a wrinkle reducing, hair protective, luxurious satin pillowcase or eye mask, and top it off with a fun Haute Shore hat.
Leopard Forest Coffee
Start the morning off right with a bag of grounds, whole beans, or even just a gift card to our favorite local coffee stop.
The Tasting Room
Add some sweetness to her basket with a unique (and pretty) bottle of wine.
Beyond the Threads
Help her get "Sunday best" ready with a new pair of earrings – hand crafted and locally made.