Summer road trips, roadside attractions, and the great goal of a lot of kids, the amusement park, have all played a large role in the realized imaginations of many. For a number of years, well past the peak baby boom kid years in the late 50s and early 60s, Western theme parks popped up in a lot of places. From Saturday movies, or the Lone Ranger, or Fess Parker's Davy Crockett TV show, few things grabbed the visual imagination of kids of that era quite like tales and adventures of the Old West.
Rumors for some of faraway Disneyland existed, but for our region, Ghost Town in the Sky, Tweetsie Railroad, Silver Dollar City (now Dollywood), part of the new Six Flags in Atlanta and our own Echo Valley came on to the radar in the early 1960s.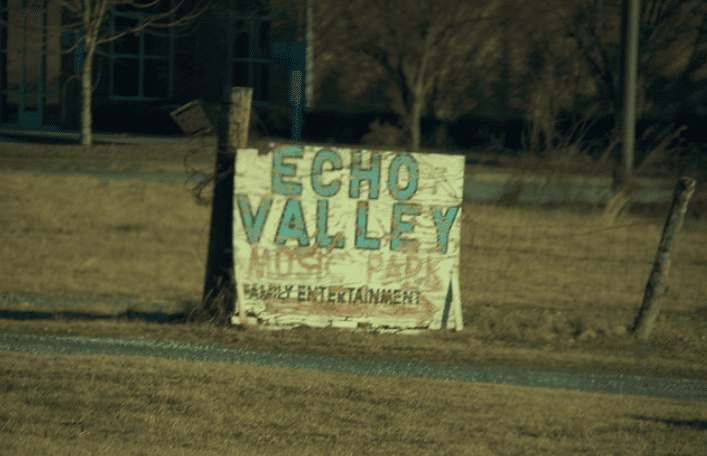 All these exist still, except for the Echo Valley amusement park.
It existed in Cleveland, SC for just four years (1964 – 1968) and there's hardly a mark on the ground that it was there. But for a short while, some entrepreneurs decided that they could make a real family entertainment business off an Old West themed park just on the banks of the Middle Saluda River in South Carolina.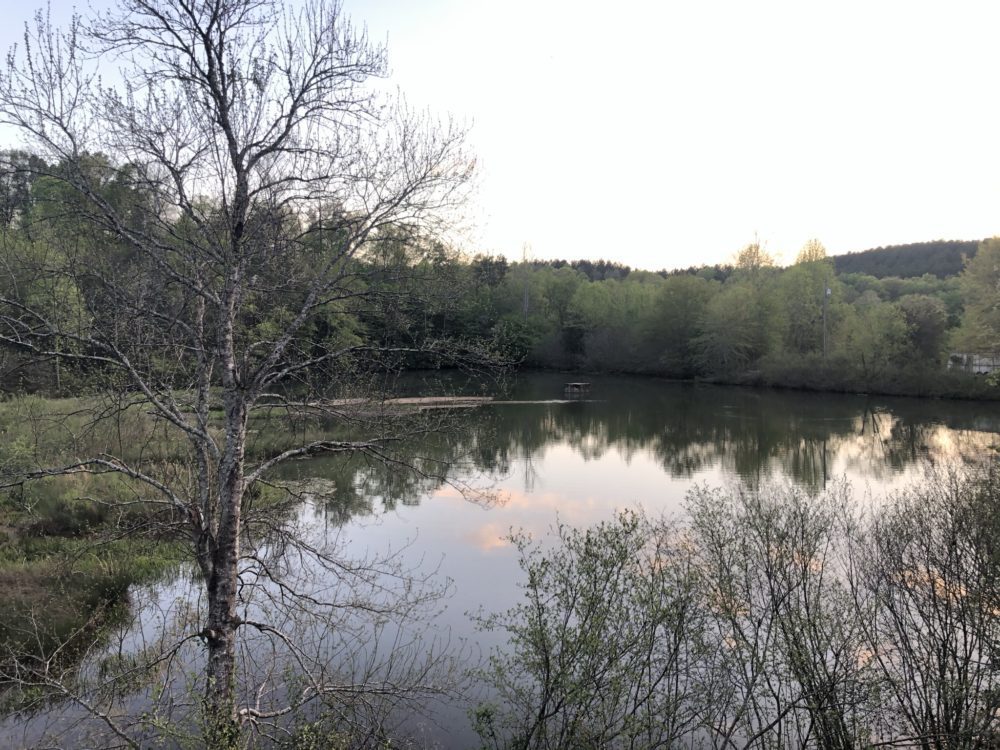 The late Melvin Jarrad, a Cleveland postmaster and local businessman, in his book, The Mountaineer of Cleveland, South Carolina, tells of the origin of the park:
One day in 1964 Harry came in and began talking to me about his proposal to build a recreation park at Cleveland. In the meantime, between the time I knew him and then, he had left Darlington and went up to Maggie Valley. It was his idea to build Ghost Town up on that mountain. A certain man from Orangeburg [Ronald Braxton "RB" Coburn] came up and spent about a week with him, according to what he told me. While he was sitting in the rocking chair on the porch one night, Harry told the man that there was a gold mine sitting there in that mountain. The man asked him what he was talking about and he explained his idea for Ghost Town. He said that people would come in from everywhere to visit a park like that.
After Ghost Town in Maggie Valley was started, local business leaders got the idea to replicate the concept in Cleveland. As with just about all of these parks, an old steam train, repurposed for a passenger loop, was the centerpiece.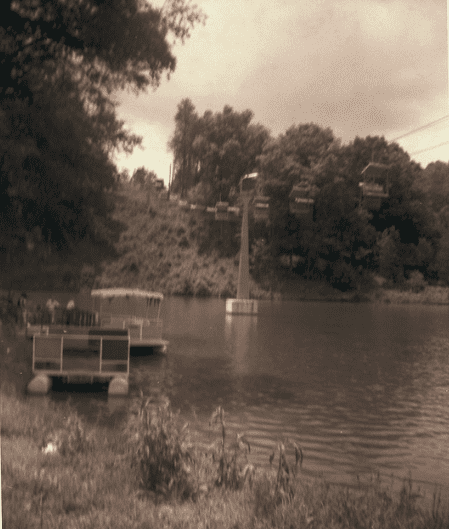 If you have ever been to one of these Old West showcase places the theme is similar: a train ride with its whistle and smoke, a staged train robbery, a shootout in the town between outlaws and the lawmen, fake saloons, fake general stores and plenty of reenactors in costumes. None of it particularly historical to one place, especially to our Blue Ridge mountains, but the fantasy of it all could be fun. There were rides too, but nothing big like a roller coaster.
But Echo Valley just could not work out as a business. Jarrad said, "Every time we took in a little money we had to pay it on land bills and were never able to expand. We didn't have Highway 11 at that time so we didn't have the traffic that we have today to boost our business.
After four years we closed up because we just couldn't make any money out of it."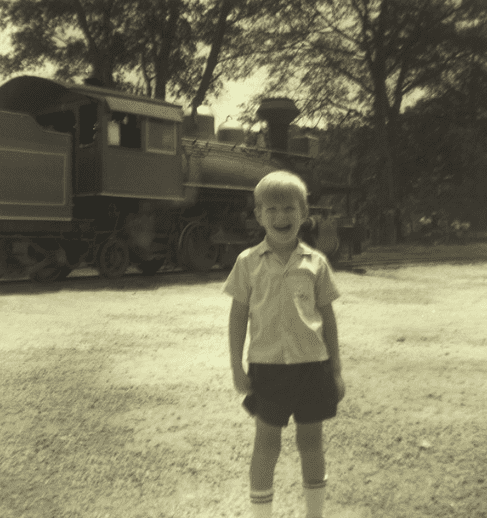 All the buildings were either demolished or moved off site. One structure was moved to Table Rock State Park. The old Swamp Rabbit train engine was moved to Stone Mountain State Park outside of Atlanta.
There is really nothing left to mark that it was there, except for one sign of the past life lived at Echo Valley. A chair lift up the mountain. Today, if you are driving north on Hwy 276, just before you get to the post office in Cleveland, glance to the Echo Lake on the left. You will see a large, concrete block in the middle of the water. It was the base of the support pole for the chair lift that once took families up the hill to their own Wild West Adventures.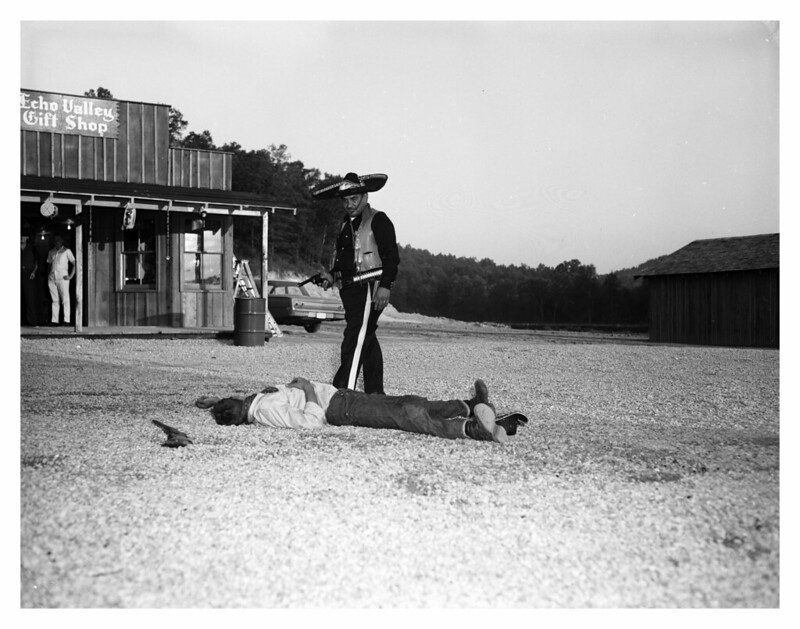 ______________________________________
Article by Jason Greer
We're lucky to have photos preserved of Echo Valley as a Western town. See more here.
Get a feel for the flavor of Echo Valley with these additional photos.