Silence is a pause between shifts,
a Sunday dawn.  It ain't a commodity
but it's rarer than gold.
These words come from the poem "Daddy's Silence" by Kimberly J. Simms.  And that poem is in a collection of poetry Simms has just had published.  A collection of writing born in the Upstate and passed down through stories and experiences.  The book is Lindy Lee: Songs on Mill Hill.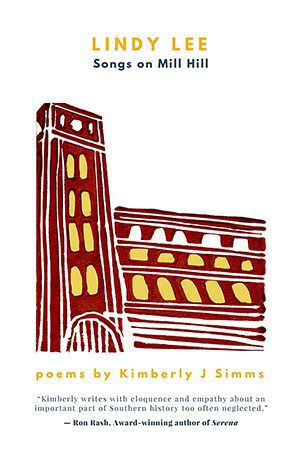 "I grew up in Greenville, but love brought me to Travelers Rest in 2002," Kimberly shares.  And isn't that the same reason most of us have stayed here, even if it isn't what brought us here to begin with?
Kimberly's husband Jeremy is a graduate of Travelers Rest High School.  They were married at Pretty Place.  Love may have brought Kimberly to TR, but education played a role in that decision too.  Kimberly attended Furman University where she was the recipient of the LD Johnson Award in Creative Writing.  Furman University also published her first chapbook of poetry in one of their collections.
"I had a wonderful experience at Furman," Kimberly says.  She credits the two university poets, Gilbert Allen and William Aarnes, as important influences on her poetic style.
Upon graduation from Furman, Kimberly and her husband spent several years living in Northern Greenville county.  Kimberly worked for many of those years teaching middle school Language Arts.  She left the field of teaching two years ago to pursue writing full time and has made quick progress of some writing milestones in her career.
In 2016, Kimberly was named the Carl Sandburg NHS Writer in Residence.  (The Sandburg historic home is right over the mountain in Flat Rock, North Carolina.)
"My time there was a magical time," Kimberly says.  (And if you've ever made the journey over the mountain and up the lane to Connemara yourself, you can understand why magical is the perfect word.)   During their residency with the program, the writer stays for three weeks in the care taker home on the historic picturesque property, which is also a goat farm.  "On the first day that I arrived at the Carl Sandburg house, I was speaking to the ranger when she received a call that a baby goat had just been born, so we headed down to the barn. Soon I was holding a baby goat that was less than an hour old!"
"I was also given an office in the crow's nest of the actual Carl Sandburg home where Sandburg himself wrote. The room has stunning views of the Blue Ridge Mountains, and it was quite a treat to work in the space,"  Kimberly says.  During this residency, Kimberly was hard at work on her manuscript for her debut collection, Lindy Lee: Songs on Mill Hill.  "Carl Sandburg was an influence on my new collection as he was a proponent of both worker's rights and civil rights. I am inspired by his portrayal of workers in his poetry," Kimberly says.
While at the Carl Sandburg house, Kimberly was even able to work with some of her former students from Northwest Middle School who came up on a field trip while she was in residence.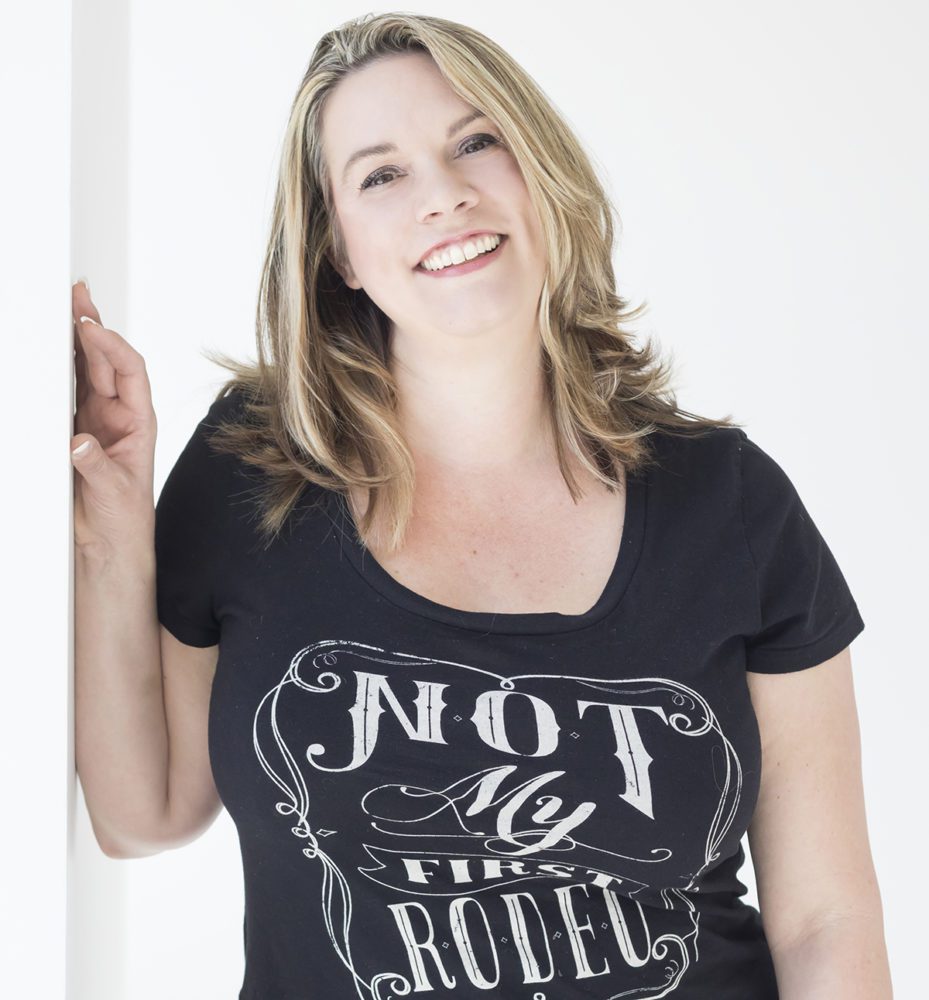 Kimberly has been writing poetry and gathering words for most of her life, she says she remembers writing back in middle school.  When she was only nineteen years old she had her first poem published in a Chicago magazine.  At the same time she was working on becoming a published poet, Kimberly was also sharing her works with live audiences through readings and open mic events.  "For me," Kimberly begins, "sound and rhythm are such an important part of my poetry, and reading my poetry out loud has always been part of my writing process."
"I don't think that you choose to be a writer," Kimberly says, "although you do choose to work and develop that craft. For me, words were always swirling around in my head, clamoring to be written down."
As a former educator and a student of words herself, Kimberly is always learning and sharing and growing in her craft.
There are people who think that poetry is difficult or inaccessible, to whom poetry feels foreign or different.
"I hear people say that they are not interested in poetry and I compare this to the statement, 'I am not interested in music.' Imagine if you only listened to two songs that your grandmother picked out for you, then after that you declared, 'I don't like music.' Most people have only read a few poems from one genre of poetry, and they have never been exposed to a variety of work," Kimberly shares, the teacher coming through her words.  "However, I think that social media has done great work in exposing more people to more types of poetry," she adds.
During the past summer Kimberly spent much of her time preparing for this book of poetry to be published and the book tour that will accompany its release.  She is also working on a second book poetry and, additionally, she has a draft of a young adult novel she is currently revising.
This season, autumn, is actually Kimberly's favorite time to write.  "I love to write in our mountain house at the dining room table with the French doors open to the porch," she says.  "I love to write to the sounds of the mountains: the rushing water, the song birds, the owls and the rustling leaves.  Then I will take a break periodically by walking around in the woods which surround the house or just feeding my heritage chickens for a few minutes."
Not only is she a writer, but Kimberly continues to work with children through the Smart Arts Program and the South Carolina Art Commission's Teaching Artist Roster, the Alliance Theatre in Atlanta, as well as other local programs.  Her husband is currently working in the film industry so their family shares time between Travelers Rest and Atlanta.
The poems in her book Lindy Lee: Songs on Mill Hill are beautiful, precise and heavy with memorable imagery.  You can find her book on her website and on Amazon.