It's full on summer – in fact, we're closer to the end of the summer season for kids than we are to the beginning.  (It's always so speedy, isn't it?)  The summer days are glorious and anticipated, but they're still hot and long too.  Local writer Andrea Beam shares some ideas of what to do here in TR with the remaining dog days of summer.
Written by Andrea Beam
Shout out to teachers everywhere! If Teacher Appreciation was celebrated at the beginning of the school year instead of the end, educators would need to rent U-HAULS to carry all the gifts from grateful parents! 
Everyone looks forward to summer until it gets here. And by everyone, I mean parents. Then, it's wondering what to do with the offspring on long, hot days. 
I live with two boys (ages seven and twelve) in close, cramped quarters. The Biltmore House would seem cramped with two boys, right? When school lets out, it becomes necessary to switch to survival mode and find budget-friendly, fun things to do. 
Picnics are always a perfect option, as long as you can find a shady spot. Poinsett Park, 5 Pine Forest Rd., offers covered picnic tables, a walking path and a partly shaded playground. In addition to a picnic area and playground, Gateway Park, 115 Henderson Dr., has built a mountain bike skills course. 
With the heat index on the rise, it may be necessary to include free water activities in your routine. Wildcat Wayside Falls, Hwy 276, has a large swimming hole with a smooth sandy floor that sits at the bottom of a two-tier waterfall. It's literally a hole in the mountain, not a park, so you won't find bathrooms or picnic tables. Our personal favorite water spot is Jones Gap State Park, 303 Jones Gap Rd.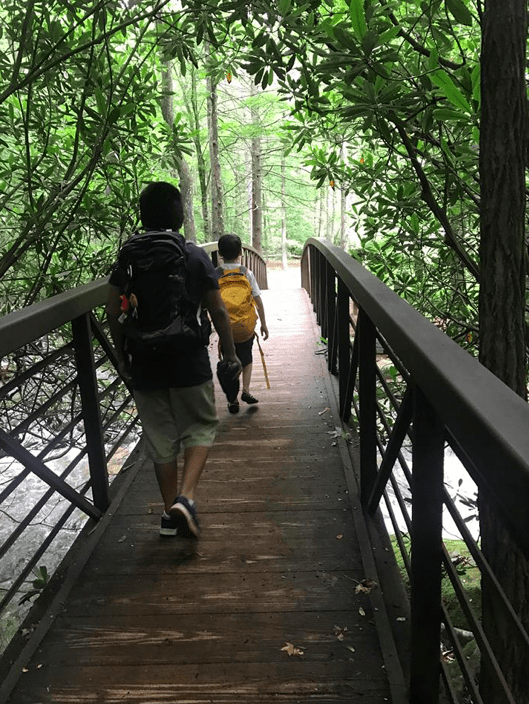 Perhaps the most obvious activity would be riding bikes on the trail. Ninety eight degrees might not seem so bad if it ended with a pit stop at Pink Mama's Ice Cream!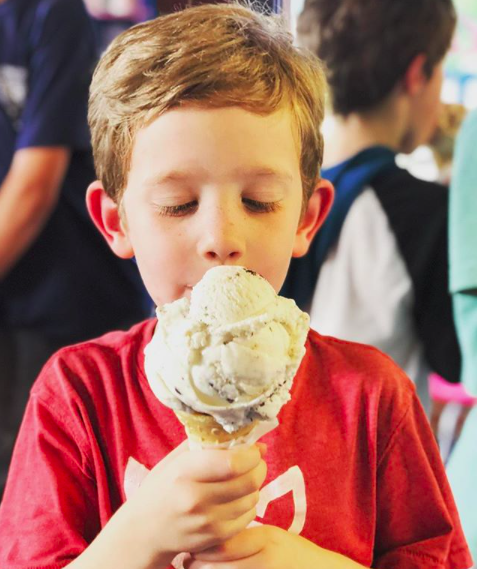 On days when you're at odds with the Great Outdoors, Travelers Rest has plenty of indoor options:
Travelers Rest Library is the perfect destination if you're wanting to finish up that book you've neglected for months while your children are working on computers or looking through books. In other words, they're safely entertained in a confined area. 
TR Makers Co. where everyone loves to shop and play, offers Summer Kids Makers Days every Friday.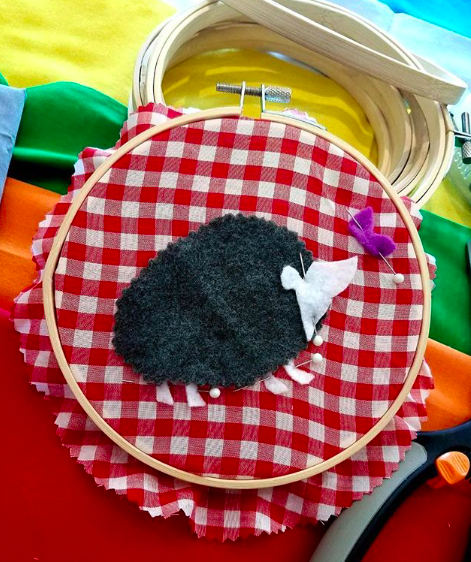 TReehouse Café & Studio is another favorite. Where else can you paint, color, create and eat under one roof?
In the spirit of Broadway (The Sound of Music), "These are a Few of My Favorite Things!"
Hats off to all parents and caregivers who've made it through the month of July (well, almost). Two down, one to go. We've got this!