Often it seems when a person thinks about visiting Travelers Rest, they are thinking about where they want to eat and what new restaurant they want to try.
(Now, we know that TR has loads more to offer than fantastic food, but sometimes it is the food – the hamburgers and the crepes and the pizzas and the tacos and the ice cream and the sandwiches – that carry visitors from their space to ours.)
From August 10 to August 20 Greenville will be celebrating Restaurant Week.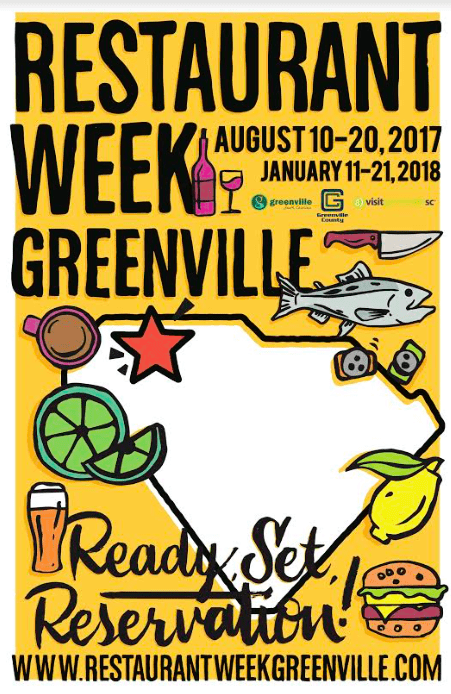 Restaurant Week provides an opportunity to visit restaurants that maybe you've never stepped in, or perhaps have only ordered one certain meal.  During this particular week (that's technically longer than a week, but who's counting) restaurants will offer special prices and prearranged menus designed to bring in new and old guests and showcase their unique food selections.
Dine at One of the Participating Travelers Rest Restaurants
Shortfield's
This will be the third year Shortfield's has participated in Restaurant Week and they say it is one of their favorite weeks.   We think their pecan praline cheesecake sounds amazing and it's hard to resist the appeal of filet mignon.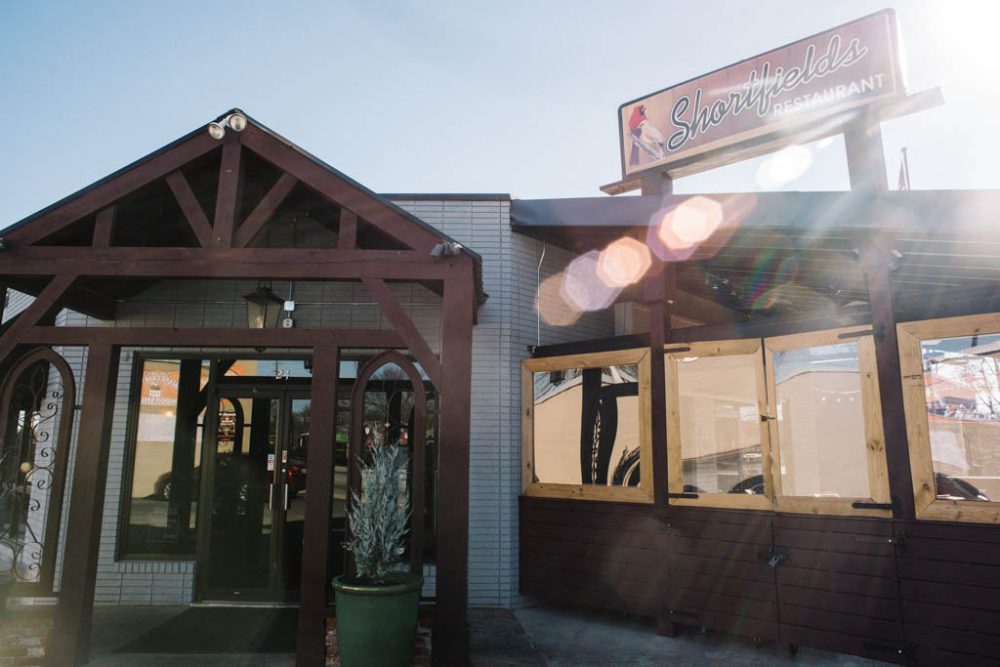 See Shortfield's menu options here.
Restaurant 17
The view is always worth the drive over to this side of town.  The empanadas seem to be calling our name and we've never tried a dessert like this but it has us all intrigued – a blood orange polenta cake with cardamom cream.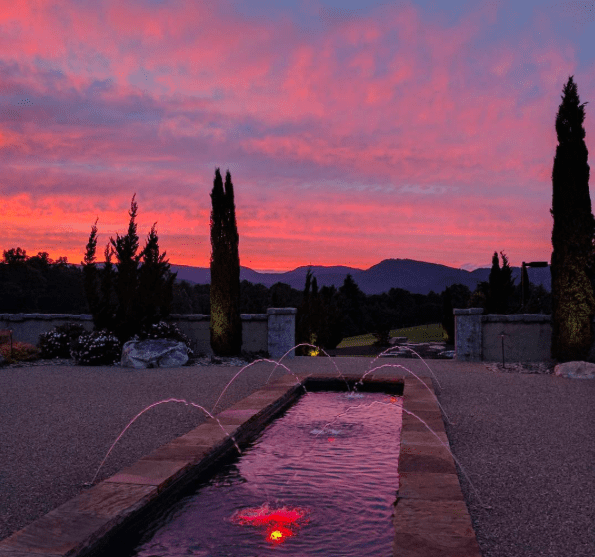 See Restaurant 17's menu options here.
Whistle Stop at the American Cafe
The decor in Whistle Stop is as appealing to the kids as it is to the grown ups.  (Or to the grown ups who still feel like kids inside.) You can't pass up their fried green tomatoes but grilled swordfish over a potato pancake with basil cream sauce sounds like a mighty fine second course.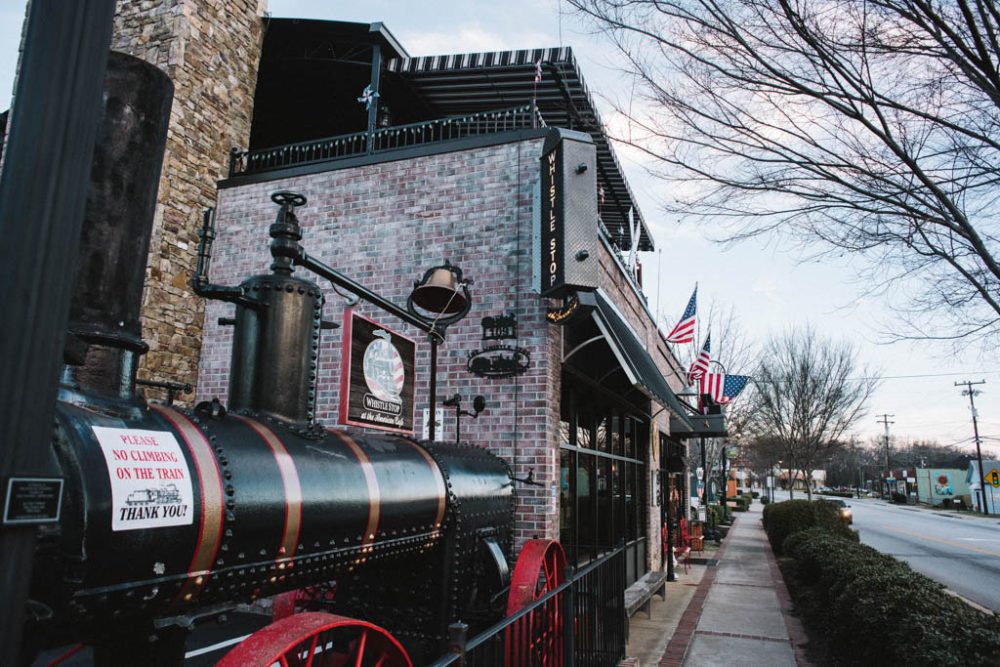 See Whistle Stop's menu options here.
Restaurant Week is a great opportunity to meet up with friends and sample all the great offerings from the many area restaurants in the Upstate.  Let us know what you're eating – tag us on Instagram – so we can virtually drool over your fabulous choices and be inspired to make a couple of fine culinary decisions ourselves.