Welcome back to another lesson on the styles of wine.
When last we were looking at the world of wine we dealt with the styles of wine. However, we left out a major style of wine. With Valentine's Day coming up, let's talk about some sparkling wine.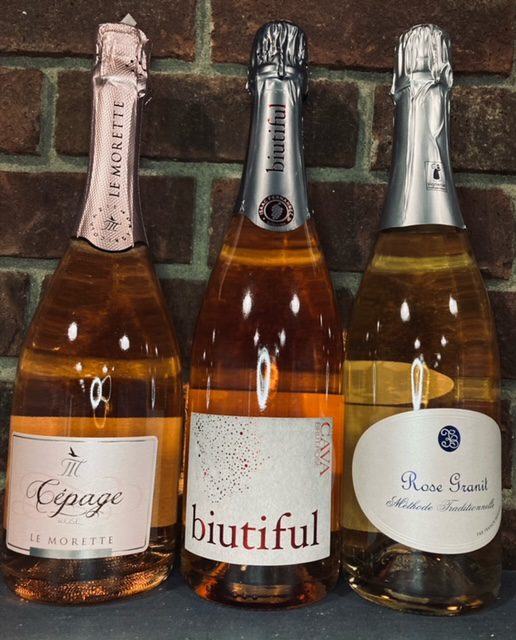 Alcoholic fermentation creates three things when yeast interacts with sugar:
Alcohol.
CO2.
Heat.
Unlike soda, where carbon dioxide is injected into liquid, sparkling wine is made through capturing carbon dioxide produced in a secondary fermentation.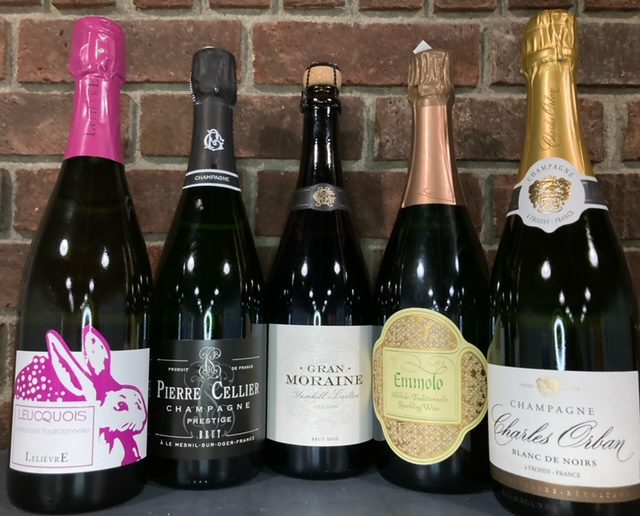 Let's take a look at the most famous sparkling wines of the world.
Pétillant-Naturel
There is another style of sparkling wine that exists. This is called Pétillant-Naturel or Pét-Nat. A pét-nat is a wine where no secondary fermentation is undertaken. Instead, the first fermentation goes into hibernation. When the wine is bottled, fermentation restarts, creating tiny bubbles in the wine over time. These wines are usually cloudy because of their fermentation style. Another name for this style is méthode ancestrale, because it predates modern methods of sparkling wine production.
Prosecco
Prosecco is the best way to jump into sparkling wine. Made using the Glera grape in Northern Italy, Prosecco's secondary fermentation happens in large stainless steel tanks. This has crisp, clean flavors with beautiful bubbles.
Cava
Cava comes from Spain. Secondary fermentation in these wines is undertaken in the bottle in the same method as Champagne. By undergoing this fermentation in the bottle, yeast cells remain in contact with the wine. These yeast cells decompose over time through a process called autolysis. This creates a breadlike flavor to the wine. Cava is made from the grapes indigenous to Spain: Xarel-lo, Parellada, and Macabeu.
Champagne
Champagne is the top of the pyramid for sparkling wine. To be called Champagne, wine must be produced from grapes grown and processed in the Champagne region of France. Champagne has been producing sparkling wine since the late 17th century. Champagne is produced using Chardonnay, Pinot Noir, and a grape called Pinot Meunier. It was in Champagne that the process of clarifying sparkling wine was perfected.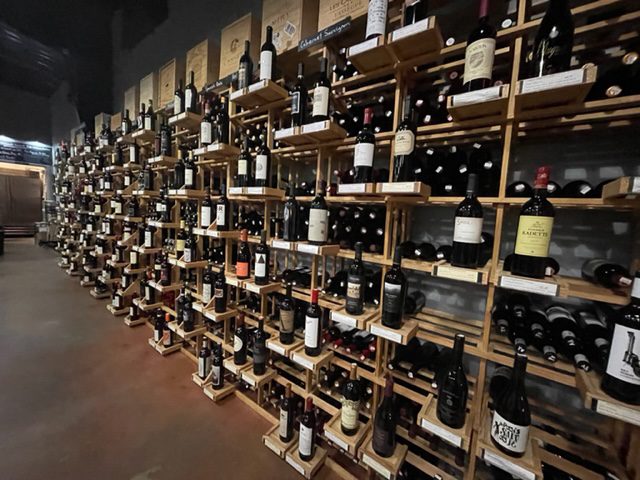 __________________________
Story by Alex Lopez
Thirsty for more wine education?
Learn about reds and whites in this article by Alex.
Looking to purchase your wines locally?