In a year where we've been steadily reminded of what is truly valuable, we have learned to not underestimate the importance of small local businesses and the community in which we live.
This Saturday, from 1 to 4, many small business vendors and local artists will gather to host a Christmas Fair.
The venue is a charming century old farmhouse located at 2704 Tigerville Road known as Moss Oak Farmhouse.  Perhaps you've driven by as the remodeling on this beauty of a home took place a few years ago.  (Our own Town Guide members – Carolina Floor Crafters – handled the restoration process on the gorgeous original hardwood floors.) Maybe you've noticed the restoration work currently happening on their beautiful old barn that is being brought back to life.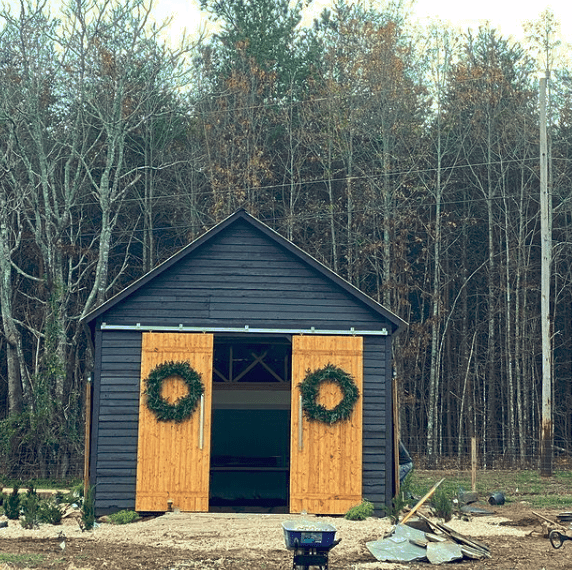 They've hosted several other events we've shared – concerts and fundraisers.
Head on over on Saturday and enjoy the sunshine, the lovely setting and all of the vendors gathered.
You'll also be able to enjoy music by Adam Harris Thompson.
Of course, shopping and strolling with a coffee in your hand is even better in this crisp weather we're having this week.  There will be hot drinks to purchase and cookies by Taylors Main Baking Co.  She'll be bringing peppermint bark and gingerbread molasses cupcakes, cookie ornament gifts, gingerbread cookies, paint your owns, and espressomint dippers! (And those cookies? Well, they look too pretty to eat, but we think we'll give it a try anyway!)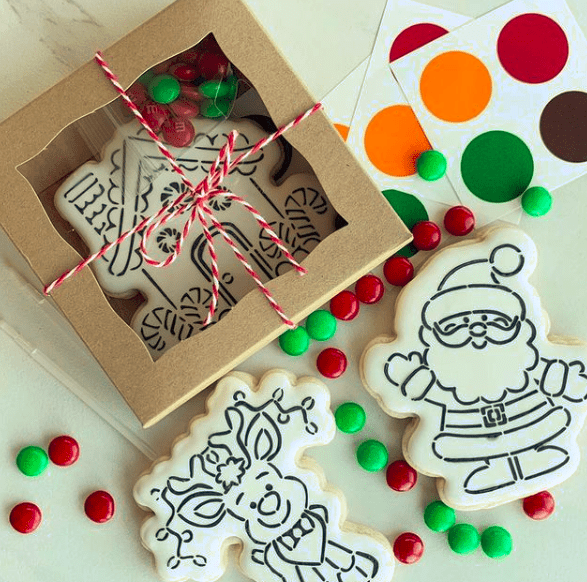 One of the vendors is The Be.Cause Shop, a shop carrying fair trade items from Ethiopia.  This small shop is run by Becky Highsmith – you might know her from the business her family owns in Travelers Rest, the talented CPAs at Highsmith & Highsmith.  She carries beautiful leather bags, jewelry, candles and more – all of the proceeds going toward a fabulous cause.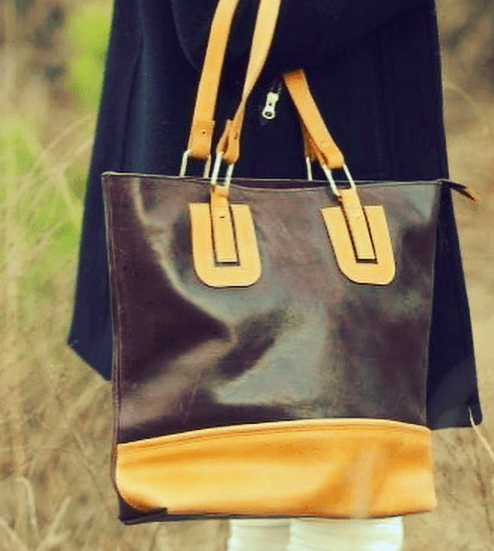 Pick up Christmas gifts for your friends – maybe a cute t-shirt from Rose & Clover– or plants from Farmhouse Foliage (a plant is truly the perfect one-size-fits-all Christmas present.) There are several potters in the line up (with incredible unique pieces) and vintage finds from Ironstone & Peonies, please many other vendors.
It promises to be a wonderful event supporting local folks in a wonderful setting.
See you Saturday!