Now that we have passed mid-summer, and the hot, hazy days of summer lie ahead of us, fewer things are better for an endless warm day than heading for the nearby cooler hills. From the center of Travelers Rest, seven state parks that are on or nearby scenic Highway 11 can make a great road trip, with music and adventure for these longer days.
The South Carolina State Park system has been encouraging people to visit all 47 of its parks. Heading north on Hwy 276 from Travelers Rest, you can visit seven of those parks in just a few hours, leading to the highest concentration of parks in the state, in such an easy to drive to area. From Jones Gap to Oconee State Park, with stops for ice cream at places like Aunt Sue's along the way, this has all you need for a road trip. And with Travelers Rest performing its historic role as the rest stop before you go to the mountains, be sure to catch a heavy breakfast first at one of our great restaurants.
Traveling north on 276 on this road trip, Jones Gap State Park is less than 20 miles away. And this time of year, the cooler valley of the gap and the trails along the Middle Saluda River would be very welcome. With miles of trails in these deep woods, it really is a different environment, and a reminder of the historic role these gaps played.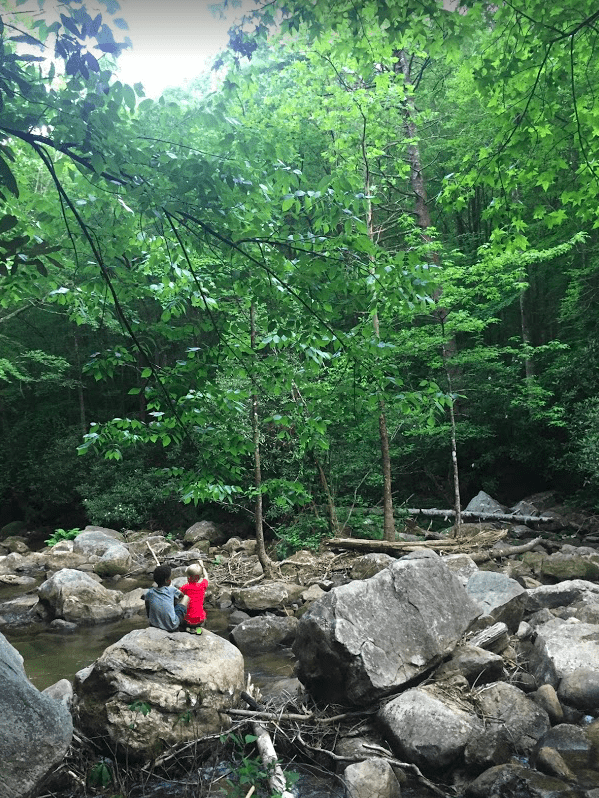 Going northward from Jones Gap, you can go on up Hwy 276 to Caesars Head and see all of the surrounding foothills open in front of you from the look out at South Carolina's largest state park.
Turning westward from 276 towards Highway 11, also known as the Cherokee Foothills Scenic Byway, you will be traveling along one of South Carolina's prettiest and oldest paths.  If you are now hungry for lunch, the local favorite restaurant Aunt Sue's offers great country cooking and even a small ice cream parlor.
The next park is the impossible to miss Table Rock State Park. Just eight months ago thousands of acres burned at this park, driven by the terrible drought conditions, and plumes of smoke affected people as far away as southern Greenville county. Thankfully, no buildings were destroyed and no injuries happened.  Now you can see, in this vibrant mountain ridge, the ecosystem renewing itself.  Monthly at Table Rock's historic CCC Lodge, including on July 8 and August 12, from 2 – 6 pm, there is a Bluegrass music jam, free and open to all.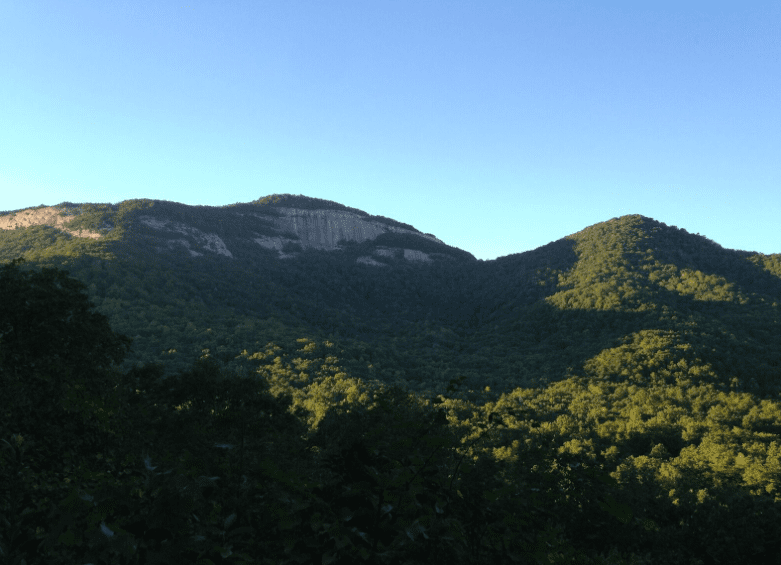 Traveling westward on 11 be sure to make a stop at Keowee Toxaway Park. Even if you do not spend a lot of time on the steep trails here, or even the access to Lake Keowee, this park has, in an old school building, the Jocassee Gorges Visitor Center. From this museum you can learn about the natural wonders of this whole region, and its human history too.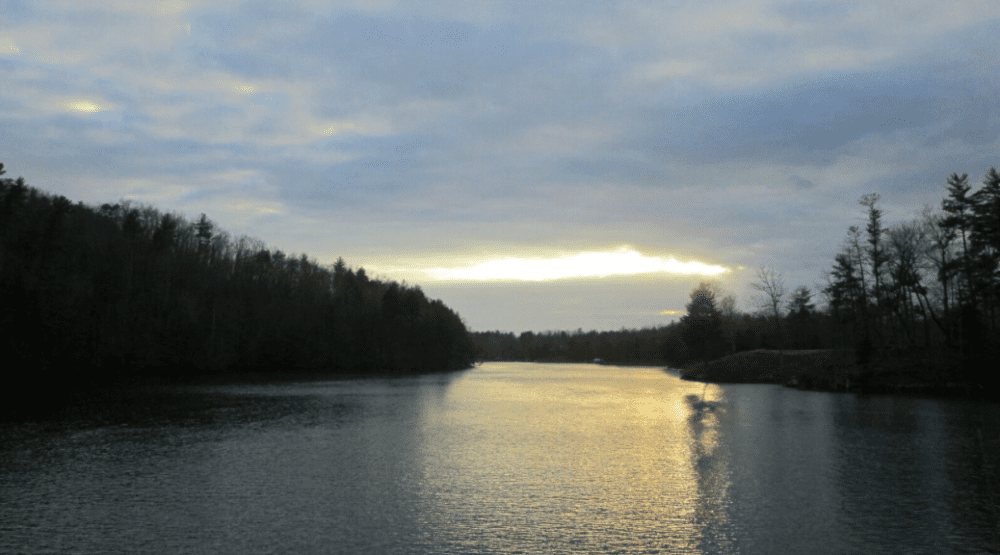 Devils Fork State Park and Oconee Station State Historic Site are along the way westward. Devils Fork's view of the expanse of largely undeveloped Lake Jocassee is worth it at sunset. Oconee Station has a well kept militia block house from the late 1700's, and it stands as a reminder of westward expansion in the early years of the Republic.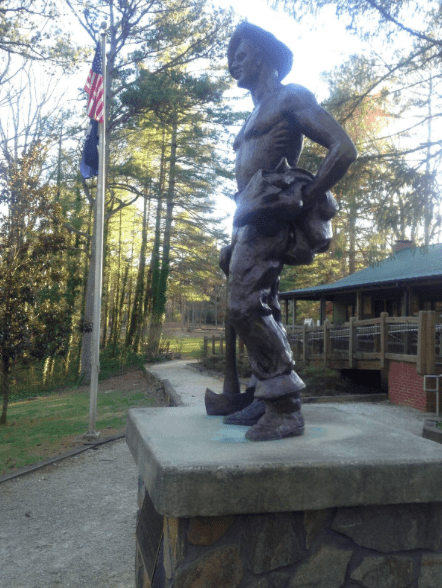 If this road trip ends on a Friday night for you at Oconee State Park, you are in for a real local treat. For over 65 years, locals and visitors have been coming to the 1930's CCC shelter for square dancing and local music. So this summer road trip, which begins in Travelers Rest, can end under the stars, by a mountain lake, with the sound of bluegrass, cicadas and have fire flies illuminating the way. Camping and cabins are available, but if coming for a Friday night, reserve early, as the traditional square dancing events will draw a crowd.