For the past four years the community has rallied together to support youth team sports in Travelers Rest through a fun and family friendly festival at Trailblazer Park called Travelers Restival!
Coming August 19 from 3 to 8, the Travelers Restival is an evening of vendors, concerts, a silent auction, food trucks, inflatables and SO much more. (Keep up to date on all the additions to the Restival right here!)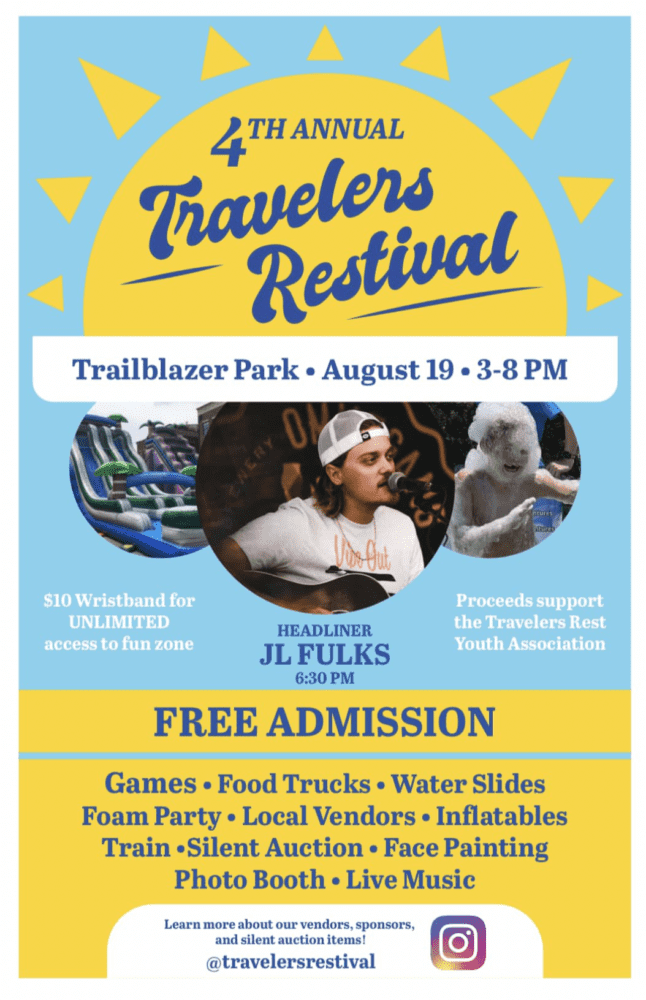 One hundred percent of the proceeds go directly to support the youth sports programs right here in TR. (Think baseball teams and little leagues, cheerleaders and football players!)
The Travelers Rest Youth Association is a non-profit organization providing athletic opportunities for our local children and the TR community. One of the organization's main tasks is to recruit positive role models to serve as their volunteer coaching staff and their board representatives. A major goal of the program is to provide a safe environment where young athletes can compete, as well as focus on their character development.
The TRYA provides access to all eligible athletes, regardless of their personal financial means, allowing all athletes equal access to sports and to the many valuable lessons taught when participating on a sports team. Of course, all this opportunity comes with a cost. This requires public awareness and fundraising to help support the mission of the Youth Association. That's where the Restival comes in!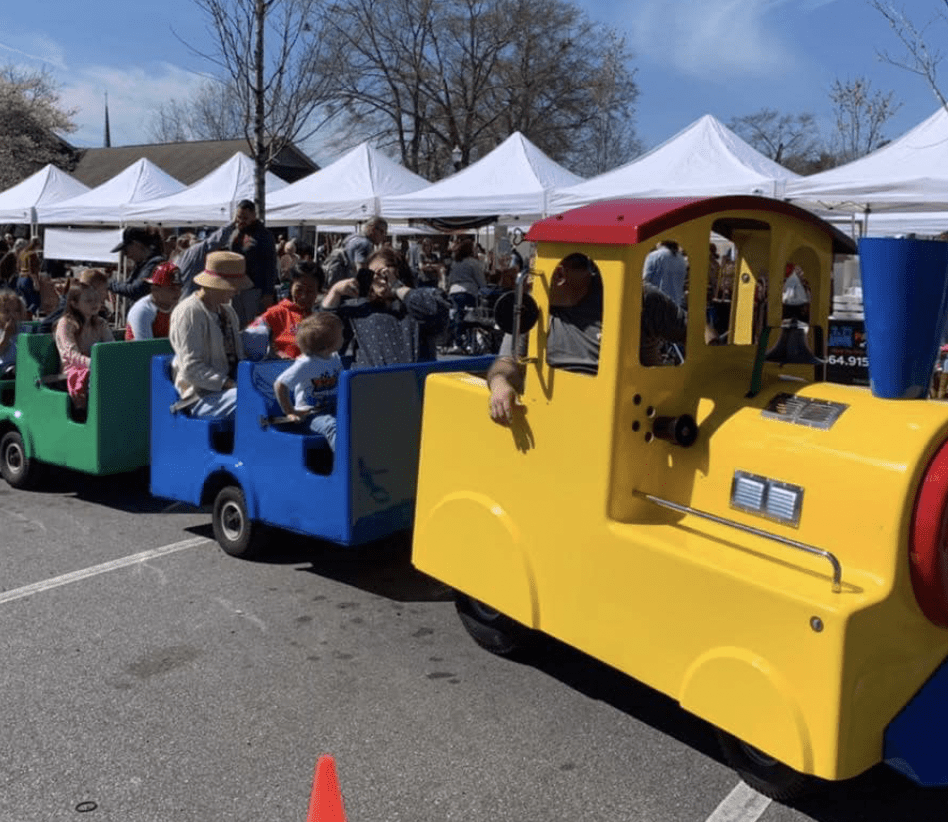 Admission to the Restival itself is totally free! However, there's one area that comes with a small cost and you sure don't want to miss it.
It's called The Family Fun Zone! This year it's bigger and better than ever!
For $10 you will receive a wristband that allows unlimited access to all of the Family Fun Zone. (And – of course, all that money is going to a great cause!) Three times larger than last year, this Family Fun Zone features inflatables, a balloon artist, temporary tattoos, face painting, a photo booth, a train that travels around the park, bubble stations, a rock wall, an obstacle course, escape games, ax throwing and even a mechanical bull! Oh – and a foam party that is sure to to be a blast for all ages!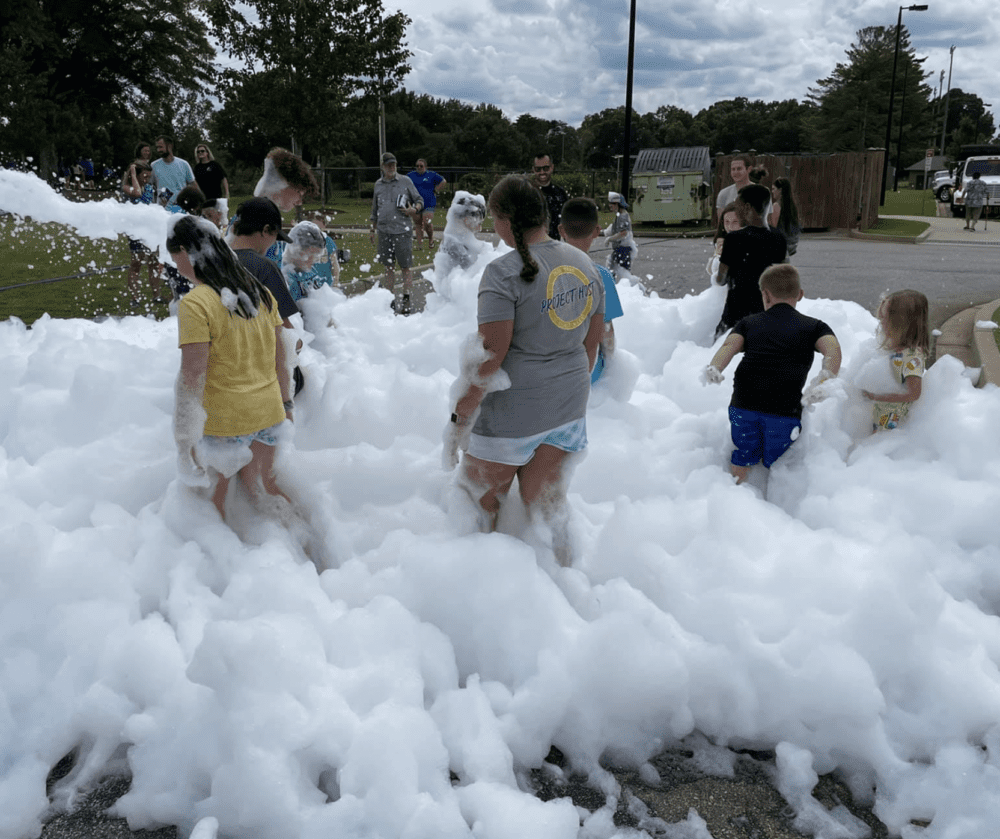 It takes a community to pull off an event like this to serve our community! Kerri Batson and her team have worked tirelessly for months (and more) to prepare this event to be a success for everyone. Several sponsors have played a big role in prepping and providing for this event to take place.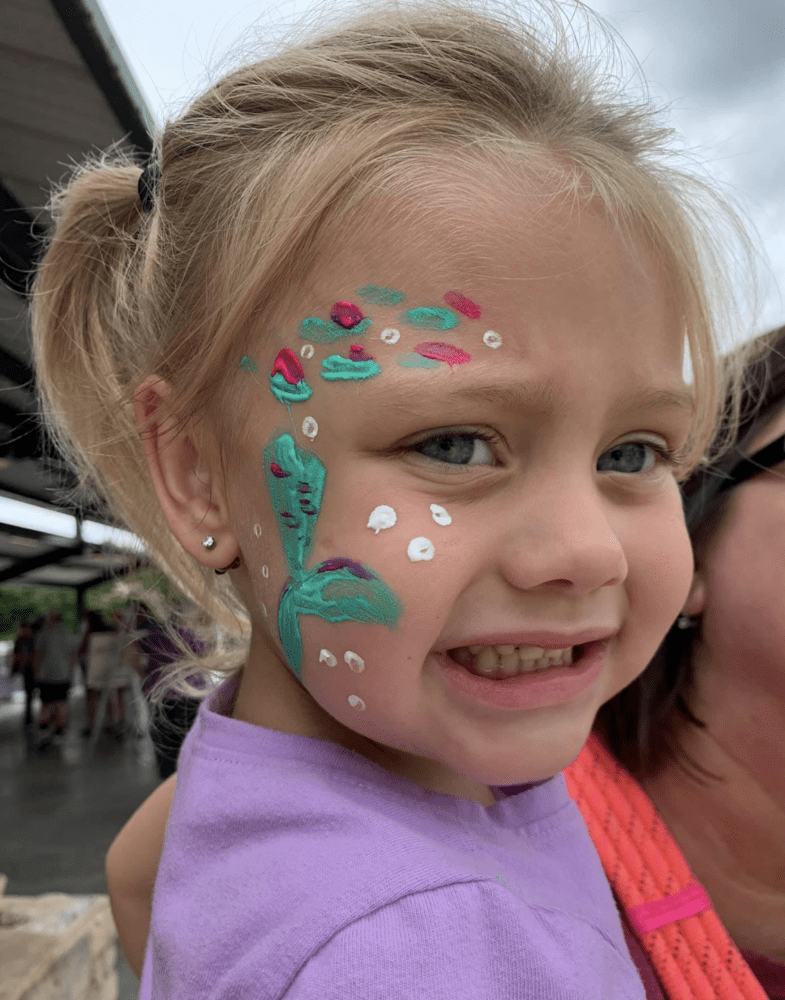 Along with the fun and games, the Restival hosts a Mr. & Miss Travelers Restival contest each year and the winners will be crowned on stage.
The stage is full of some other popular events too – a fantastic line up of musicians and bands will be playing throughout the event.
Another highlight of the annual event is the Silent Auction. So many local businesses have made donations that make this a truly fantastic auction with loads of great items you'll want to bid on. There are far too many auction items to list but some include handmade pottery, mowing services, a personal trainer's services, golfing at Cherokee Valley, hand designed cookies and more!
The bidding for the auction begins at 3 pm – so get to looking right away! You have until 7 to change your bids or pick a few new items because at 7 – the bidding is complete! You'll find out right away who won each item and you'll need to have your payments made by 8 pm!
More than sixty vendors will be at Trailblazer for the festival too – so you can shop and support community businesses while having a great time.
This is a fabulous and family friendly event that we think you'll love – and that supports our community so well!