We first noticed Alex Lopez on IG through his entertaining and educational posts about wine. (You can see them and follow along at Drinks With Alex Lopez.) 
We are fortunate to have a unique wine offering in Travelers Rest at The Tasting Room, as well as the new Eagle Mountain Vineyards & Winery out on Highway 11. (You can find both of these in our Town Guide.)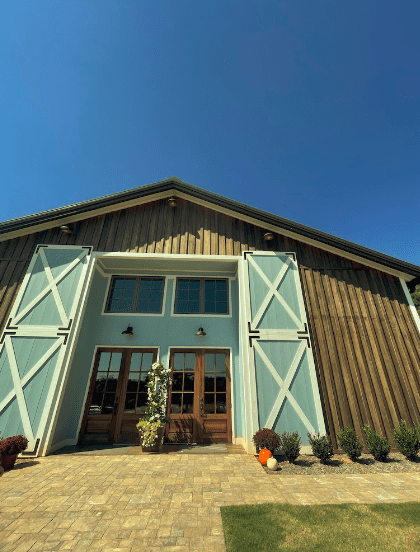 We asked Alex to help educate us a little and he graciously agreed.
__________________________________
There are so many styles of wine, so many grapes.
Wine is a lot more complicated than you'd expect of fermented grape juice.
As a Certified Specialist of Wine, let me help you today with one of the easiest topics to address in wine.
What is the difference between red and white wine?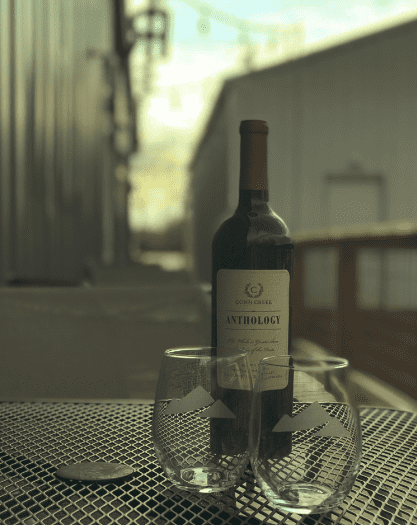 We know that there are red and white grapes, therefore when we look at the variation in color of wine it would fall to reason that these color grapes make their style of wine. This is often the case, but it is entirely possible to make white wine from red grapes. The reason for this is simple, the overwhelming majority of grapes have clear pulp. The simple act of pressing the juice does not inherently define the wine.
What comes next in the winemaking process, a word called maceration, defines what sort of wine is in your glass.
Maceration is the soaking of the body of the grape in the newly pressed juice.
In red grapes the length of maceration produces a rose or a red wine. With rose, maceration time varies from hours to days, while red wine can require weeks. A very interesting part of red wine's maceration process is part of the fermentation process. As yeast converts sugar into alcohol, it also creates carbon dioxide and heat. The carbon dioxide production is similar to a soda. If you've ever had a Shirley Temple, you know that keeping the cherry submerged is pretty difficult. This constant bubbling brings all the macerating objects to the surface of the fermenting wine. Vintners have created a number of ways to keep grape skins submerged during fermentation from pushing the skins back into the wine to pumping wine from the bottom back over the top.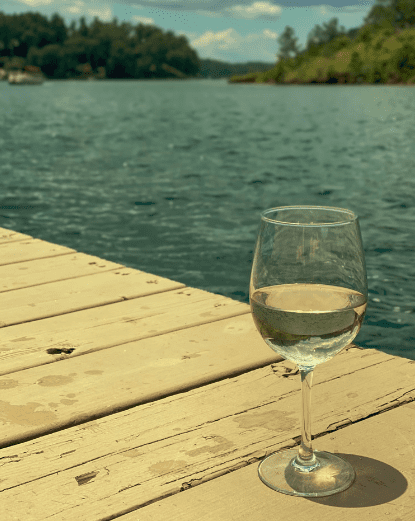 The process of maceration isn't limited to red grapes.
White grapes can be subjected to maceration, which creates what we call orange wine. Orange wine is becoming more and more popular among the #nerdwine scene. This may make you think that orange wines are a new trend, but they actually represent some of the oldest wine in the world. The nation of Georgia has a wine going tradition that stretches back to the late Neolithic period (8000 years ago). Grapes are accumulated to ferment in whole clusters in large clay vessels called kvevri. The orange wines produced in this method are akin to red wines with some tannic structures and wonderful acidity.
That is the simply complicated world of wine. Every time you ask a little question you get a longer answer.
Next time you're out looking for a bottle of wine, remember that it might not be what it seems.
Grab a taste of white wine made from red grapes, like a fabulous Blanc de Noir Champagne made from Pinot Noir and you'll be astounded.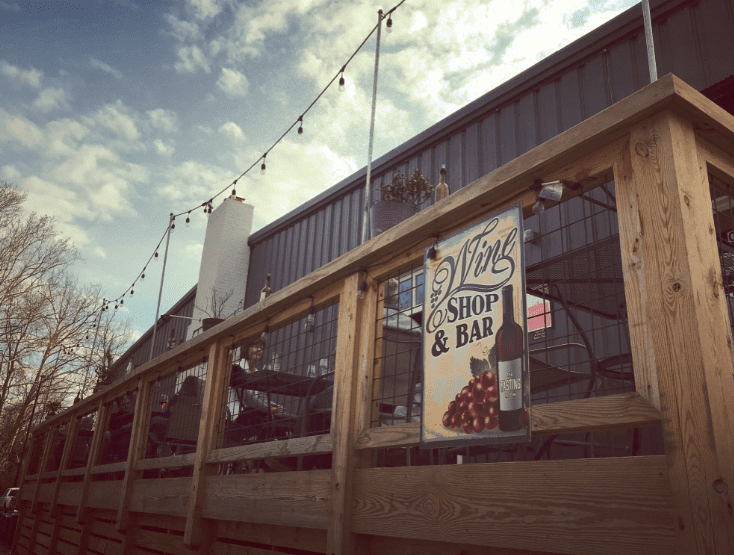 Cheers for now!
_______________________________
You can connect with Alex through his website – www.drinkswithalexlopez.com.