No matter where you go, there you are. We are all connected to nature through the geography of where we find ourselves, the experiences we have in our places and the natural community we share that space with.
Welcome to Wild TR.
I would like to introduce you to the wild members of our community. Some you will recognize as good old friends, some you will be surprised by, and some you may find to be a little eccentric. But all of our wild friends have something to teach us about ourselves and our place in this world.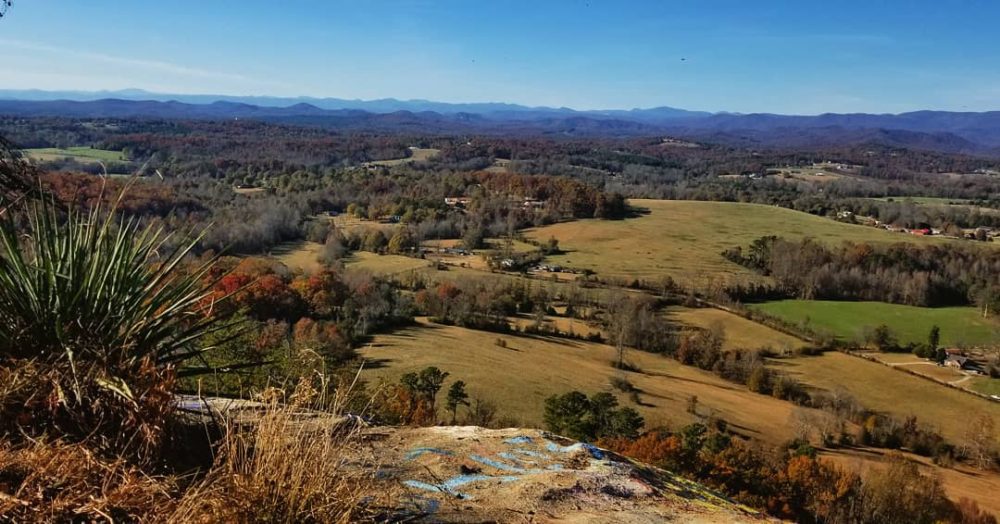 We all know TR is a special place.
A place where, even from our local Wal-Mart, we can look to the mountains.
The mountains offer comfort and refuge in difficult times and they remind us that we are part of something bigger.
This area is not only a refuge for humans, but for our wild neighbors as well. The backdrop for this incredible wild place we live in is known as the Southern Blue Ridge Escarpment, or as the Cherokee called it "The Blue Wall". We live in the collision zone, the very place where the continents collided and folded and built our mountains. Elevation gains can be from 1000 to 2000 feet from valley floor to mountain top. We get to enjoy these sudden elevation changes with views, waterfalls and biodiversity.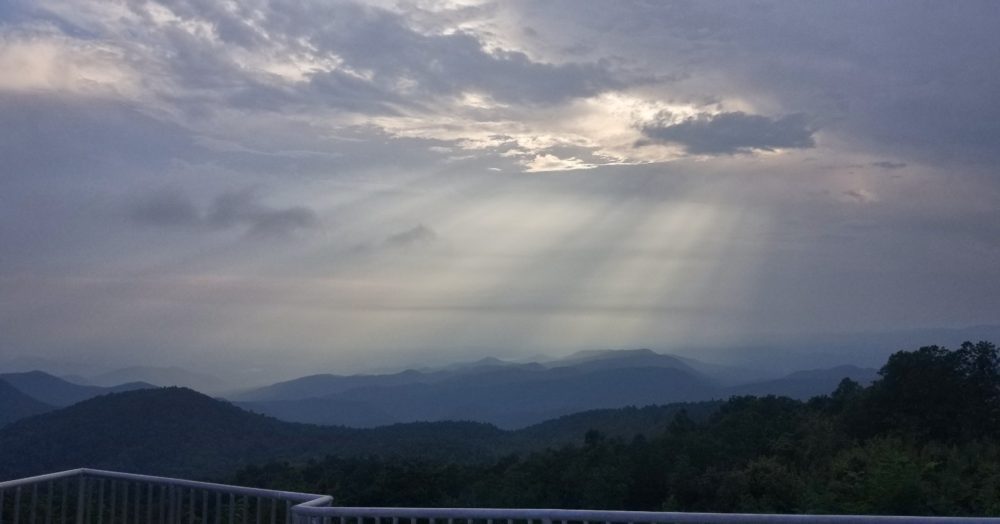 Did you know the highest waterfall East of the Mississippi is here in Greenville County? Raven Cliff Falls takes a 425 foot plunge right down the Escarpment.
Did you know that we have a temperate rainforest in our backyard? Because of the extreme topography, the Mountain Bridge Wilderness in Northern Greenville County receives on average 80 inches of rain per year! Many water loving mosses, lichens and ferns take refuge in our mountain coves.
This elevation gain also gives us incredible biodiversity. Over many years, these mountains have been spared from ice ages and salt water inundation, giving opportunity for life to carry on when times are tough. They have provided a shelter for plants and animals to shift in times of warming or cooling.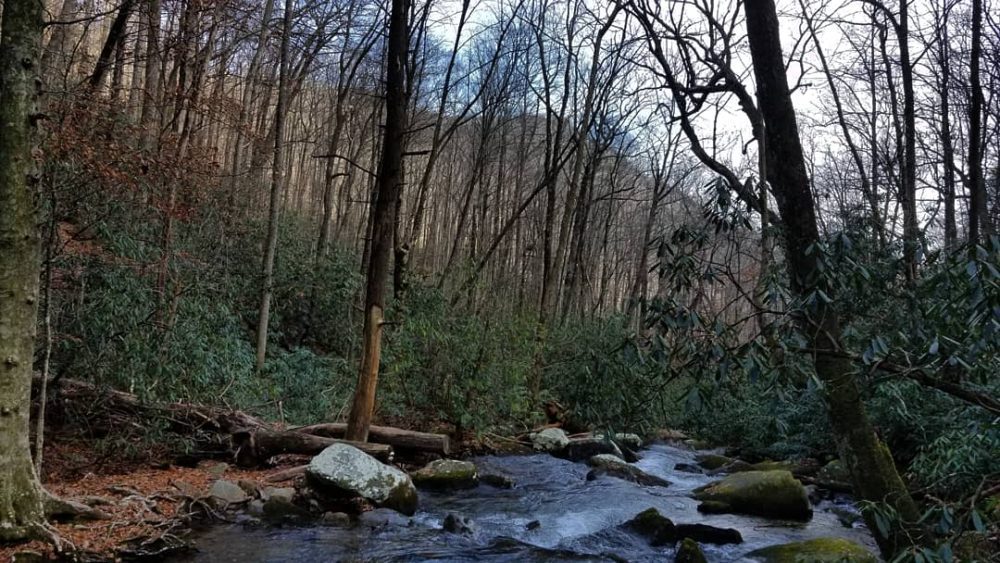 We get to enjoy the evidence of time slowed down when we watch the changing leaf color trickle down the escarpment in the fall and the lime green creep up the escarpment in the spring.
The Escarpment is part of one of the oldest mountain ranges on earth, the Southern Appalachians. These mountains have been around awhile, withstood the tests of time, and are full of wisdom.
In all the uncertainty of our future, let's all look to the mountains. Times like these are what they are made for.
______________________
Story and Photos by Tricia Kyzer