We're not the only folks who love Travelers Rest and we certainly aren't the only people who love to write about what's happening in our town.
Our friends at the Greenville Journal recently shared an article about the changes at Restaurant 17 and the twenty-two acre farm they are adding to their operation. This will allow the restaurant to grow more food itself and to partner with the community in deeper and richer ways.
_____________________________
Story by Ariel Turner
Photo by Eric Poovey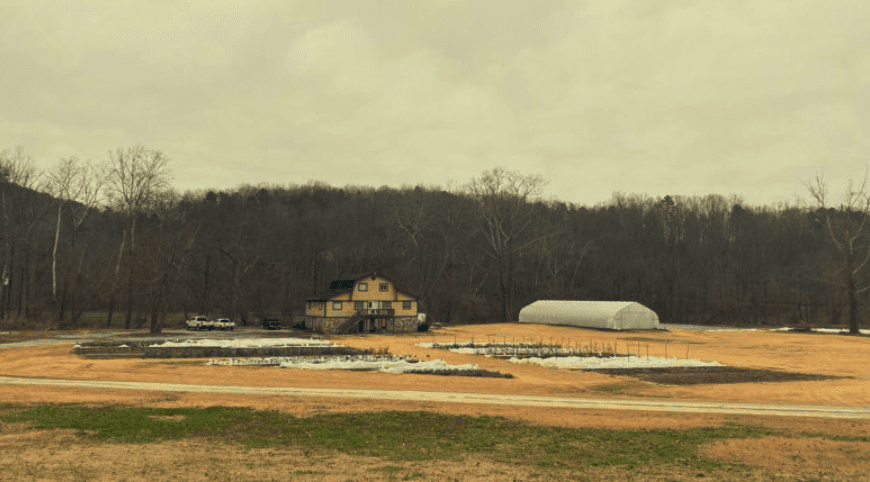 Despite the challenges 2020 presented to the hospitality industry, Hotel Domestique and Restaurant 17 in Travelers Rest turned it into a year of growth — literally — by adding a 22-acre farm along the North Saluda River to its operations.
Officially named Stage 22 Farm at Hotel Domestique, the farm is part of a larger plan set in motion in March 2019 when investor Ben Navarro, CEO of Charleston-based Sherman Financial Group, partnered with co-owners George and Rich Hincapie to buy out the former unnamed majority partner in the hotel.
PLEASE CLICK HERE TO FINISH READING THIS STORY …..