The back roads and the byways of Northern Greenville county, this place we call home, is so overflowing with beauty and charm, with picturesque mountain vistas and delightful old buildings and fields of flowers and road side stands that draw you in with their siren call of boiled peanuts and local produce.
It's the lure that compels us to leave our homes on Saturday mornings to seek out the best BBQ and the biggest tomato, the sweet fishing spot and the side of the road waterfall for a family picnic. It's the same lure that beckons the Sunday afternoon motorcycle ride through the mountains and taking the scenic route on the drive home from church.
It's what we love about Travelers Rest and its nearby towns and neighborhoods.
Corey Pelton, a TR pastor, photographer and people observer, recently pointed his camera lens toward a little shop you've probably passed dozens of times. If you've made your way to Caesear's Head for the hawk watch or for the phenomenal views, if you've trekked it over to Jones Gap for an afternoon hammock swing session or a camp out or a hike up to Rainbow Falls, you've driven right past this curious little shop with its hodge podge collection of doodads and whatnots.
We're enjoying Corey's view through the camera, this compelling photographic journey, coupled with a few thoughts from the photographer as he shares his pictures from the little shop on the side of the road called Needful Things. (And we're finding it impossible not to give that old fashioned and simple store name – Needful Things – a bit of a double meaning in our own minds. The Needful Things to our practical lives – food, clothing and more – and the Needful Things to our less practical lives – sentiment, memory and treasures.)
And we're hoping he'll share his skillful eye again soon with us.
_______________________
Photos and Words by Guest Contributor Corey Pelton
Set between Burly Bill's BBQ trailer and a Sonoco (which once housed an Emu in its back yard) is one of the most organized junk stores you are ever going to encounter. Needful Things is a thrift store located in Cleveland, SC . . . a mere bump in the road towards Jones Gap, Table Rock and Caesar's Head state parks.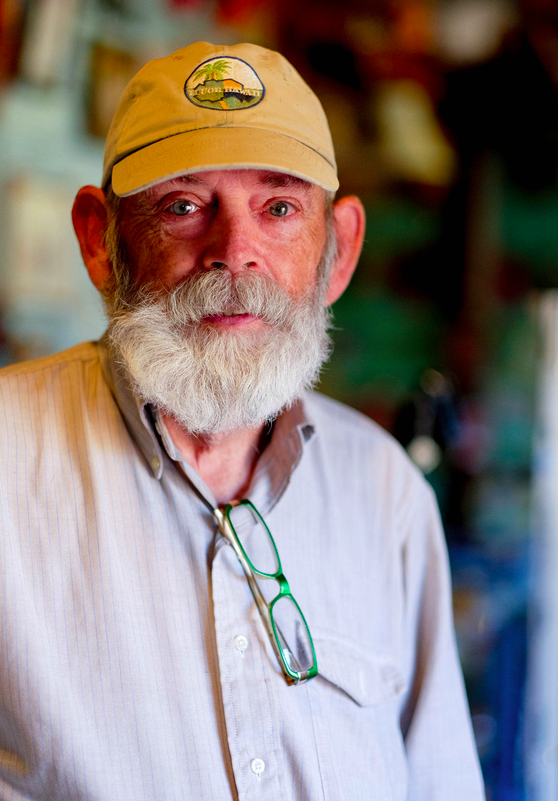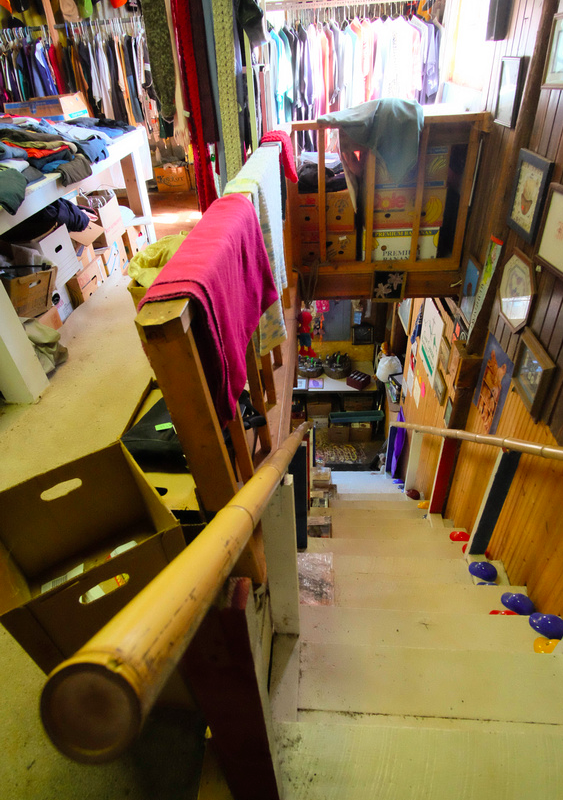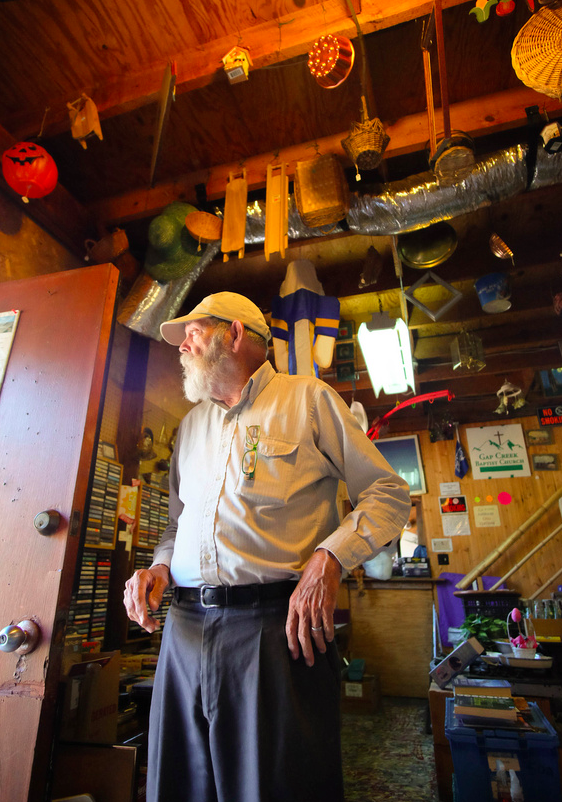 "The difference between a thrift store and an antique store is money," proprietor Charles Crawford quips. He should know. In fact, Mr. Crawford is a wealth of information, not just about thrift specialties, but especially regarding the history of Cleveland and the surrounding area of Echo Valley.
To the right of the store he points out where a seventeen foot deep concrete platform now lies hidden under the earth where the massive saw of a once thriving veneer sawmill stood. The platform provided a foundation for the large saw to cut the thin veneers evenly. The mill was the backbone of Cleveland back in the 1920's and 30's.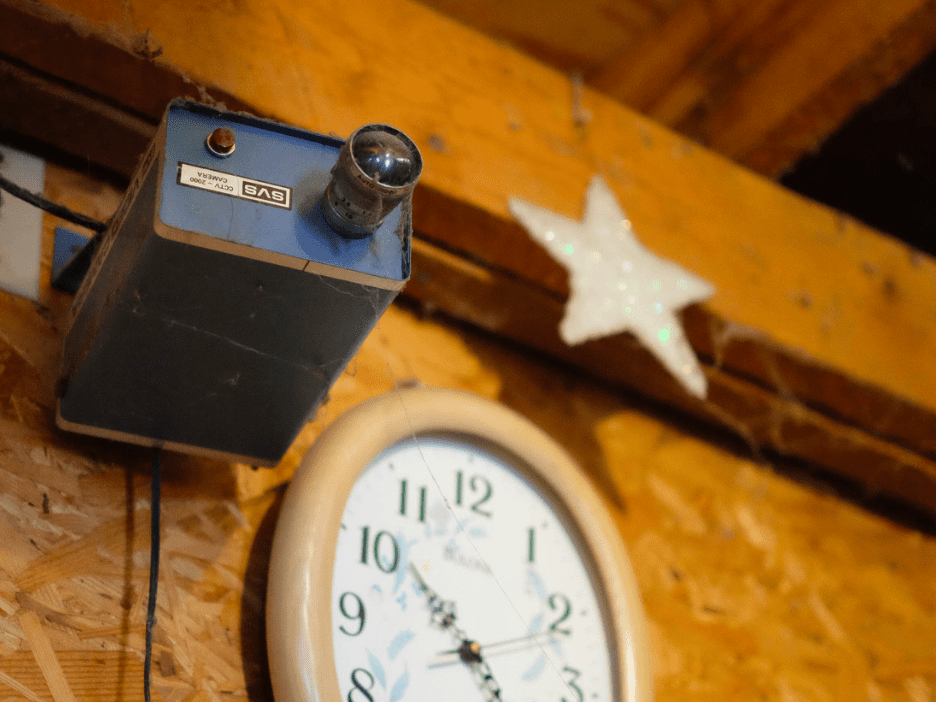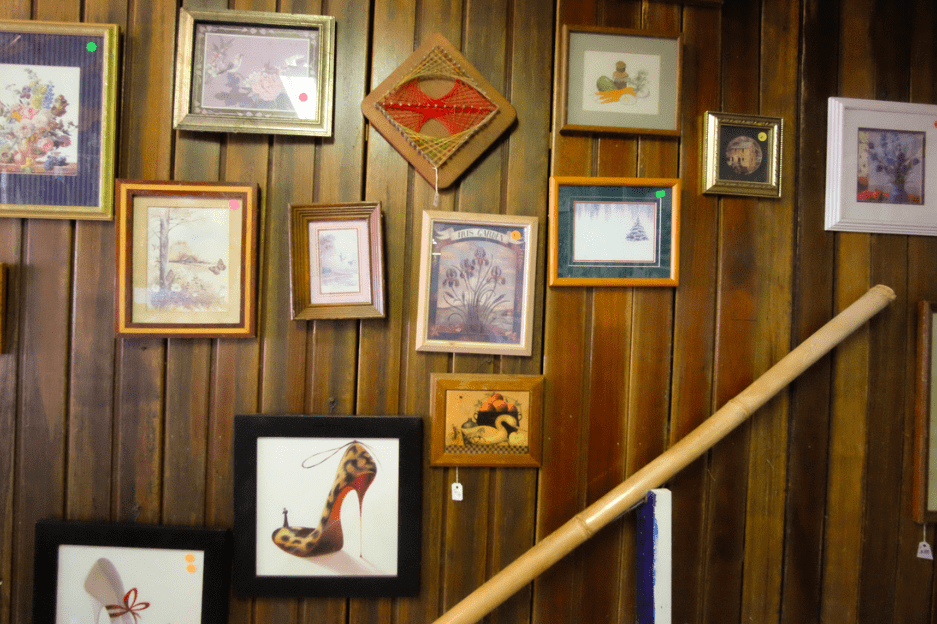 Cleveland was also home to an amusement park called Ghost Town, following on the heels of other parks like Ghost Town in the Sky in Maggie Valley, Tweetsie Railroad in Boone, and Frontierland in Cherokee. Cleveland's park only lasted four seasons between the years of 1964-1968.
Needful Things could be a treasure stop as you're traveling through Cleveland. Gas up at the Sonoco, grab a sandwich from Burly Bill's and enjoy the many wares of Needful Things. You might just find something you really need.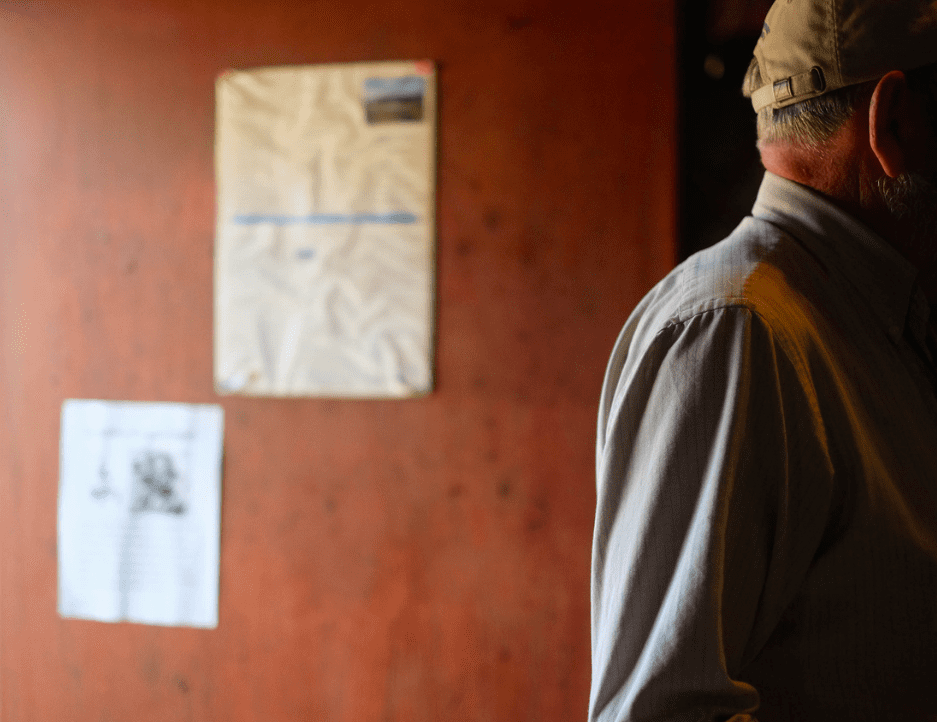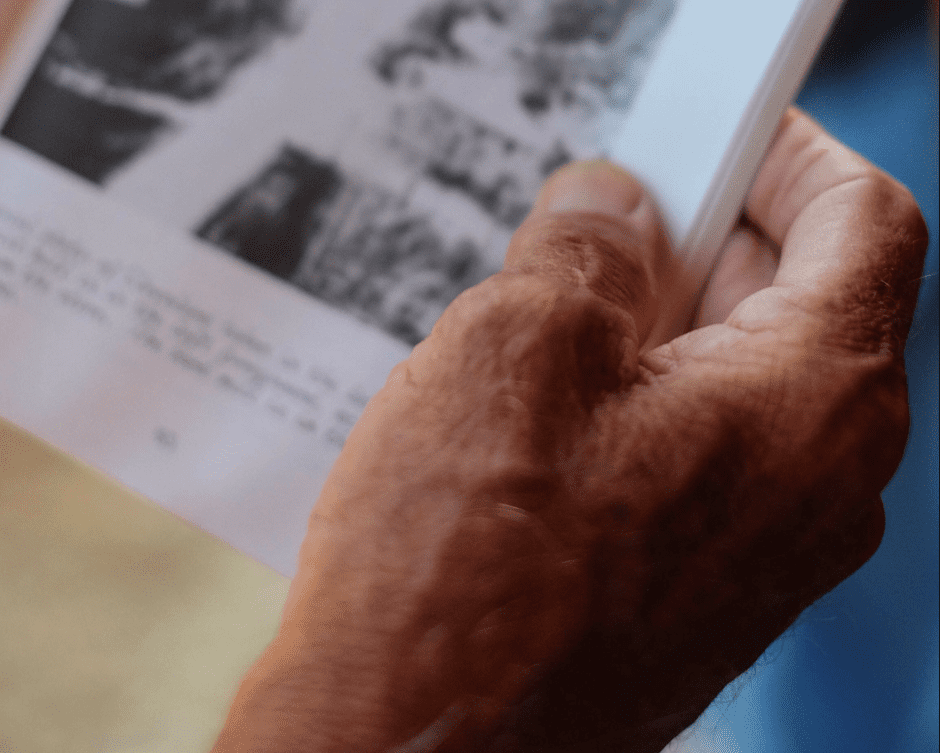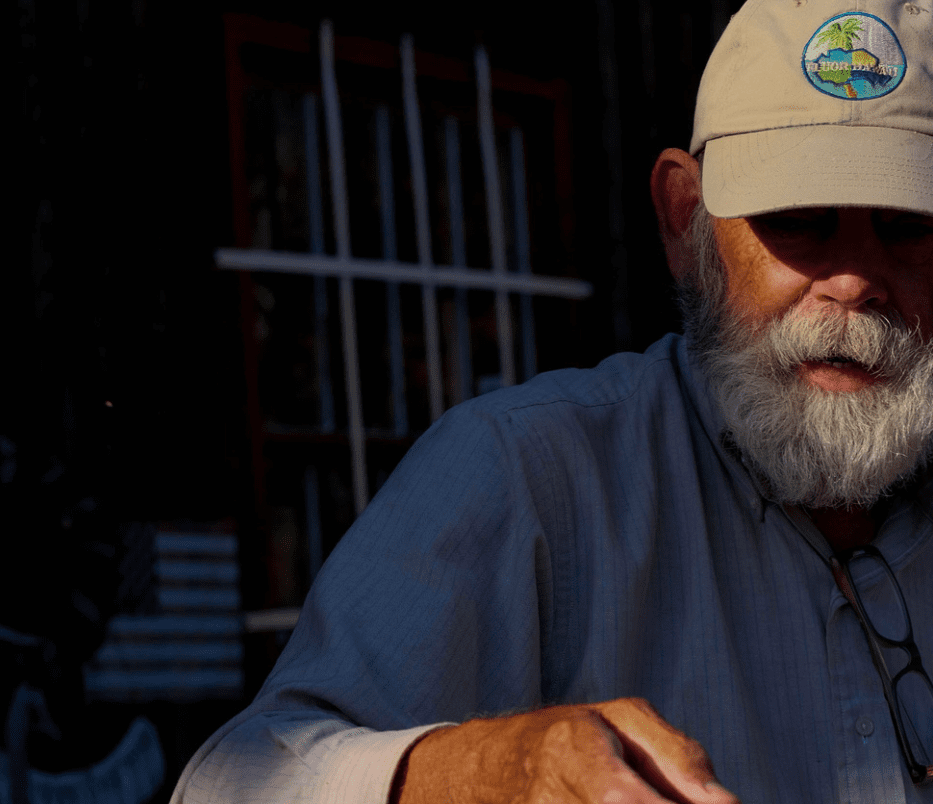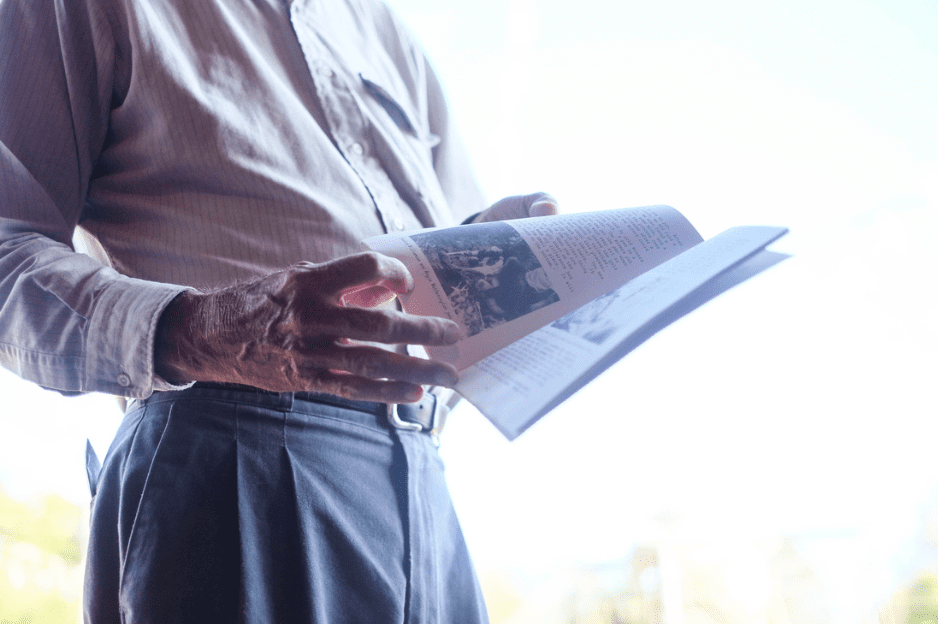 When you visit, be sure to ask Mr. Crawford about the telephone poles supporting the thrift store. You might be surprised by his answer.