In what has become a wonderful TR tradition, we have loved being involved with this year's TR Town & Art Crawl.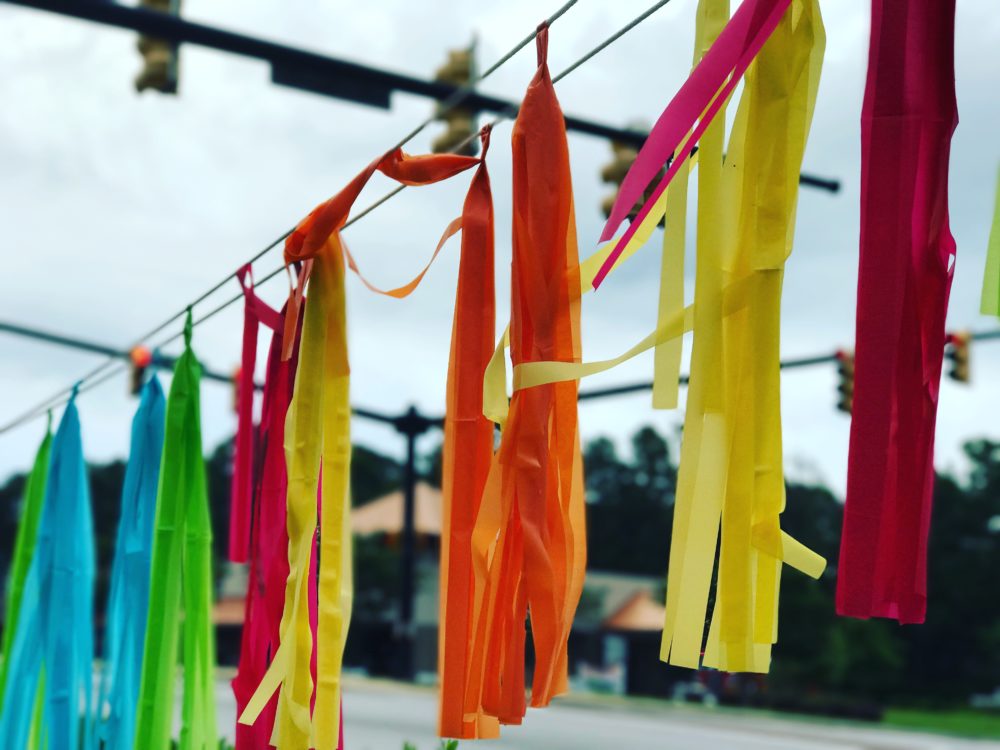 November 3 marks the next to last Town & Art Crawl of the season and it's going to be great one.
Come on out on November 3 on Friday night from 5 to 9 pm and spend your evening on Main Street in Travelers Rest.
Visitors can pick up a Crawl Card at many of the local businesses which will give you a map and access to special deals and promotions happening during the crawl event. Remember this is the LAST month to fill in your crawl card. It doesn't matter if you get one or twelve stickers, turn in your crawl card by November 10th to the TR Makers Co. and you are entered for a chance to win the $100 town gift certificate!  (That's a pretty sweet deal, y'all.)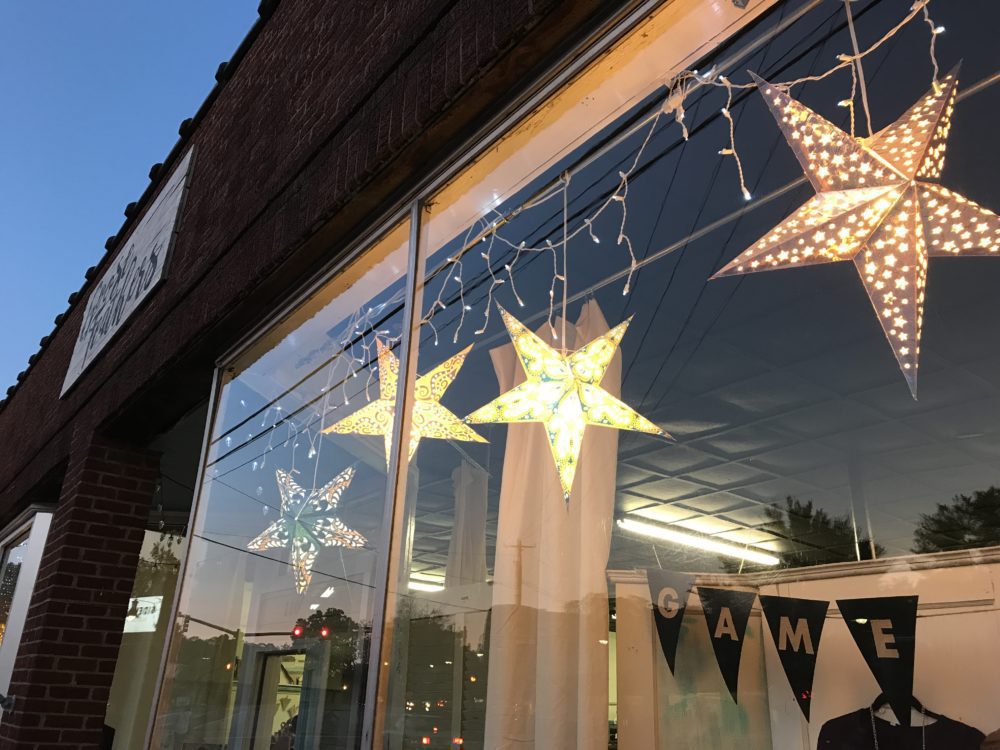 We've had Town & Art Crawls with the best ice cream and the best BBQ and all sorts of other fun features.
November is election month and for Travelers Rest that means a new mayor for our town, as well as several candidates running for city council seats.
This month for the Town & Art Crawl we talk with the candidates running for city council and mayor in an event we are calling "Town Talks: A Not So Political Debate". This is your chance to ask the hard hitting, not so political questions like "Who's your favorite Beatle?" or "When visiting the mountains what is the one thing you make sure to bring?"
We need your HELP! If you have a great question for the candidates, send it to us at lacey@travelersresthere.com.   Keep your questions on the not-so-political side and get to know your candidates better.  Find out what makes them laugh and what brings a smile to their face.  Ask them about their favorite vacation and the last book they read.  Maybe you want to know what their phone's screen saver is or if they have a tattoo that says "mom" on their ankle.
Then come out to the crawl November 3rd and listen in to see if the candidates answer your question.
All the fun happens crawl night, November 3rd at 6:30 on the Gazebo green space. Remember to get out and vote Tuesday, November 7th! You really can make a difference in how your small town grows.
Need a ride or quick way to get from one end of the crawl to the other, hail a rickshaw! Call 864-373-1222 to snag a ride.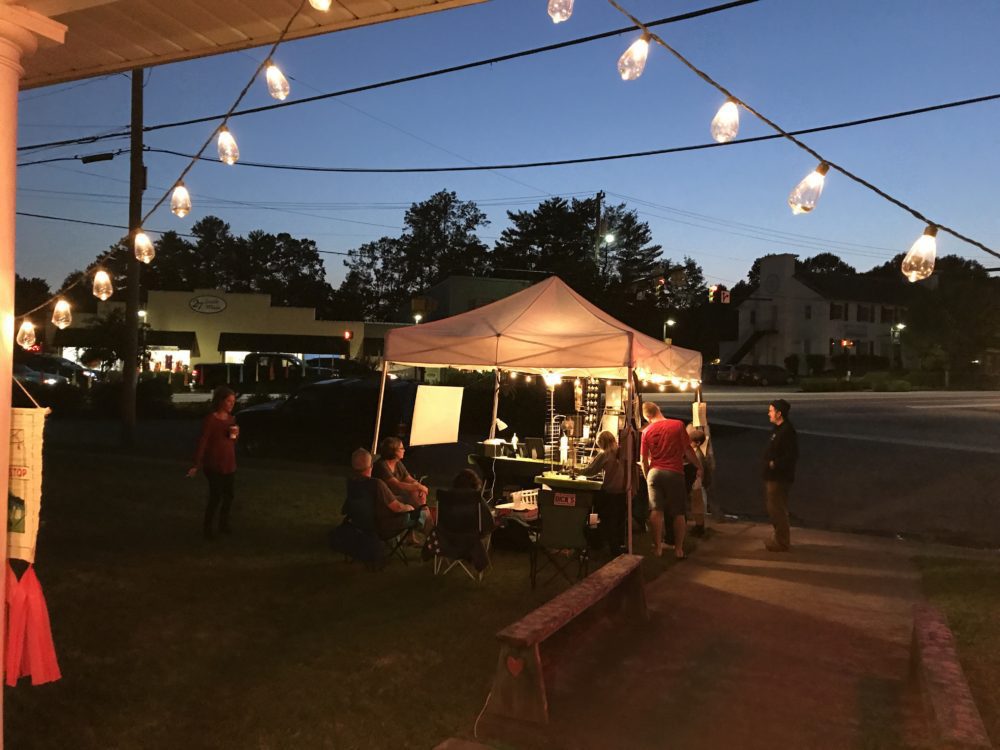 Events @ The Gazebo (Green space on Main Street in front of Gray Mare Antiques)
Town Talks – The Not So Political Debate with our Candidates
The debate will begin at 6:30p with City Council candidates up first followed by our Mayoral candidates. Questions will come from you. Please submit your questions to lacey@travelersresthere.com
Events @ The Grove
Music
Events @ City Center (Front Lawn outside My Sister's Store)
Kids face painting!
Featured local artists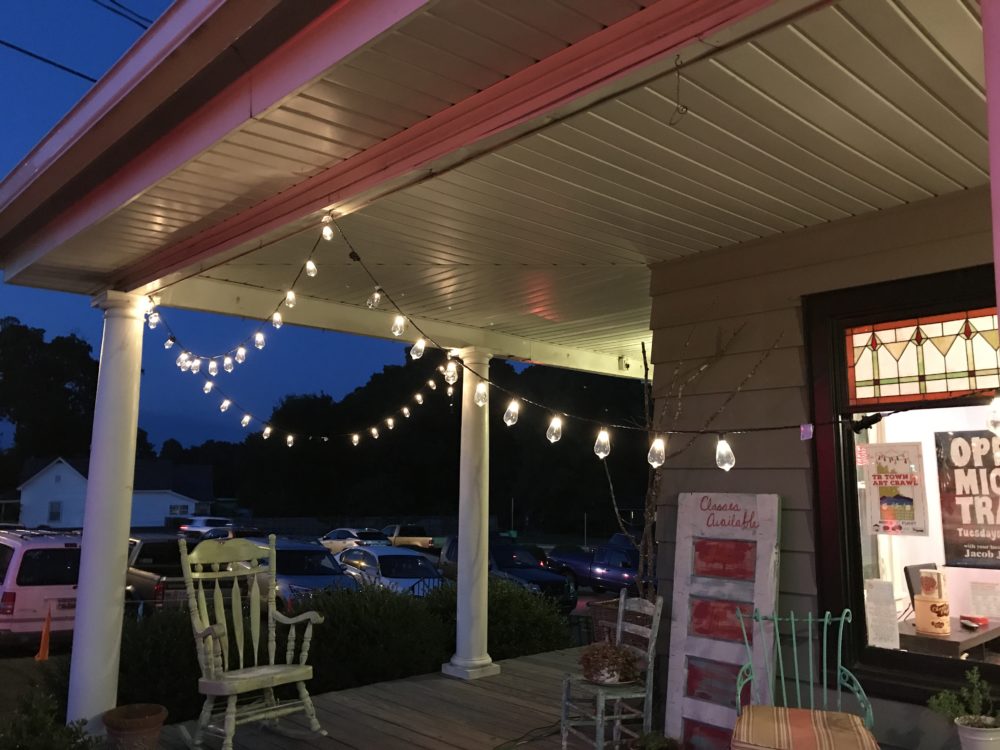 Events @ Arts Square (Parking Lot of TR Makers Co and White Rabbit Gallery)
Featured local artist outside and inside
Artists Featured Along Main Street
Kristin LaRoy, printmaker of Growing Up Happy @ TR Makers Co
Select Artists of the White Rabbit Gallery of Fine Art @ the gallery
Jorie Browder, jewelry designer and silversmith of JBJ Designs Artisan Jewelry
Jocelyn Conrad, potter of Jocie Pots
Kate Churches, 2D artist and photographer of Kate Churches Artist
Lisa Lagrone, painter and mixed media artist
Chris Bruner, photographer of Drifted Earth Products
Emily Dowling, textile artist and photographer of Drifted Earth Products
Jordan Bunce, craftsman of Bunce Design Company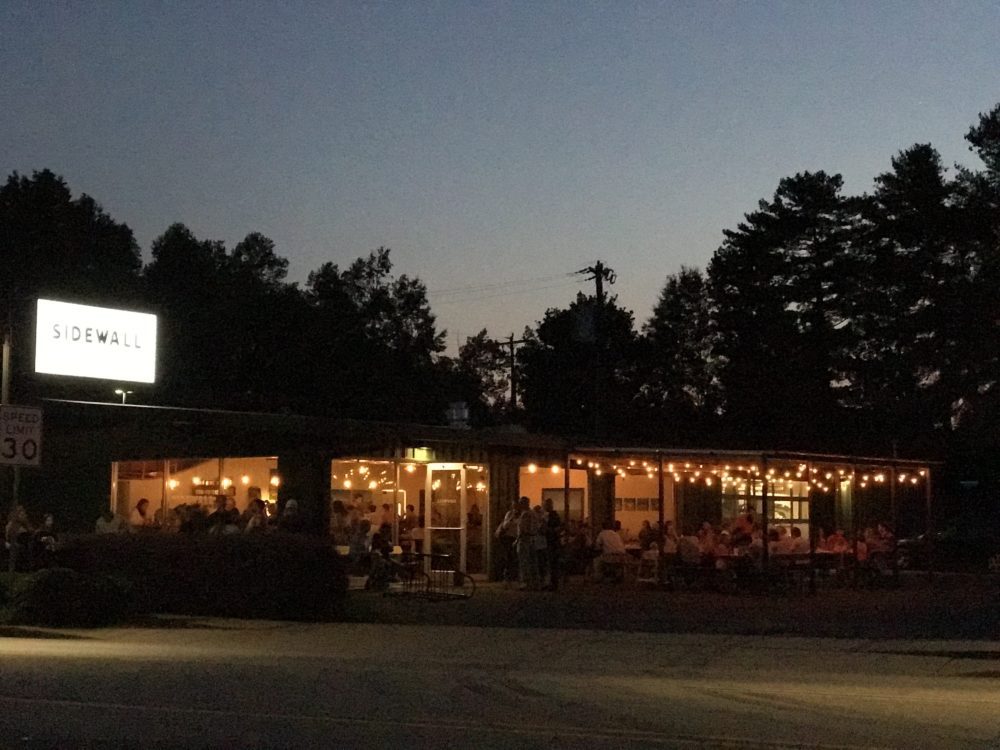 SaveSave