From its days as a railroad stop through the war years and on up to the present, Travelers Rest has its stories to tell. In celebration of nine months of storytelling here on TravelersRestHere.com, we wanted to take a look back and share with you nine of those stories that you've read and savored and shared the most — just in case you missed any of 'em!
---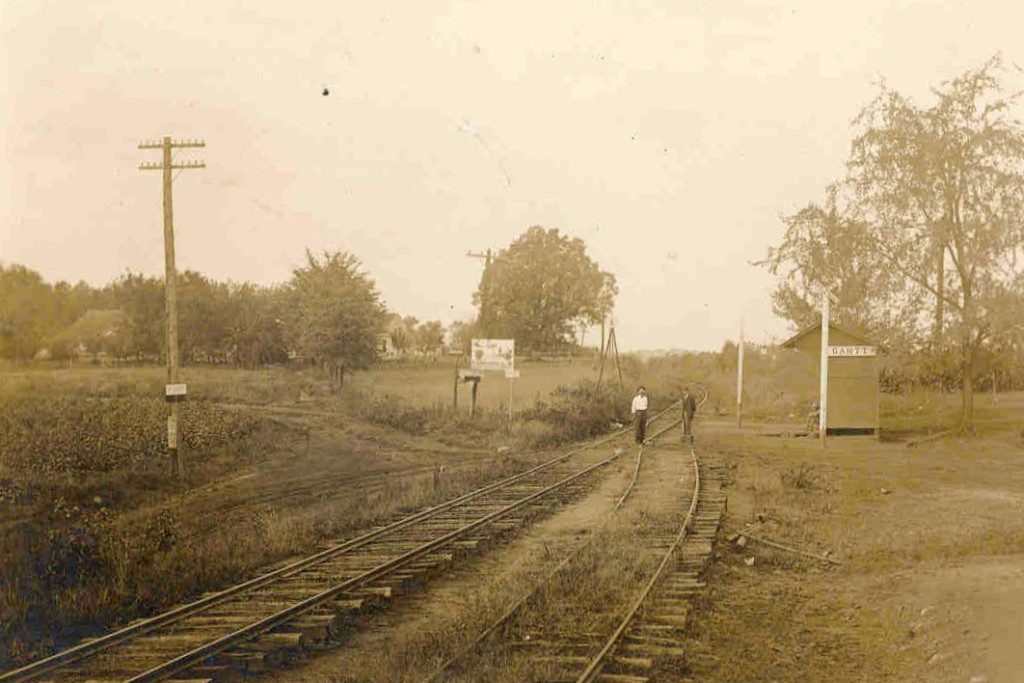 The Swamp Rabbit got its start as a railroad line, promising to create a better trade route between Greenville and nearby major cities like Asheville and Knoxville. Sadly, that promise never came through. But you can't blame the line's failures on disinterest or indolence on the part of the local people, who cheered on and fought for the Swamp Rabbit from day one. (Continue reading . . .)
---
During World War II, the U.S. alone produced more than 300,000 aircraft; 12 million rifles; and 35 billion yards of cotton textiles for military use. Can you believe that some of those materials passed right through a factory in small town Travelers Rest, S.C.? (Continue reading . . .)
---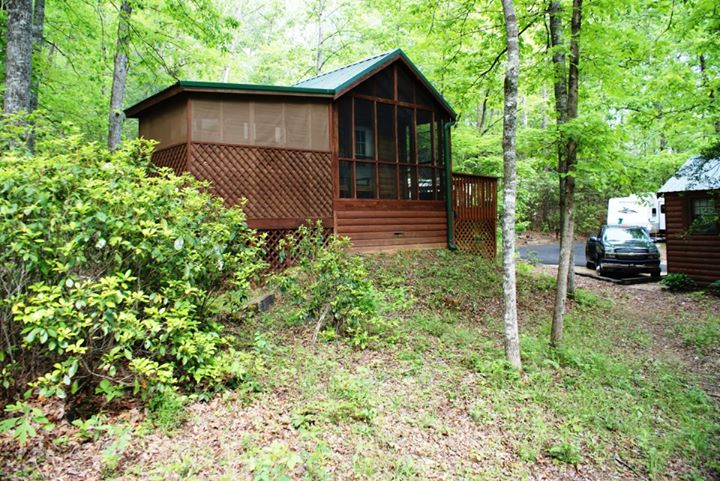 Perhaps you're a snowbird hoping for a quick winter getaway to the foothills of the Blue Ridge Mountains. Or maybe you're a Travelers Rest local who's dreaming up a summer staycation near this charming South Carolina city. Whatever your plans, you can find a relaxing retreat at these cozy cabins and cottages, all located near Travelers Rest and Greenville, too. (Continue reading . . .)
---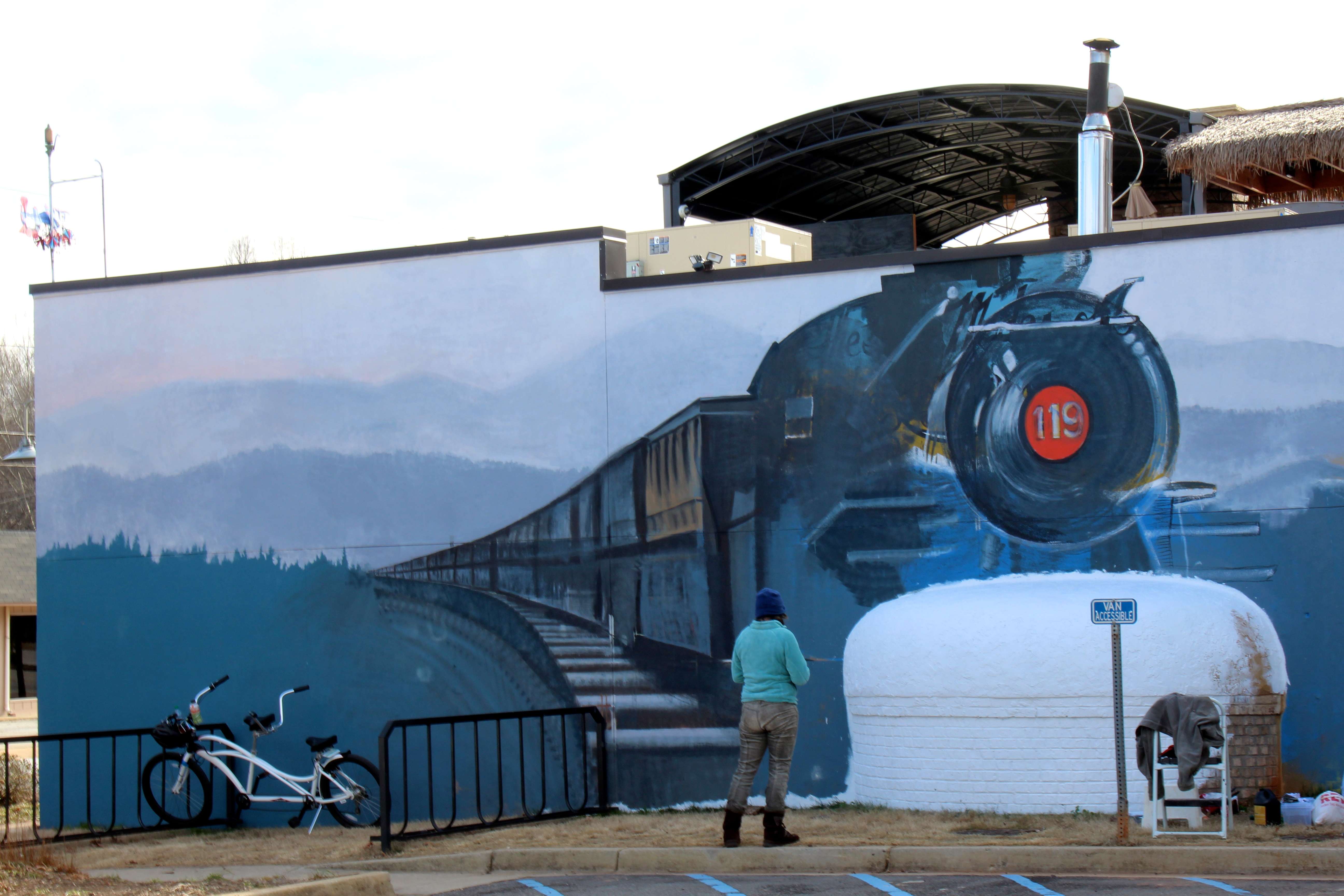 Even if you've never heard Brigitte Selby's name before, if you've driven through downtown Travelers Rest at least once, then you've noticed her work. You can expect to see more of her artistry around town soon. (Continue reading . . .)
---
You're in the mood for a good movie, but you don't want to dish out 10 bucks for a ticket if you can help it — especially since the family and friends might come along. That's when you remember this incredible list of free movie events in and near Greenville, S.C. (Continue reading . . .)
---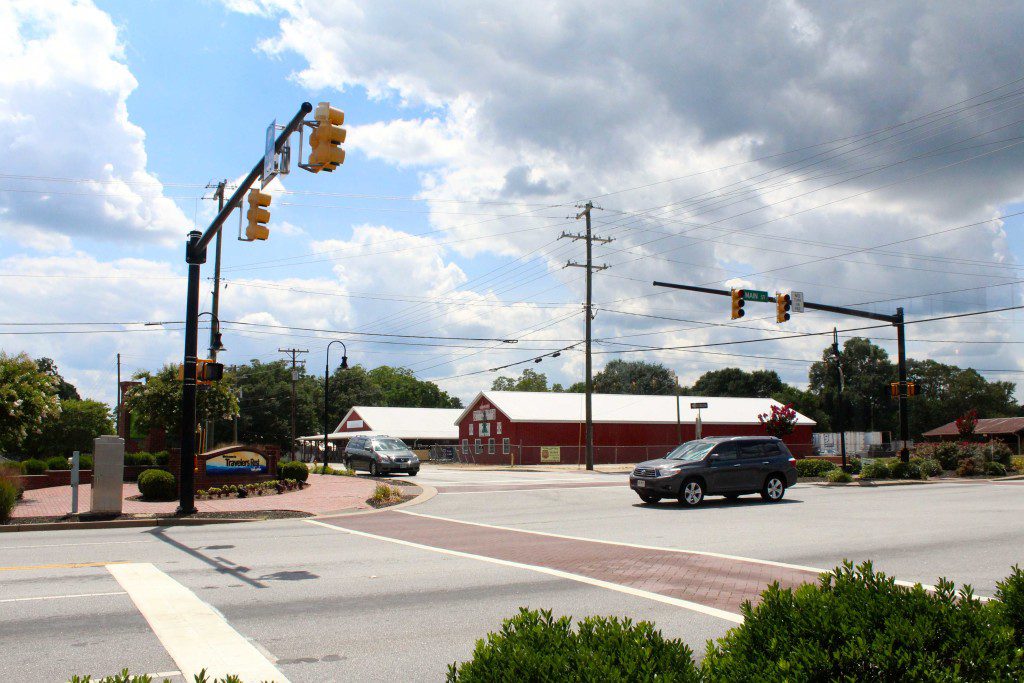 What's so great about small town Travelers Rest, S.C.? We're glad you asked. To be fair, the list of good things to say about this place is long — and growing. But if we've got to narrow it down to a small handful, then each of these makes the cut. (Continue reading . . .)
---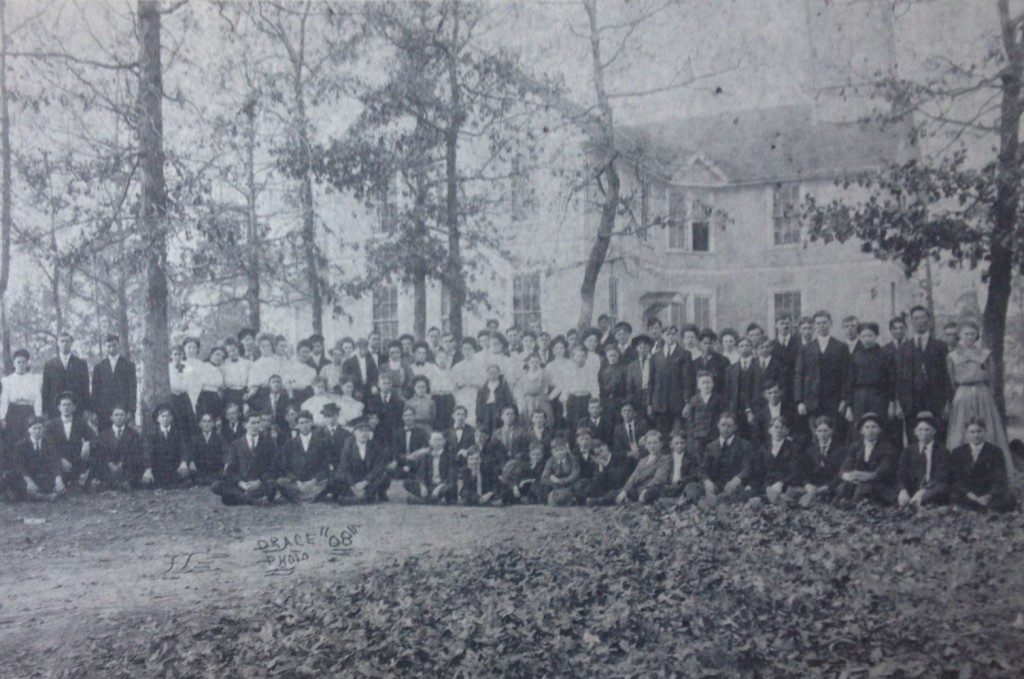 It was like any other Wednesday night meeting at a Baptist church in the mountains of South Carolina, with a small, dedicated crowd gathered to discuss the usual of missions and budgets and prayer requests. That is, until John Ballenger raised his hand. (Continue reading . . .)
---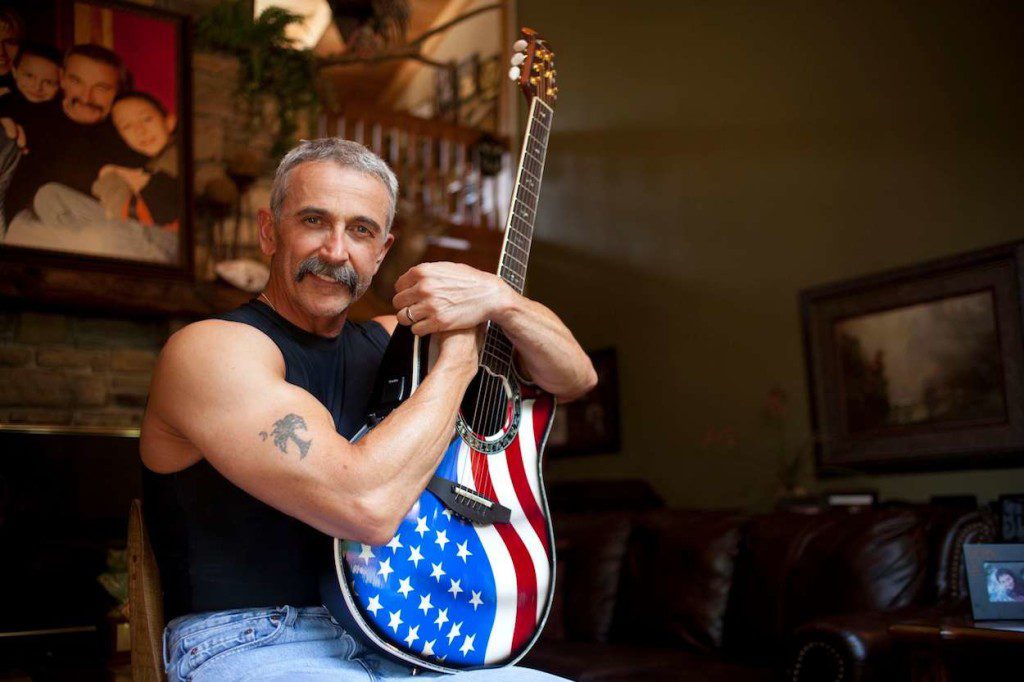 Whether your family has lived in Travelers Rest for generations or you've recently moved into town, you can probably guess a name or two on this list of fascinating "TR" residents: they're either already well known or on their way to future fame. But, then again, a few might surprise you, too. (Continue reading . . .)
---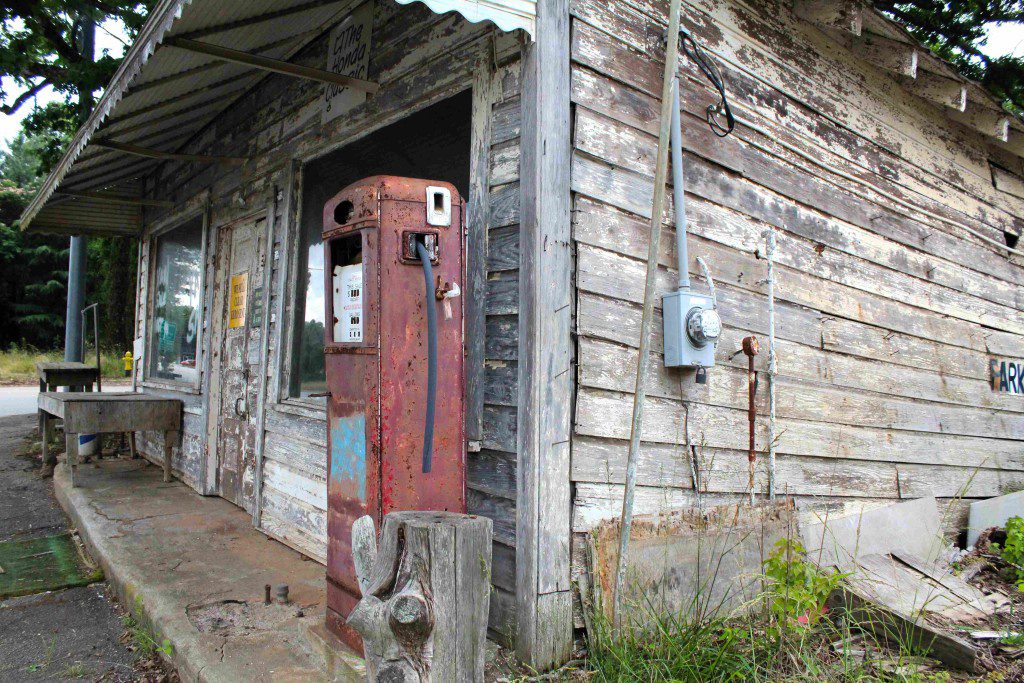 At one point, it was a commodity — probably the first gas station in Travelers Rest, South Carolina. Today, it's an old, graying spectacle of a building that no one who passes can soon forget. (Continue reading . . .)
---
A Special Note from the Blogger
Dear Readers,
It's been an incredible nine months, as I've jumped right in to this venture to help tell the coolest and most fascinating stories about Travelers Rest.
You've been amazing! Truly. Thank you for reading and sharing and telling your cousins and stepsisters and co-workers about our beloved little blog here. I can't really say thanks enough.
Here's to many more posts that you'll love! If you want to make sure to catch every single one, then feel free to SUBSCRIBE to our blog, okay?
Kind regards,
Celeste
---
[jetpack-related-posts]
---
(Photo credits: Featured – Public domain / Pixabay; Train tracks — Public domain / Greenville County Library System; World War II —Public domain; Cabin — Solitude Pointe; Mural artist, Main Street, and gas station — Celeste Hawkins; Outdoor movie — Moonlight Movies / City of Greenville; Children in front of school — Public domain / History of North Greenville Junior College, presumably from North Greenville University Archives; and Aaron Tippin — AaronTippin.com)